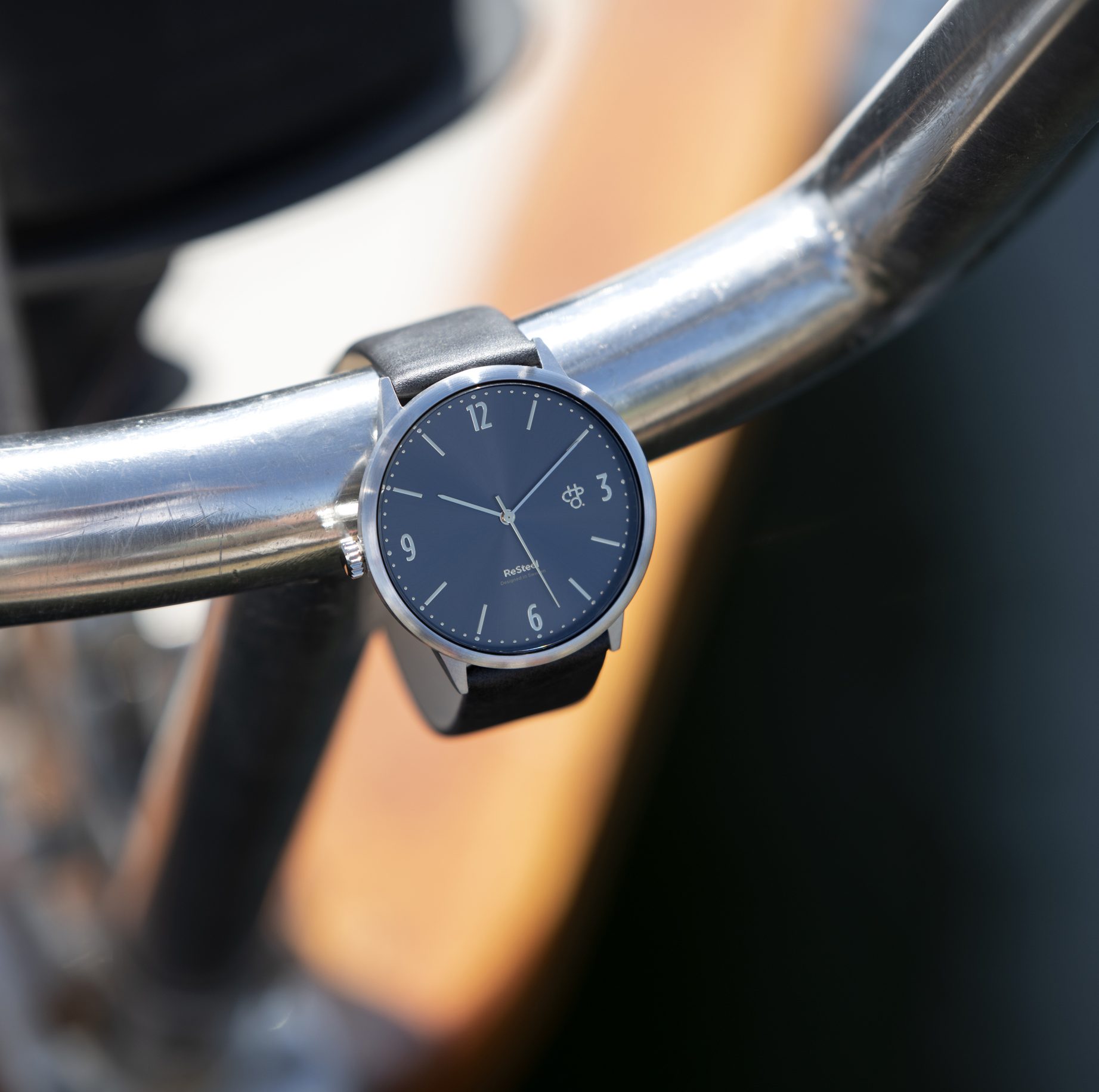 100% Recycled Stainless Steel
February 16, 2021
We are proud to present the Wednesday watches, made from 100% recycled stainless steel! Using recycled steel is a great way to help make the planet a little greener. When scrap metal is recycled, it is put to good use rather than taking up space in a junkyard. ReSteel is the way forward!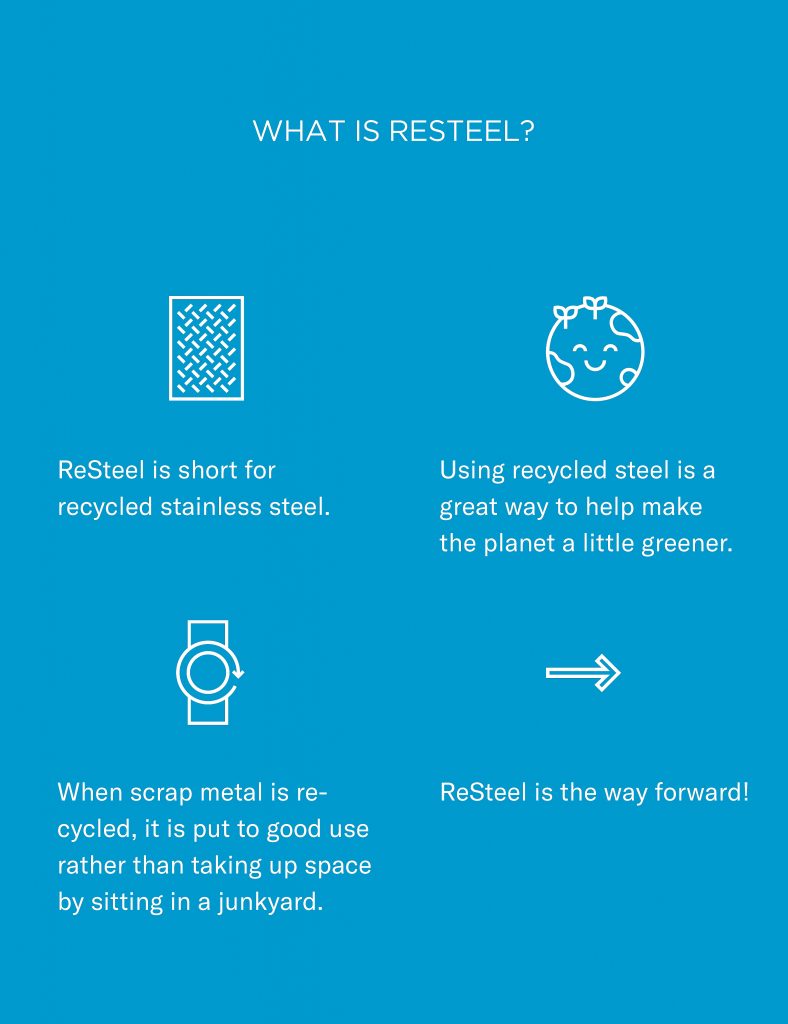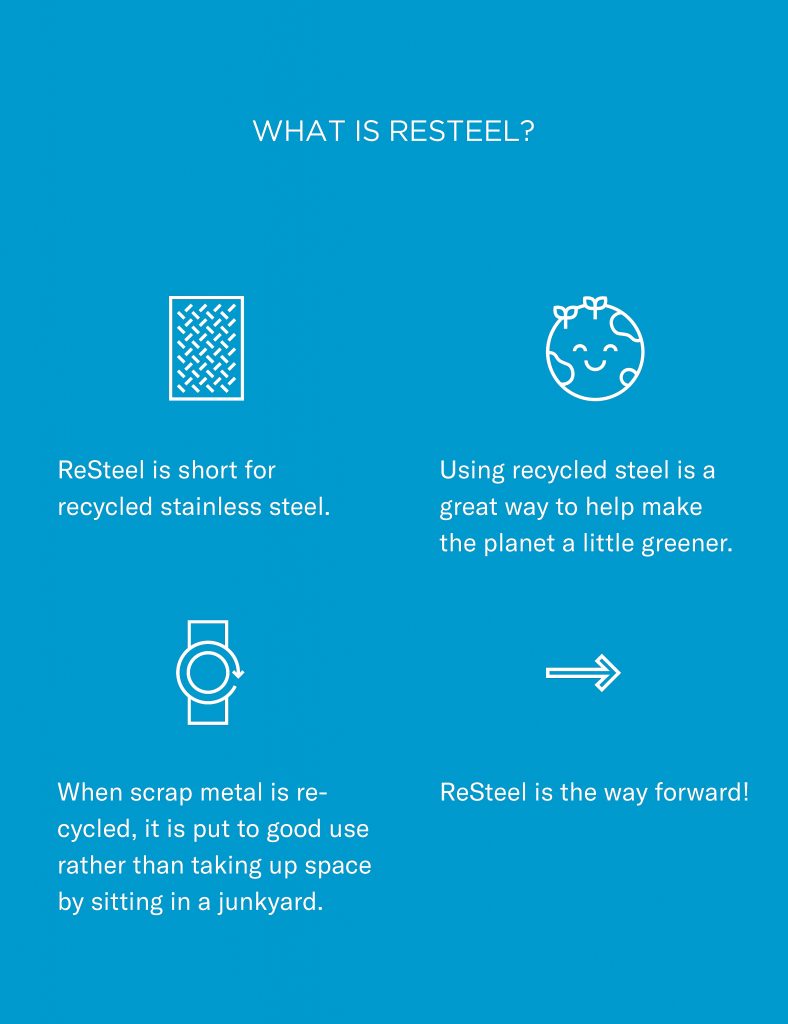 We keep the planet and your inbox safe from trash.
Sign up for our newsletter and get 10% off your first purchase!
You have no items in your cart