Free shipping over 499 SEK / 55 EUR / 79 USD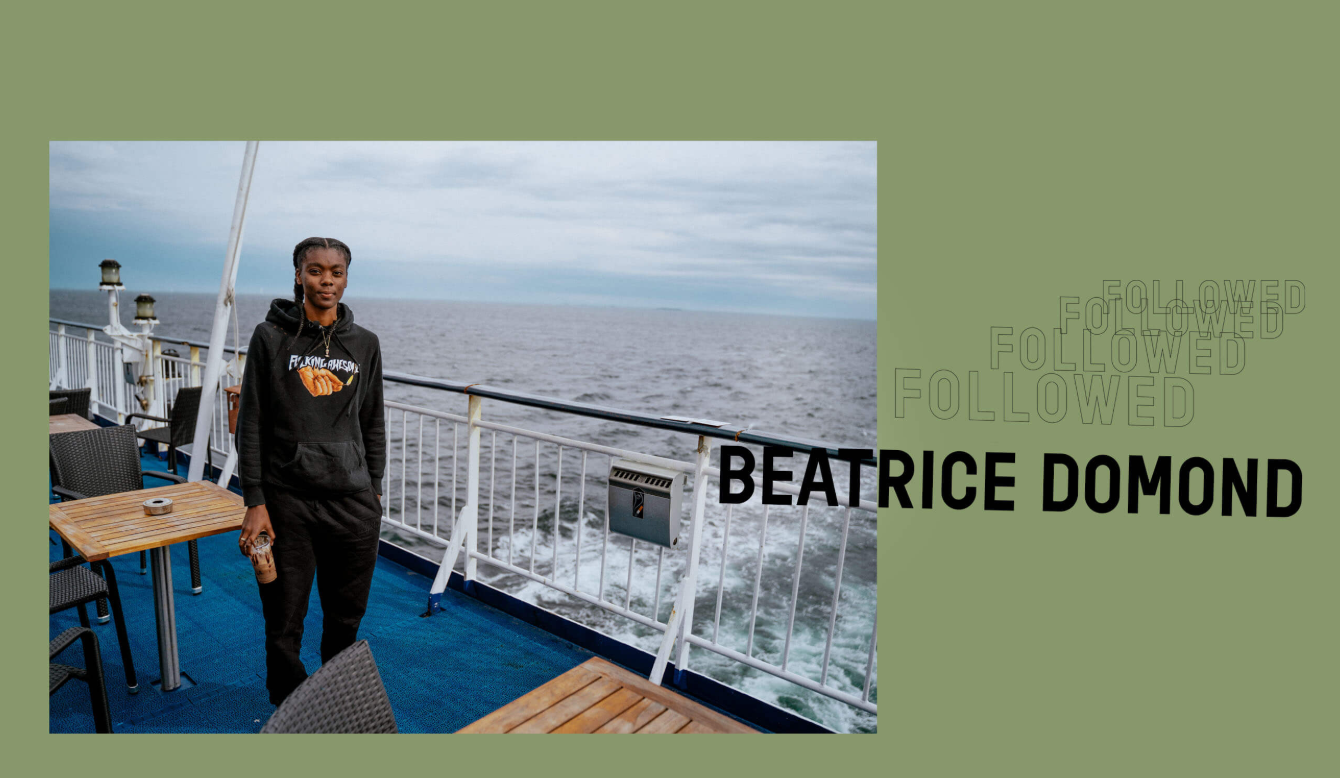 Followed: Beatrice Domond
October 11, 2019
During this summers trip with Pocket Skate Mag, Beatrice Domond was 'followed' for a day. The day started in beautiful Copenhagen and ended on a boat to Oslo. Visiting a flea market, talking about skateboard videos, naturally waking up at 6am and French Toast. Enjoy Followed: Beatrice Domond below.
Filmed & edited by Dominik Schneider
Photography: Johannes Schön
We keep the planet and your inbox safe from trash.
Sign up for our newsletter and get 15% off your first purchase!
You have no items in your cart