Free shipping over 499 SEK / 55 EUR / 79 USD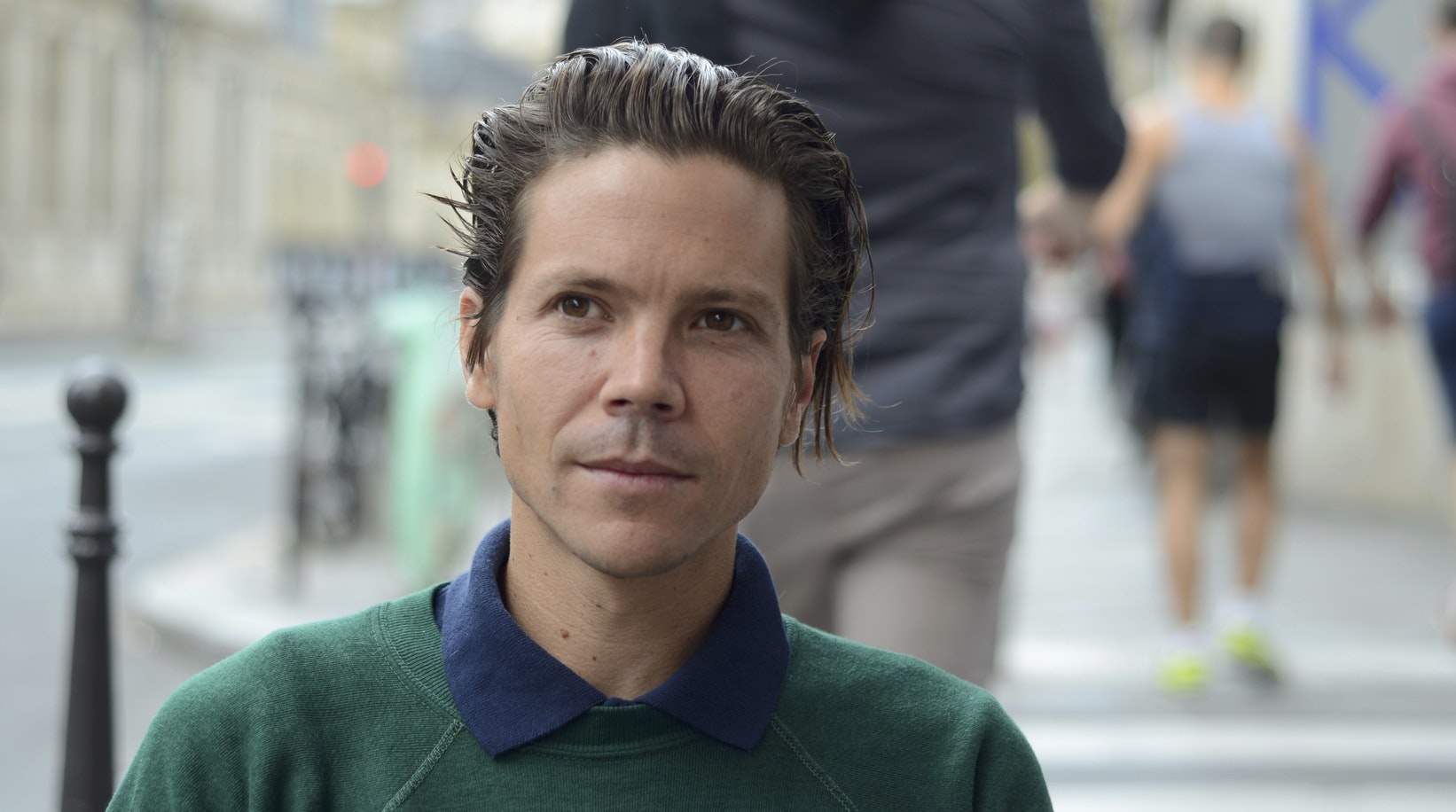 Ali Boulala Interviews Kevin 'Spanky' Long
March 29, 2018
Ali Boulala interviews Kevin 'Spanky' Long – the second in series of interviews conducted by Ali Boulala, recorded on our trip to Paris with the Baker Skateboards team. Read full interview here.
We keep the planet and your inbox safe from trash.
Sign up for our newsletter and get 15% off your first purchase!
You have no items in your cart