Free shipping over 499 SEK / 55 EUR / 79 USD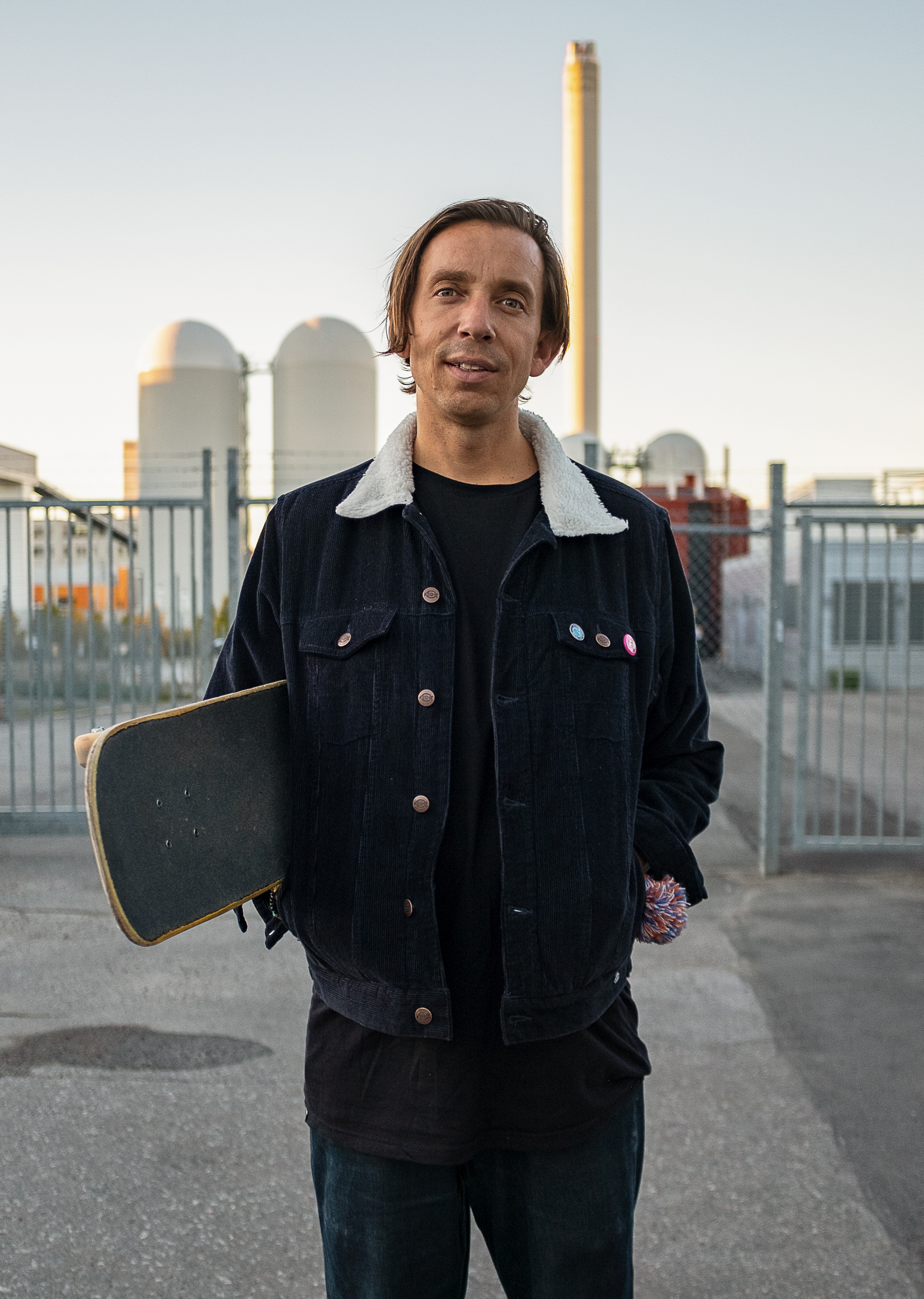 CHPO Brand CEO volunteering for SkatePal
August 29, 2019
In September, our CEO and founder Viktor Telégin will be spending a month in Palestine, volunteering as skate coach for the organization SkatePal. 
We as a brand take a strong stand against racism, homophobia and hatred towards women. This is why we collaborate with Skateistan, run our own skate school for refugee kids in Stockholm and support Make Equal. To name a few of the collaborations we do.
We also try our best not to have a negative impact on the environment. This is why all of our sunglasses for next season are made out of recycled plastic. All of our watches are fully recyclable, and follow EU's environmental standards. That is also why we only use vegan leather for our watch straps. By wearing our products you will not only look good, you will also do good! 
If you want to know more about SkatePal, you can visit them here and find out ways to support their great work!
We keep the planet and your inbox safe from trash.
Sign up for our newsletter and get 15% off your first purchase!
You have no items in your cart