Free shipping over 499 SEK / 55 EUR / 79 USD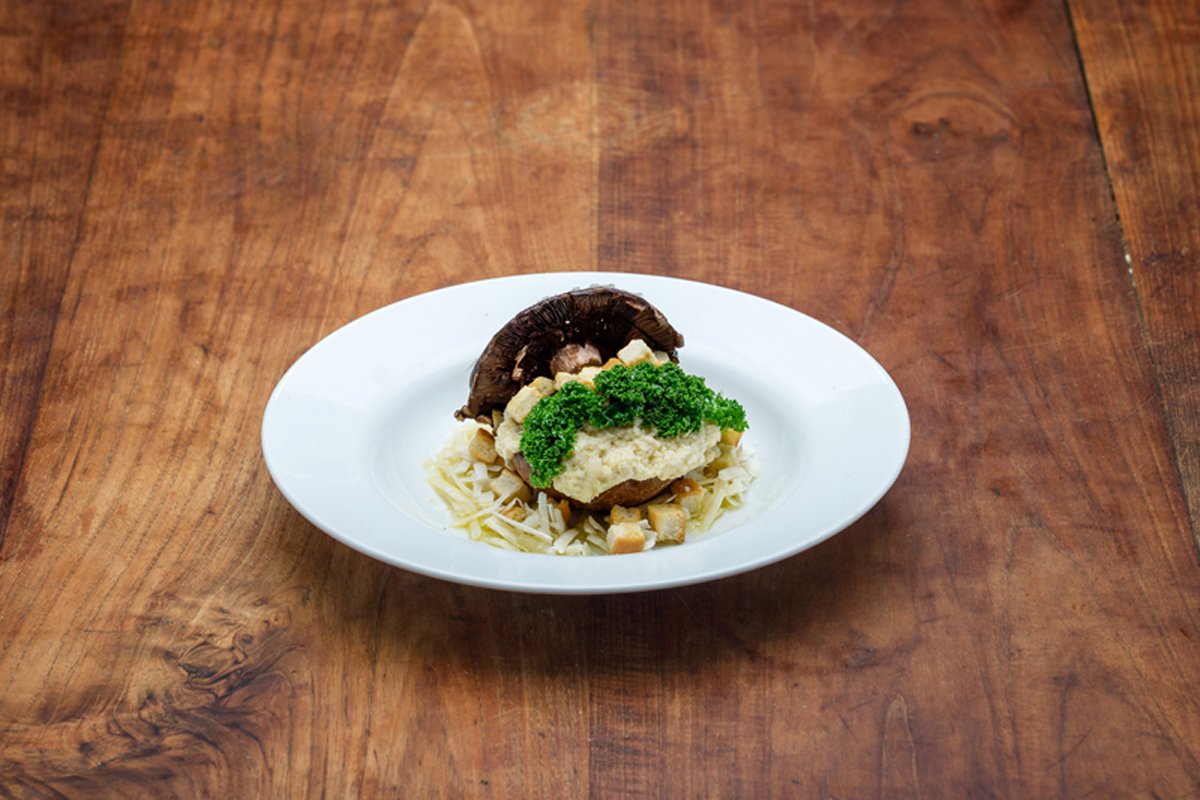 CHPO Recipes: Grilled Portobello mushrooms
It's Thursday! Time for a new vegetarian recipe. Bon Appétit!
Grilled Portobello mushrooms
Filled with artichoke mousse, garlic croutons and olive oil
Topped with Parmesan cheese and kale
Ingredients 6 servings
6 mid sized portobello mushrooms
900 g canned artichokes (in oil)
Day-old sourdough bread cut into cubes
1 bag of kale
Parmesan cheese
2 garlic cloves
Salt
Pepper
Olive oil
Preheat the oven to 95 degrees celsius (200 Fahrenheit). Wash the portobellos, scrape out the gills and remove the stems to fit the ingredients. Put the artichokes with half of the oil in a bowl, mix them into a smooth mousse. Heat a frying pan (preferably grill pan) with some oil and fry the mushrooms carefully until golden. Put the mushrooms in an oven dish and drizzle with some oil before putting them in the oven. Chop the garlic and put it in the grill pan along with the bread cubes. Bring a pan of water to boil and blanch the kale. Take the mushrooms out of the oven, put them on a plate and fill with artichoke mousse, croutons and Parmesan cheese. Top with the blanched kale and sprinkle some extra parmesan.
We keep the planet and your inbox safe from trash.
Sign up for our newsletter!
Welcome to our new website!
This site is brand new and we hope you will like it! If you are experiencing any issues, please let us know at customerservice@chpobrand.com

Thank you!
You have no items in your cart