Free shipping over 499 SEK / 55 EUR / 79 USD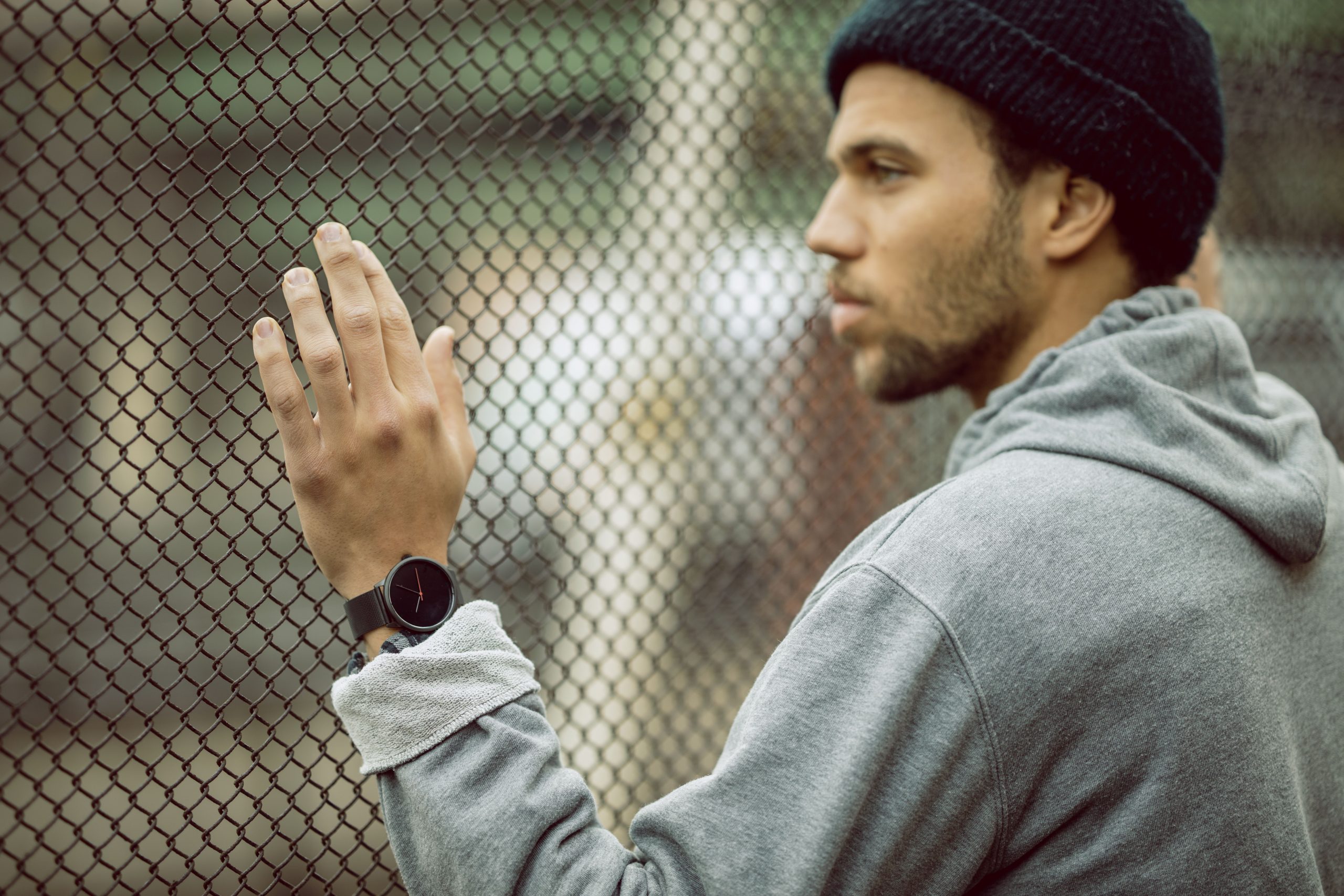 CHPO x Cleptomanicx
May 4, 2017
Cleptomanicx was founded in 1991 in the port city of Hamburg as one of the first street wear brands in Germany, strongly influenced by the skateboarding culture and urban street life. From the beginning the main function of the brand's clothing was to provide both the best wearability comfort and a unique originality, without ever losing sight of love of detail and a sense of humour. Together we created their first watch. An incomparable combination of light and dark. An all black dial with only a hint of colour inspired by the city's nights at the harbour where only the signal lights guide the way.
We keep the planet and your inbox safe from trash.
Sign up for our newsletter and get 15% off your first purchase!
You have no items in your cart