Free shipping over 499 SEK / 55 EUR / 79 USD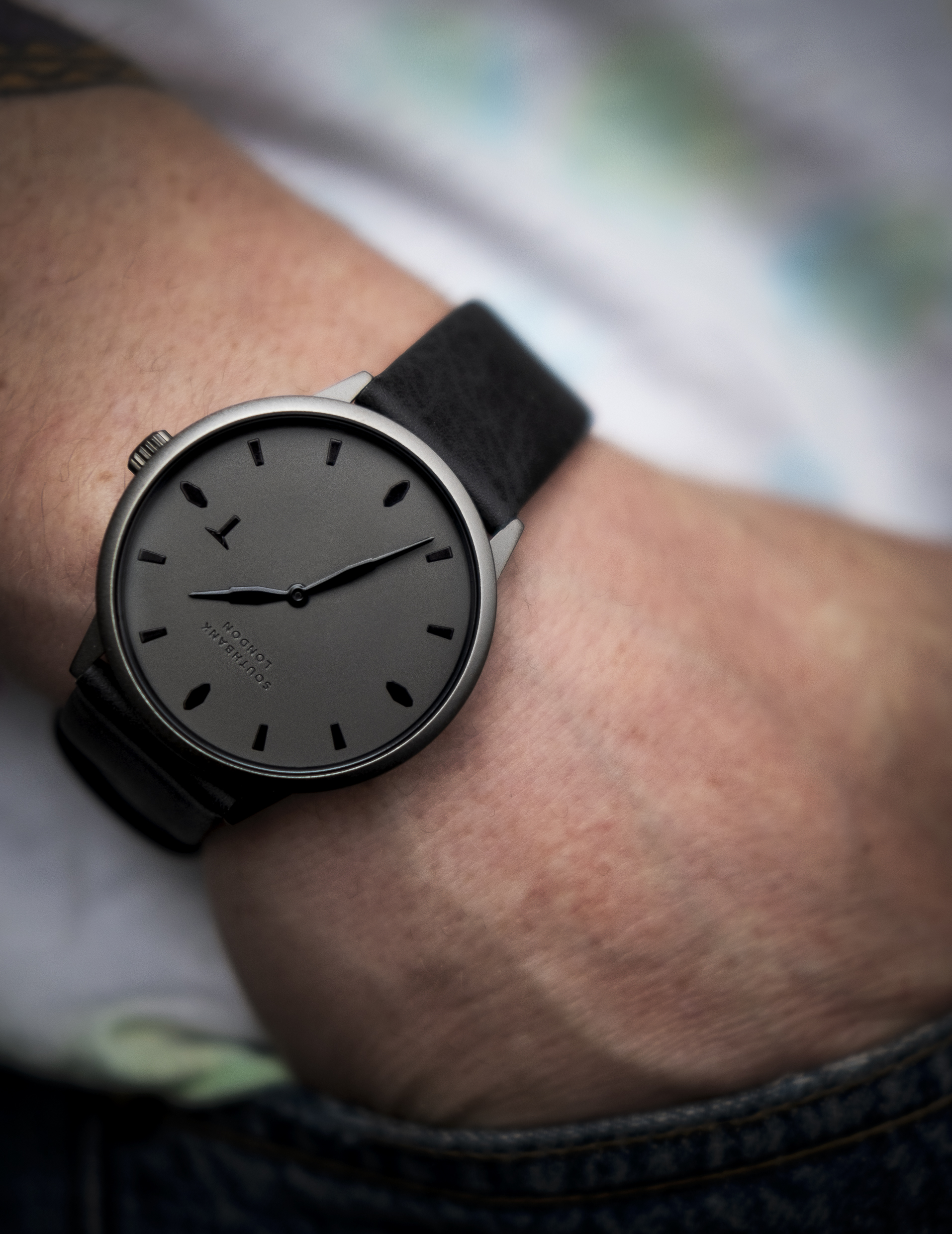 CHPO x Long Live Southbank
May 3, 2019
We are super excited to announce an upcoming collaboration with Long Live Southbank, a non-profit company set up by the grassroots Southbank community to serve in the best interest of the long term future of the Southbank Skate Spot, in central London. The time piece takes direct inspiration from the Shell Mex clock face that sits opposite Southbank on the Victoria Embankment. If you've skated Southbank long enough you'll know that this clock face is used universally by users of the Undercroft to tell the time during a session.
We've taken the clock face for you to put directly onto your wrist. The watch has Japanese movements with embossed detail and a black vegan leather strap, all in a box inspired by Southbank.
Head down to Brixtons Baddest from 7pm-9pm on Thursday 9th of May to get your hands on one, or be in with a chance to win a watch through our raffle and Skate 3 competition! There will be plenty of free beers and we've also got a bar tab at the Marquis Of Lorne just around the corner for after! We hope to see you there!
If you can't make it you will be able to get the watch here, at LLSB and selected shops around the globe on May 10!
We keep the planet and your inbox safe from trash.
Sign up for our newsletter and get 15% off your first purchase!
You have no items in your cart