Free shipping over 499 SEK / 55 EUR / 79 USD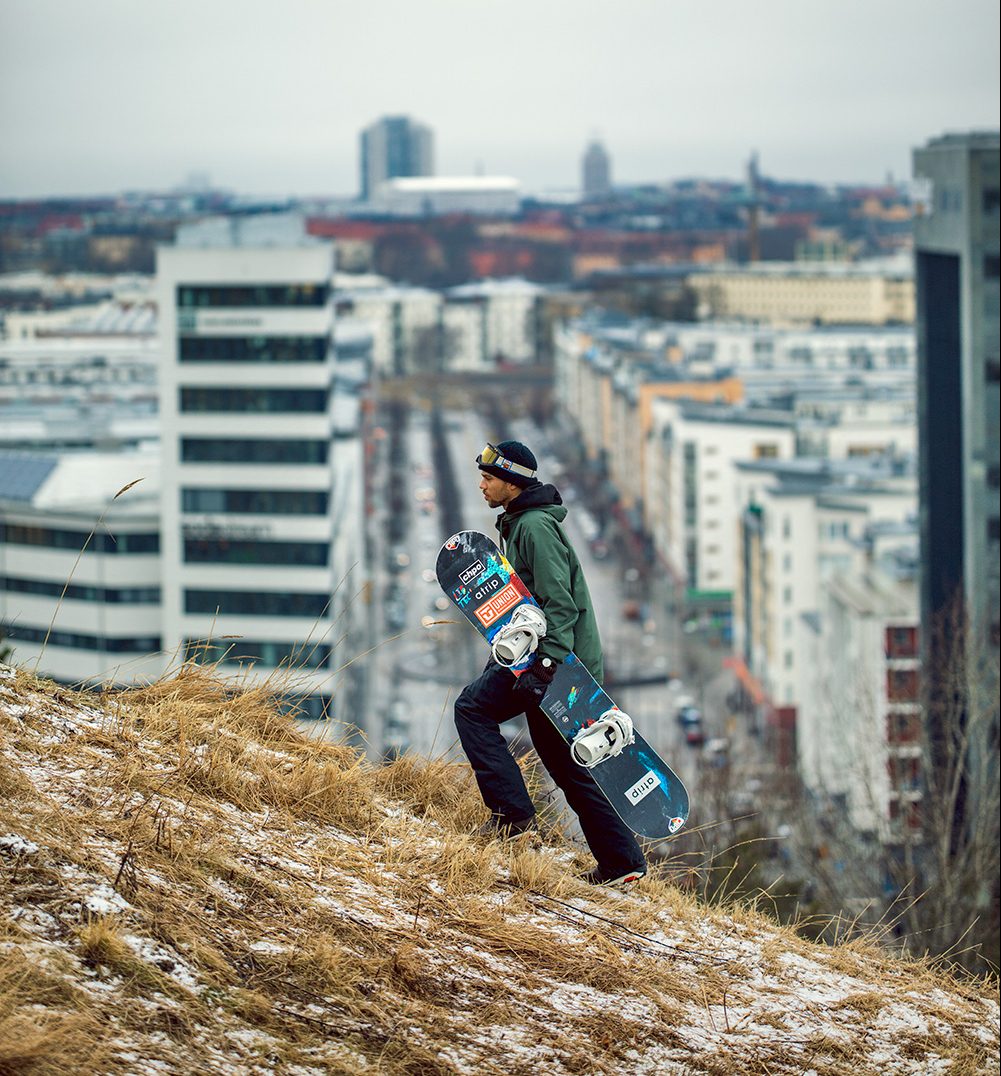 CHPO x POW
October 3, 2017
This season we have teamed up with Protect Our Winters, a passionate crew of diehards, professional athletes and industry brands mobilizing the outdoor sports community to lead the charge towards positive climate action.
Living in Sweden we have seen how our winters are getting shorter and shorter, and a white Christmas is nothing more than a childhood memory. Today our average winter is between five to six months. If we continue to live our lives as we do today, it will be no more than one to two months by the end of this century. We can however turn this around!

Together we designed this watch where 100% of the profits will be donated to Protect Our Winters. Learn more at protectourwinters.org.
Buy the watch here.
We keep the planet and your inbox safe from trash.
Sign up for our newsletter and get 15% off your first purchase!
You have no items in your cart