Free shipping over 499 SEK / 55 EUR / 79 USD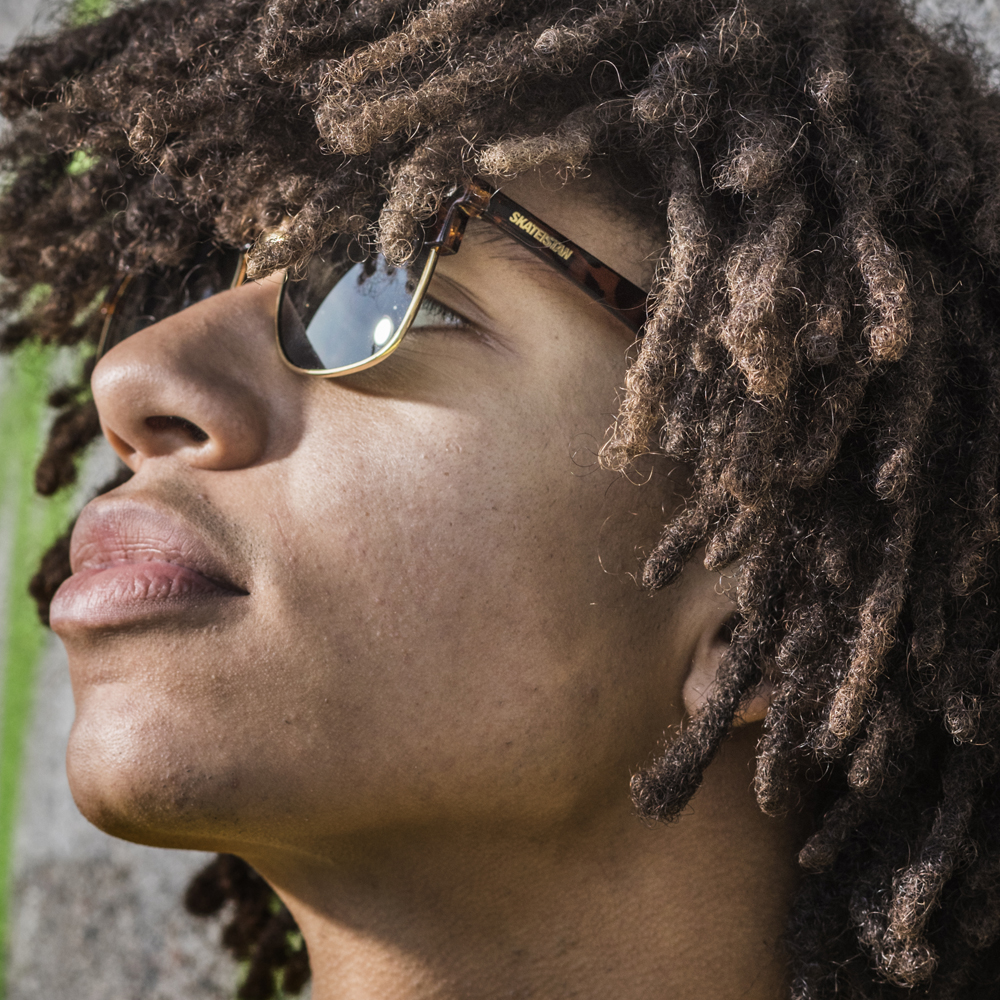 CHPO x Skateistan – The Rumi sunglasses
April 12, 2017
We are proud to present our second collaboration with Skateistan! Skateistan is an award-winning international non-profit organization that uses skateboarding and education for youth empowerment. Over 1600 youth, aged 5-17, attend Skateistan's programs in Afghanistan, Cambodia, and South Africa.
Together we have designed the Rumi sunglasses, named after 13th-century Persian poet, Jalāl ad-Dīn Muhammad Rūmī. The sunglasses feature a minimalistic design true to CHPO's Scandinavian design heritage, while the color palette is inspired by Afghanistan's mountainous landscape. 100 % of the proceeds are donated to Skateistan.
Oliver Perkovich, founder of Skateistan, shares his thoughts on the new sunglasses.
– We are super excited to do another collaboration together with CHPO. Sunglasses are very important in South Africa, Cambodia and Afghanistan where we work, they are all really sunny places. So I'm looking forward to see our educators wearing the glasses, working with the kids. It's a really cool collaboration. I think Rumi is a beautiful name for the sunglasses and to remember him. Maybe some people will discover his poems and fall in love with them.
We keep the planet and your inbox safe from trash.
Sign up for our newsletter and get 15% off your first purchase!
You have no items in your cart