Free shipping over 499 SEK / 55 EUR / 79 USD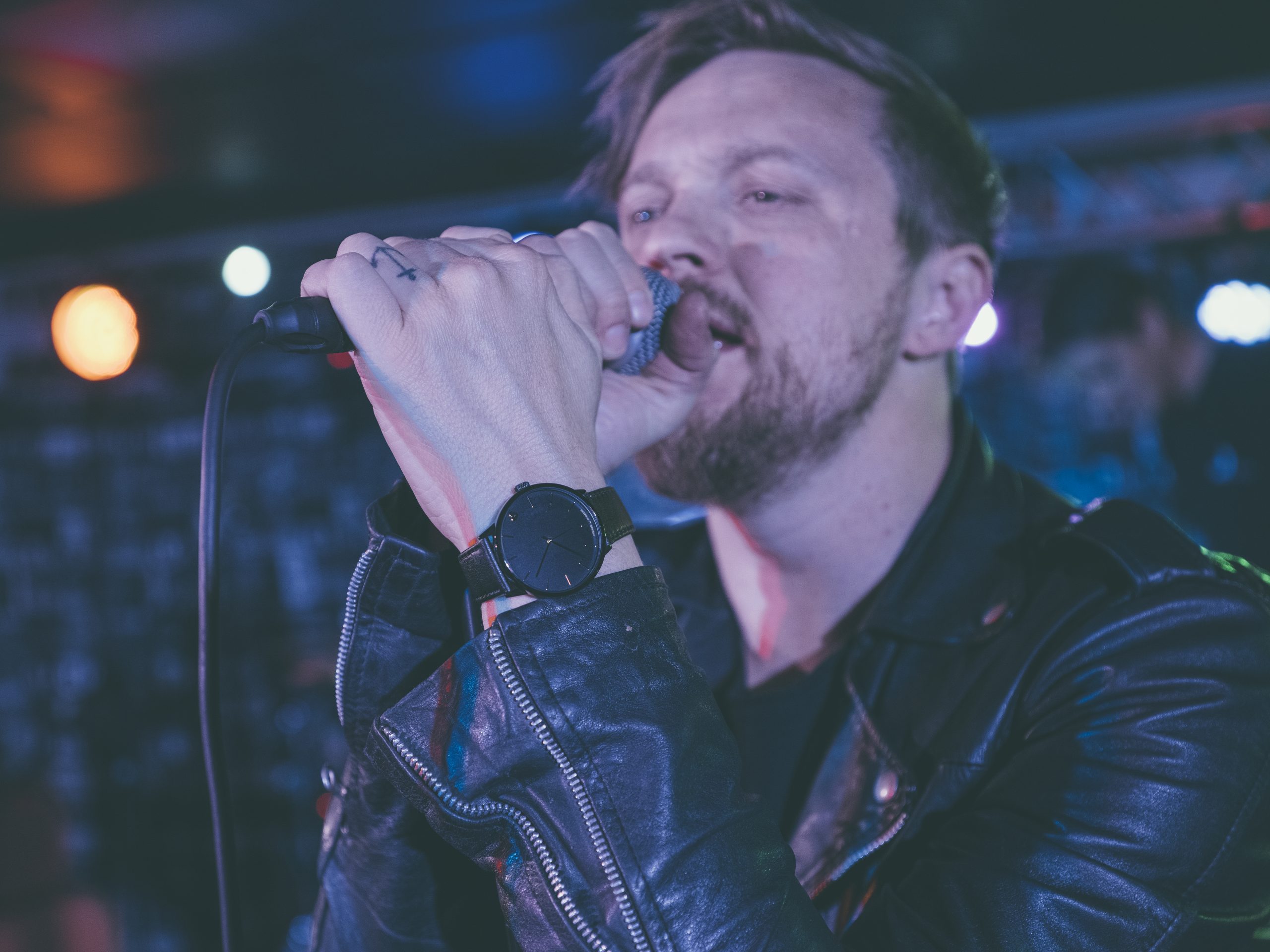 CHPO x Van Coke
December 19, 2017
In the beginning of November we launched a watch together with South African musician Francois van Coke and his band Die Gevaar at Aces'n'Spades Bar in downtown Cape Town. All profits are donated to Vrede Foundation, who work tirelessly to promote cancer awareness amongst young South Africans. Thanks to everyone who came and who bought the watch!
We keep the planet and your inbox safe from trash.
Sign up for our newsletter and get 15% off your first purchase!
You have no items in your cart