Free shipping over 499 SEK / 55 EUR / 79 USD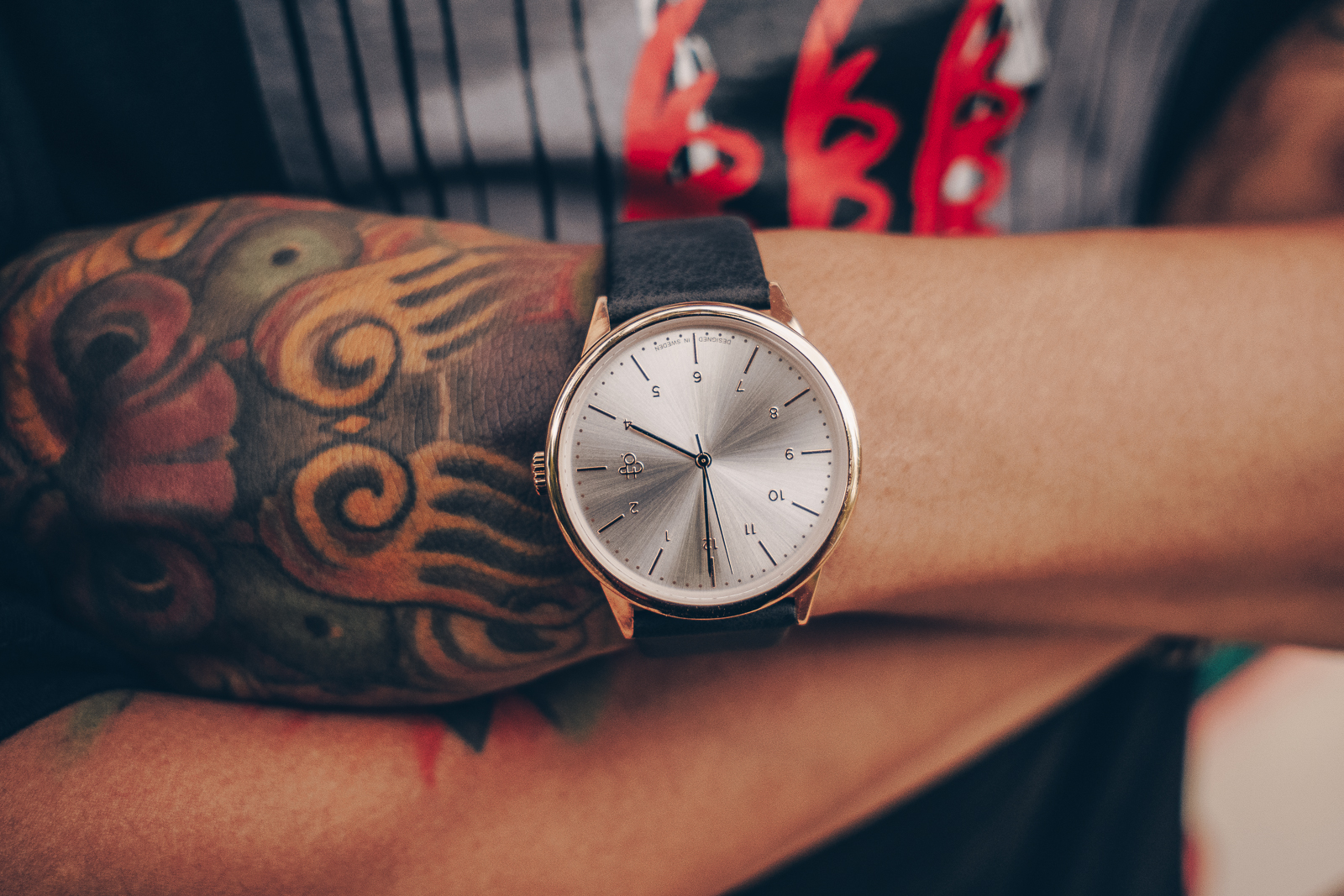 Fall News – The Rawiya
September 10, 2019
Formal but far from uptight, the Rawiya is our take on a classic vintage watch. Looks just as good while eating papaya in your underwear as with a fancy tux. The Rawiya watches comes with a slightly smaller dial, 38 mm, and a vegan leather strap. It's a smart look!
We keep the planet and your inbox safe from trash.
Sign up for our newsletter and get 15% off your first purchase!
You have no items in your cart