Free shipping over 499 SEK / 55 EUR / 79 USD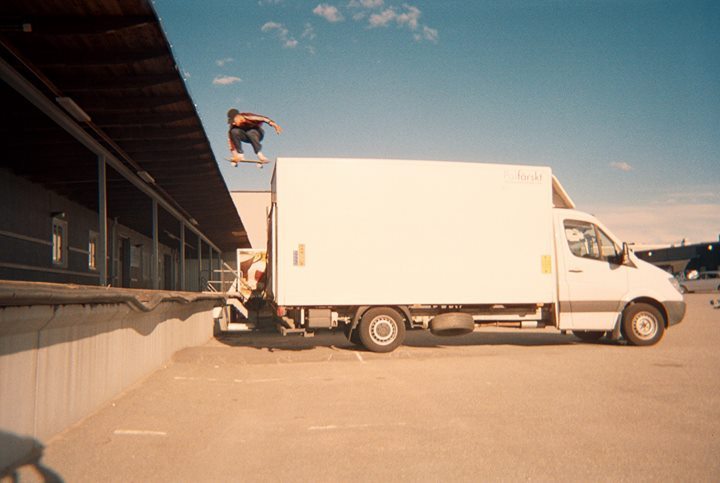 Fäll Ingen Tour
The latest Swedish skate postcard is now sent and live! Signed by Hampus Jansson, Simon Karlsson, Axel Lindquist, Victor Larsson Blé, William Engström, Jonathan Carelle, Martin Sandberg, Fritte Söderström, Simon Hallberg, Erik Svedberg and our main man JESPER LIND. 17.19 minutes of pure fun through Sweden. Enjoy!
We keep the planet and your inbox safe from trash.
Sign up for our newsletter!
Welcome to our new website!
This site is brand new and we hope you will like it! If you are experiencing any issues, please let us know at customerservice@chpobrand.com

Thank you!
You have no items in your cart