Free shipping over 499 SEK / 55 EUR / 79 USD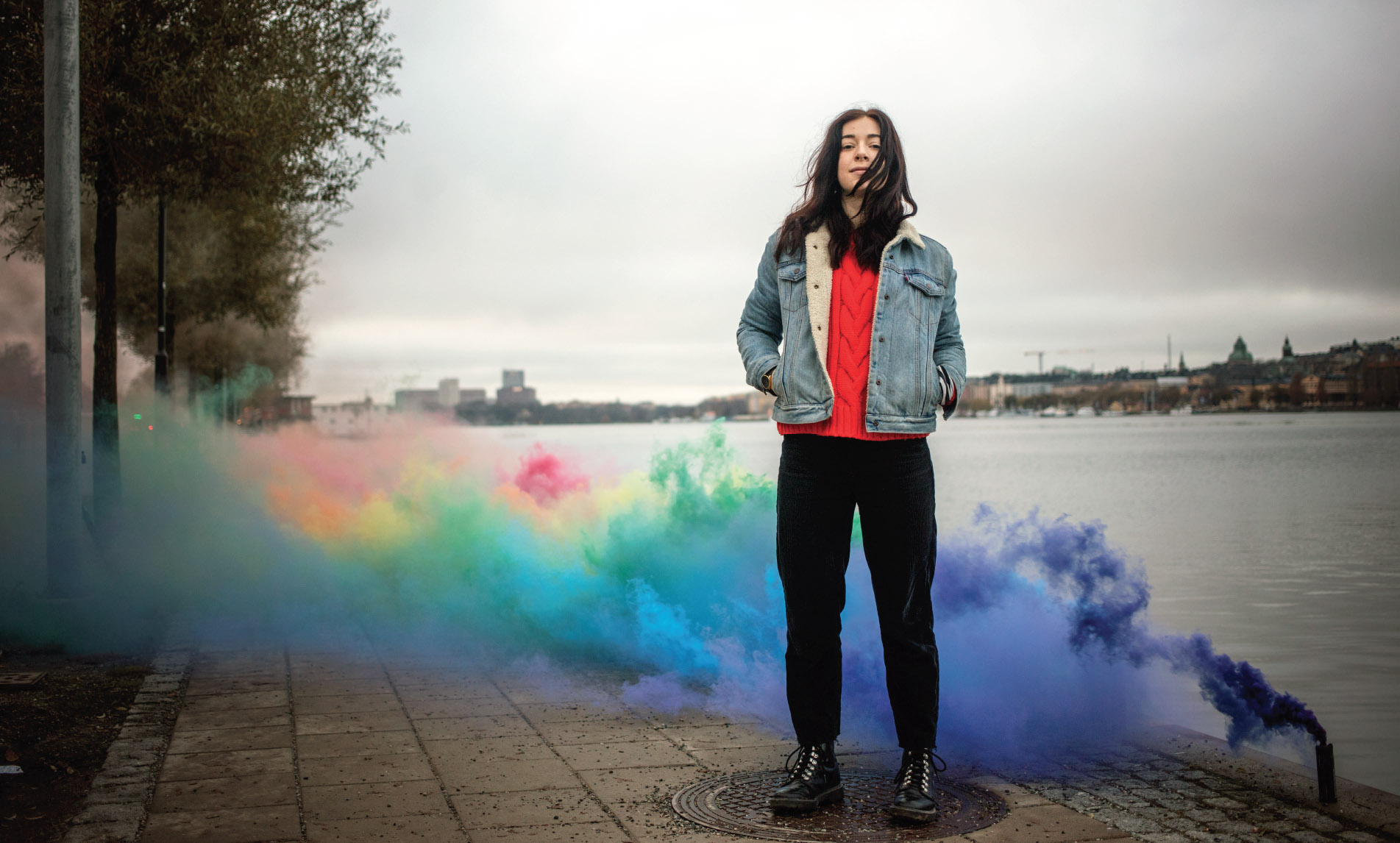 Fall/Winter 2018
August 31, 2018
Frozen wastelands, cottages, deep green forests, rocky islands, reindeer herders and Viking lore – Sweden has all that plus impeccable style! Our new collection has been inspired by our Scandinavian heritage and the seasons in the north. It features the new watch model Johanna, a stainless steel masterpiece. 38mm matte gun metal dial with engraved and golden details. Characterizing colors of the collection are olive green (Khorshid Olive Metal), gun metal (Johanna Thunder and Nuno Thunder) and rose gold (Nando Mini Rose and Rawiya Rose Navy). The bestselling Khorshid Black Gold is now available in 32mm, the Khorshid Mini Black Gold.
We keep the planet and your inbox safe from trash.
Sign up for our newsletter and get 15% off your first purchase!
You have no items in your cart