Free shipping over 499 SEK / 55 EUR / 79 USD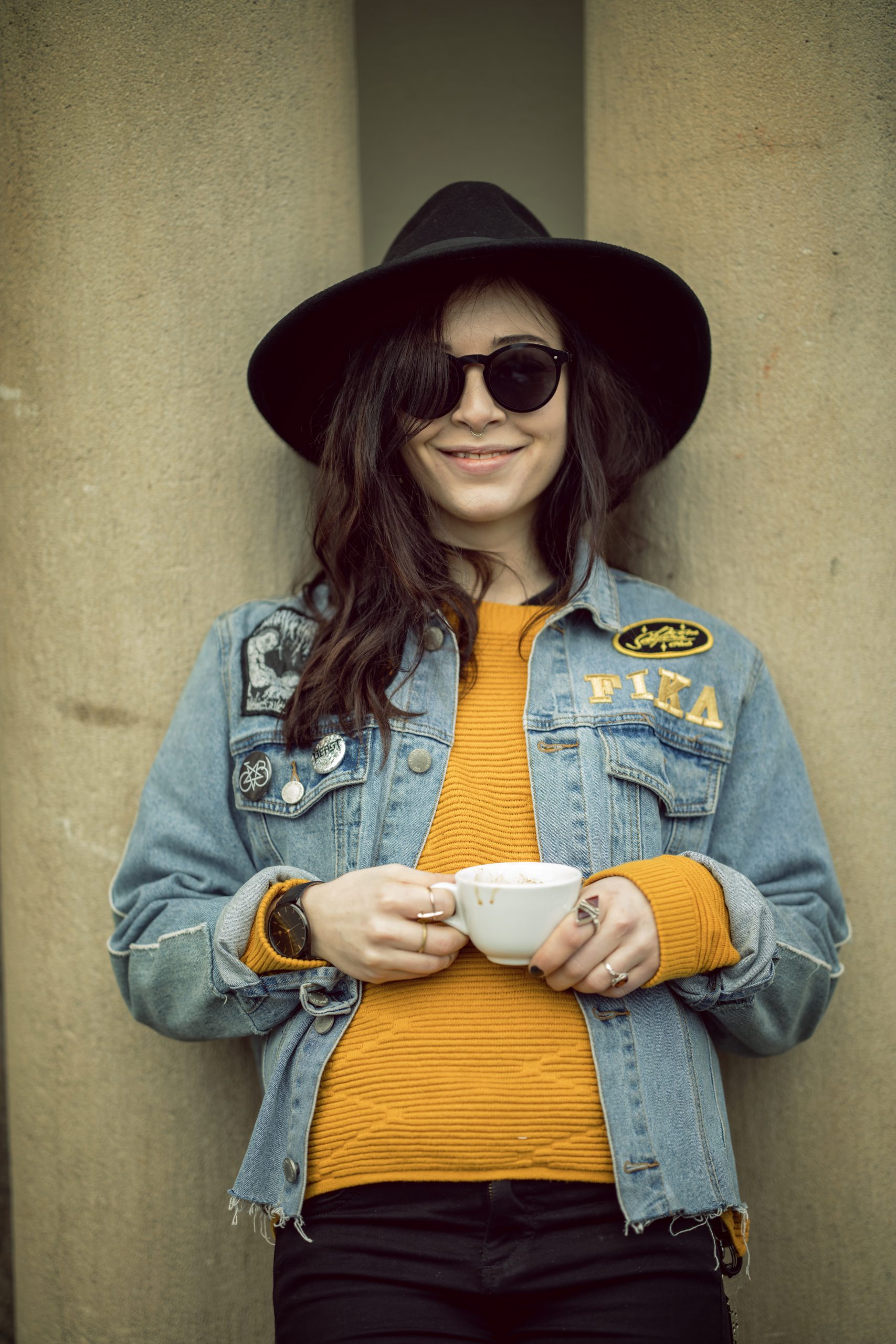 Fika time!
May 3, 2017
The wait is over. Snowboarder Caroline Degardh's bestselling Fika watch is finally back! It seems like the rest of the world enjoys a cup of coffee and a fresh baked cinnamon bun at 3 o'clock every day as much as us Swedes.
We asked Caroline to tell the story about the design.
– Back when I was snowboarding and filming video parts, me and my partner in crime Tove Holmgren, were the ones always bringing coffee to the spots. Everyone else were drinking beer or energy drinks. So we were the goofballs with our coffee thermoses. And we were joking about that we should have a fika or coffee sponsorship, that would have been awesome. And the next season we actually got a coffee sponsorship. We got so much coffee, it was insane, I still have some left and it was years ago! We also got matching tattoos of coffee cups. So when CHPO asked me about the design, of course it was going to be a Fika watch, that's my main hobby!
We keep the planet and your inbox safe from trash.
Sign up for our newsletter and get 15% off your first purchase!
You have no items in your cart