Free shipping over 499 SEK / 55 EUR / 79 USD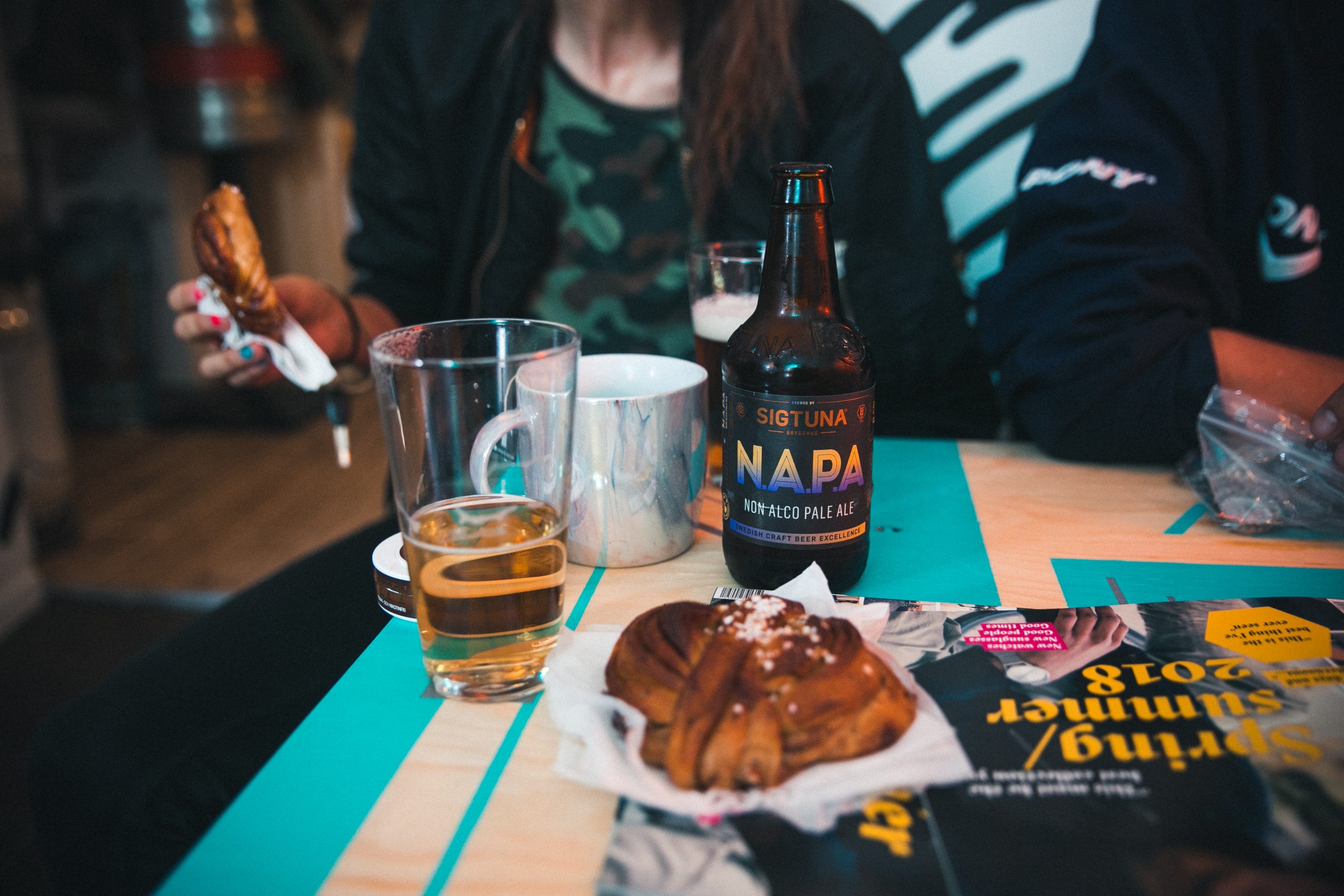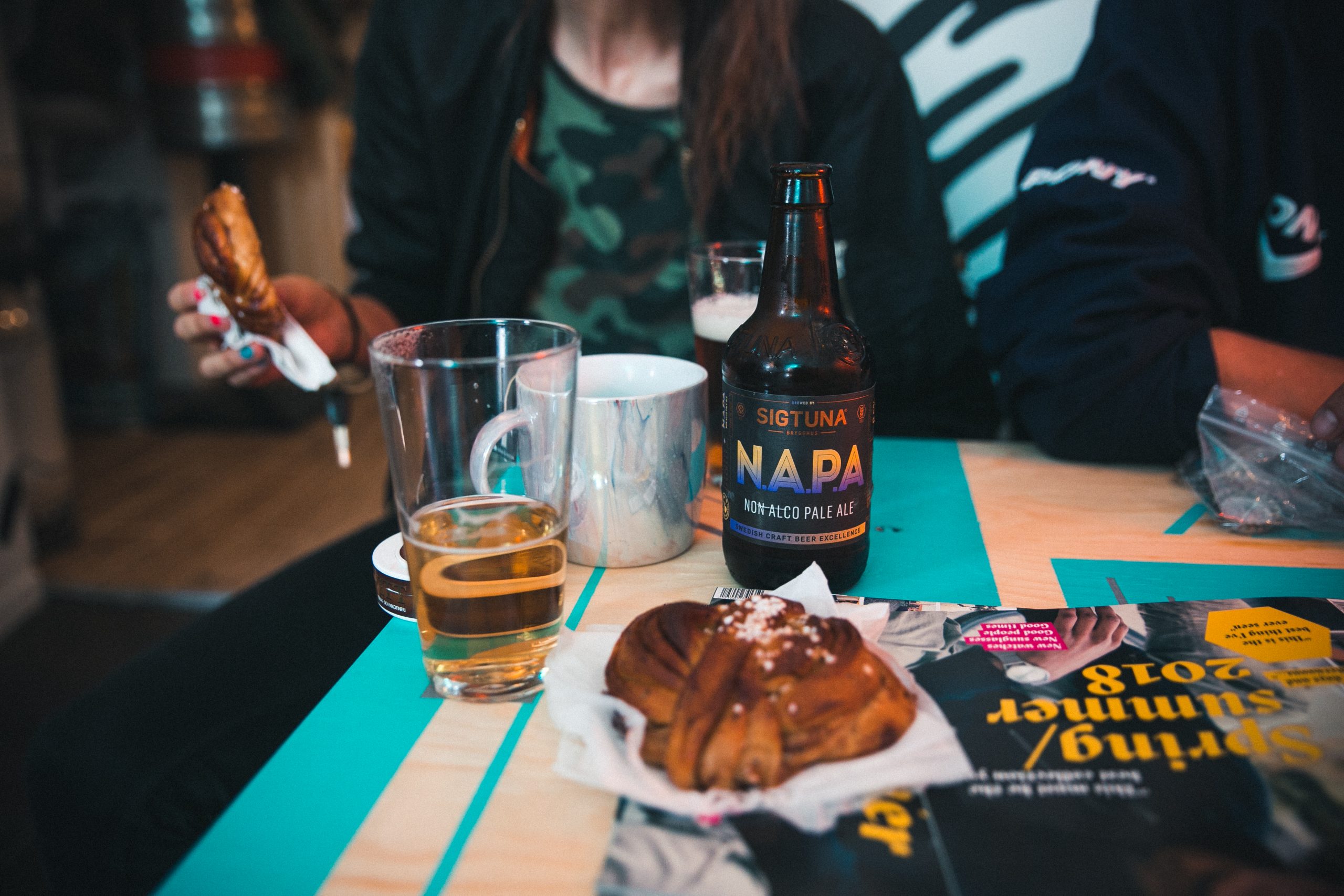 Folkölsfika!
March 26, 2018
On Sunday March 25th, we adjusted our watches one hour forward into summertime. To celebrate summer getting closer and to introduce our new collection, we hosted an event at Folk & Friends bar in Hornstull, Stockholm. Thanks to everyone who came out and had a folköl and a kanelbulle with us! Photos by Stephany Franky.
We keep the planet and your inbox safe from trash.
Sign up for our newsletter and get 15% off your first purchase!
You have no items in your cart