Free shipping over 499 SEK / 55 EUR / 79 USD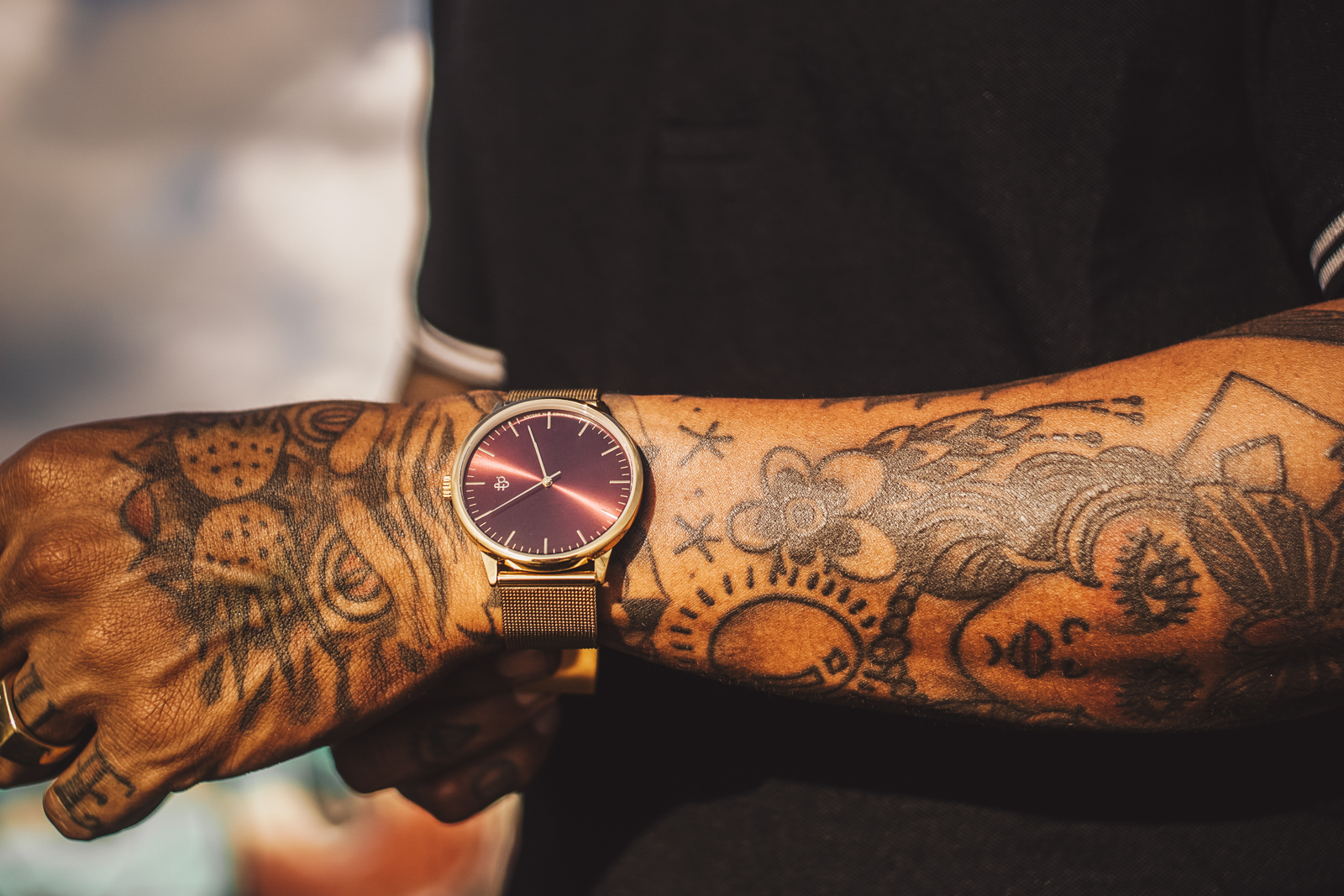 Fresh as the new year!
January 16, 2018
We're happy to introduce three brand new watch styles. The Khorshid Gold Metal. A Swedish metal dial framed by a gold case. Nando's family is  growing with two new styles. First, the Nando Van Brugge, an ode to our Dutch friend Dwayne van Brugge. A golden watch with a Bordeaux red dial. Just like he liked it. Secondly, the Nando Gun N' Rose. A Swedish gun metal combined with rose gold details. All three, fresh as the new year. Find them all here.
We keep the planet and your inbox safe from trash.
Sign up for our newsletter and get 15% off your first purchase!
You have no items in your cart