Free shipping over 499 SEK / 55 EUR / 79 USD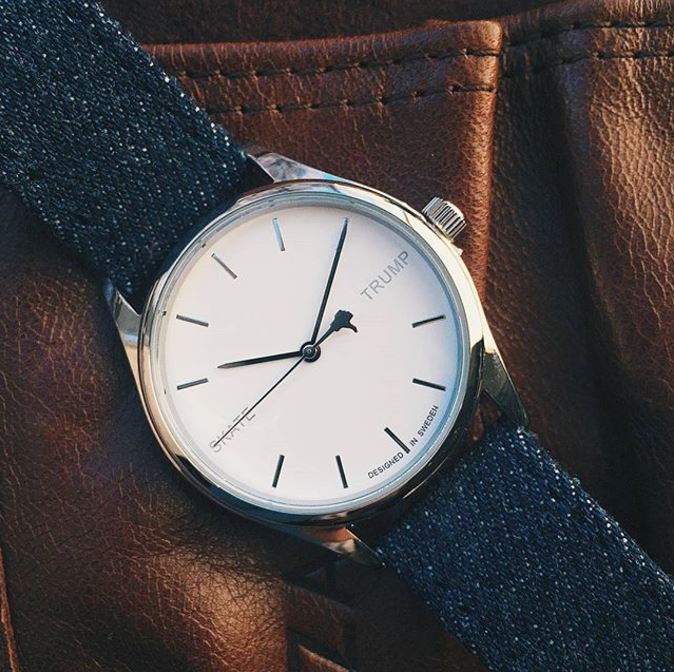 Good vs. Evil
March 14, 2017
good – [goo d] – adjective
1. morally excellent; virtuous; righteous; pious:
a good man.
2. satisfactory in quality, quantity, or degree:
a good skater; good beer.

3. of high quality; excellent.
evil – [ee-vuh l] – adjective
1. morally wrong or bad; immoral; wicked:
evil deeds; an evil life.
2. harmful; injurious:
evil laws.
3. characterized or accompanied by misfortune or suffering; unfortunate; disastrous:
to be fallen on evil days.
Good will prevail and evil will be defeated. Our Good vs. Evil watch is now back in stock. Thumbs up for skate. Thumbs down for Trump!
We keep the planet and your inbox safe from trash.
Sign up for our newsletter and get 15% off your first purchase!
You have no items in your cart