Free shipping over 499 SEK / 55 EUR / 79 USD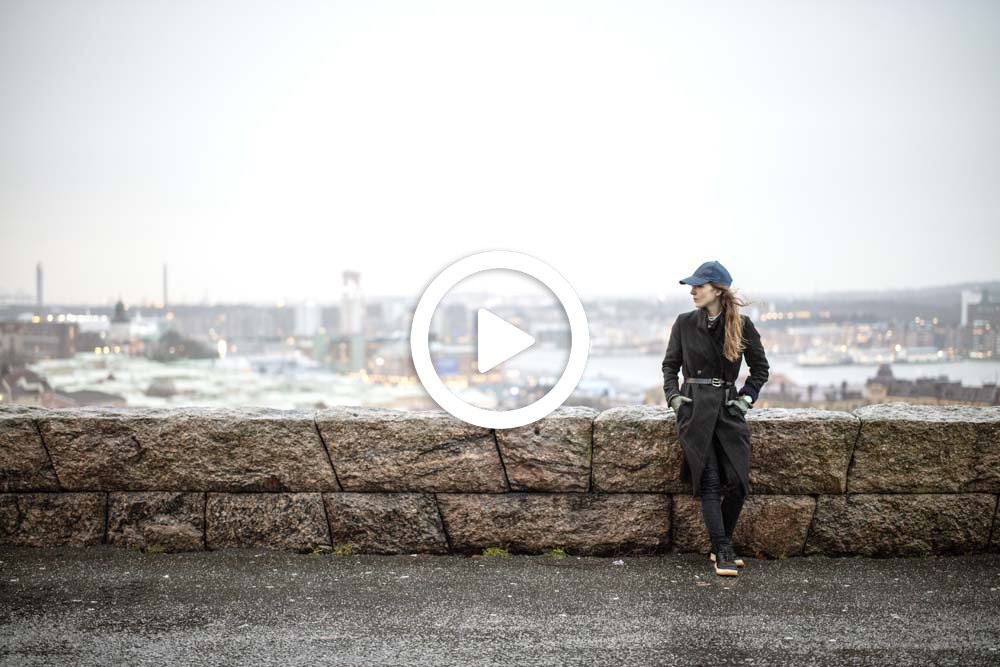 Welcome to Sweden – Göteborg by Emma Kolback
December 5, 2018
Göteborg is Sweden's second biggest city and chief seaport. A city known for its sense of humour, impressive coastline and seafood. This is a part of our guide to Sweden, presented by chef Emma Kolback.
We keep the planet and your inbox safe from trash.
Sign up for our newsletter and get 15% off your first purchase!
You have no items in your cart