Free shipping over 499 SEK / 55 EUR / 79 USD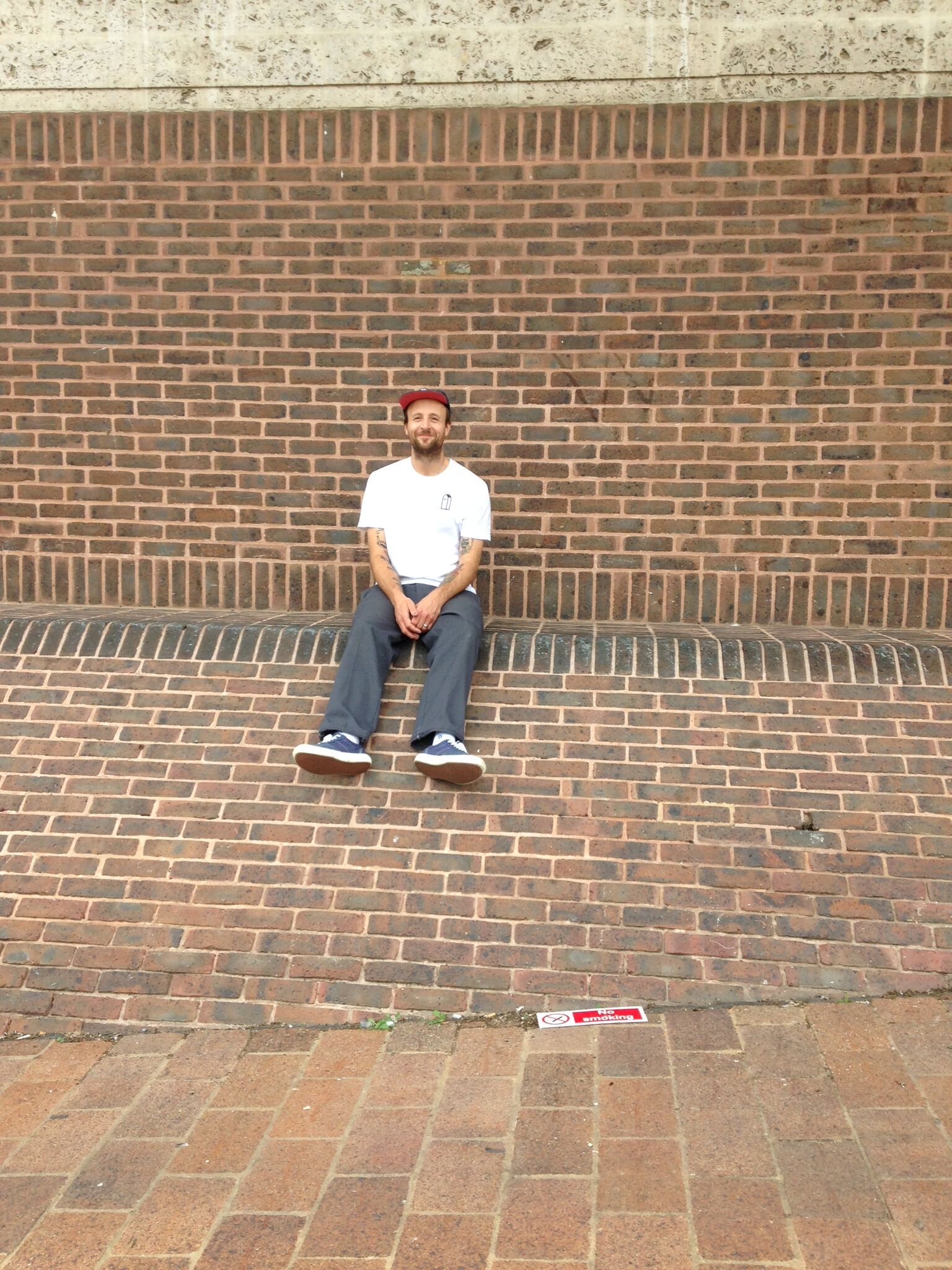 Happy Monday – Lovenskate
August 17, 2020
Mondays might not be your favourite day of the week. So we will share some good news with you every Monday.
In 2001 a young Stuart Smith graduated out of University where he had studied a degree in fine art printing. With the help of his parents who donated their garage space Stu founded what we today refer to as the best skate brand in the world. The mighty Lovenskate!
Happy Monday!
We keep the planet and your inbox safe from trash.
Sign up for our newsletter and get 15% off your first purchase!
You have no items in your cart