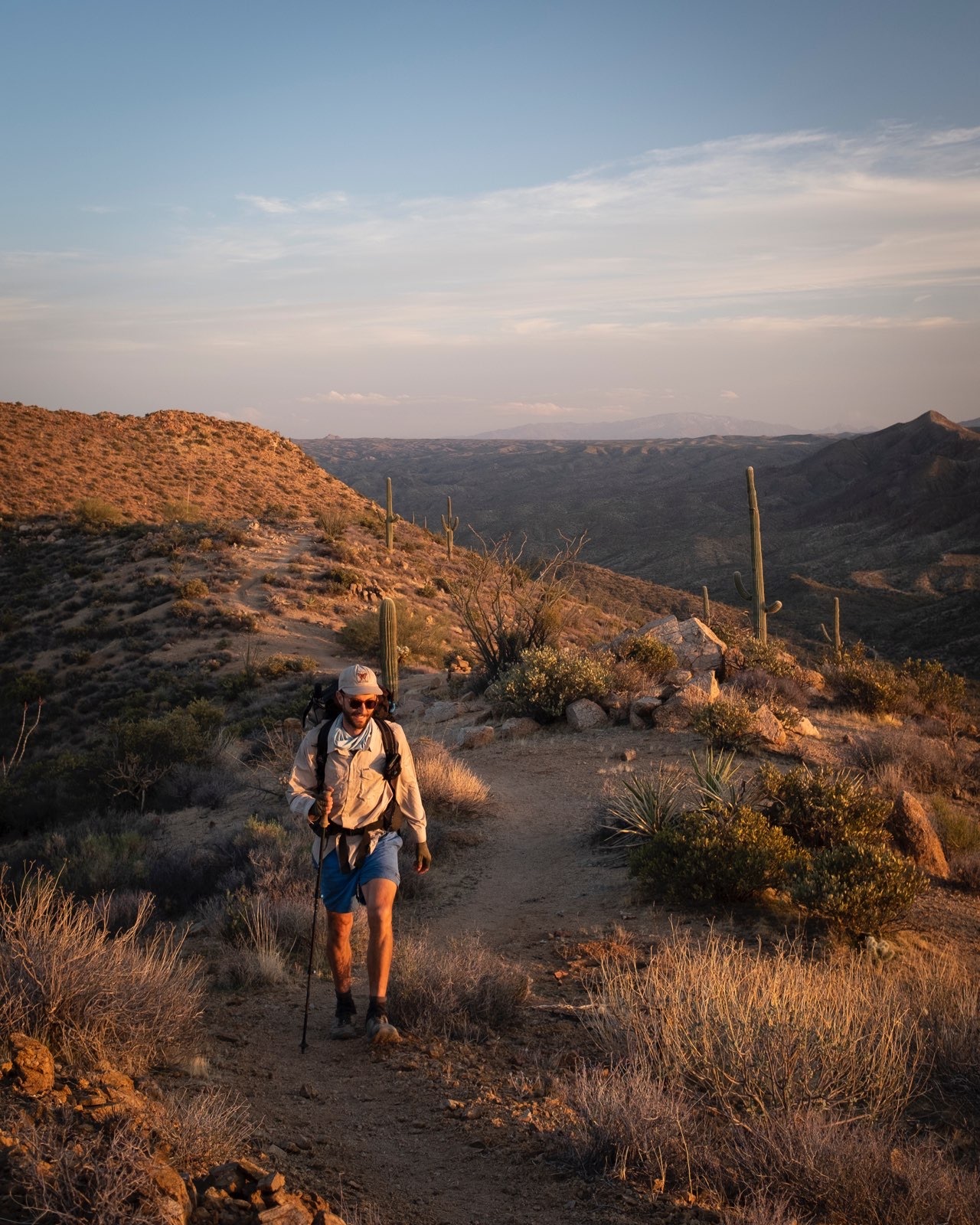 Happy Monday – Skate After School
March 29, 2021
Mondays might not be your favourite day of the week. So we will share some good news with you every Monday!
Ryan Lay, professional skateboarder and one of the newest members on the CHPO team, recently started a 800 mile hike on the Arizona Trail to raise funds for Skate After School. It's a non-profit initiative, co-founded by Ryan, which is delivering after school programs to the Phoenix youth.
If you want to support, do it here! Happy Monday!
We keep the planet and your inbox safe from trash.
Sign up for our newsletter and get 10% off your first purchase!
You have no items in your cart