Free shipping over 499 SEK / 55 EUR / 79 USD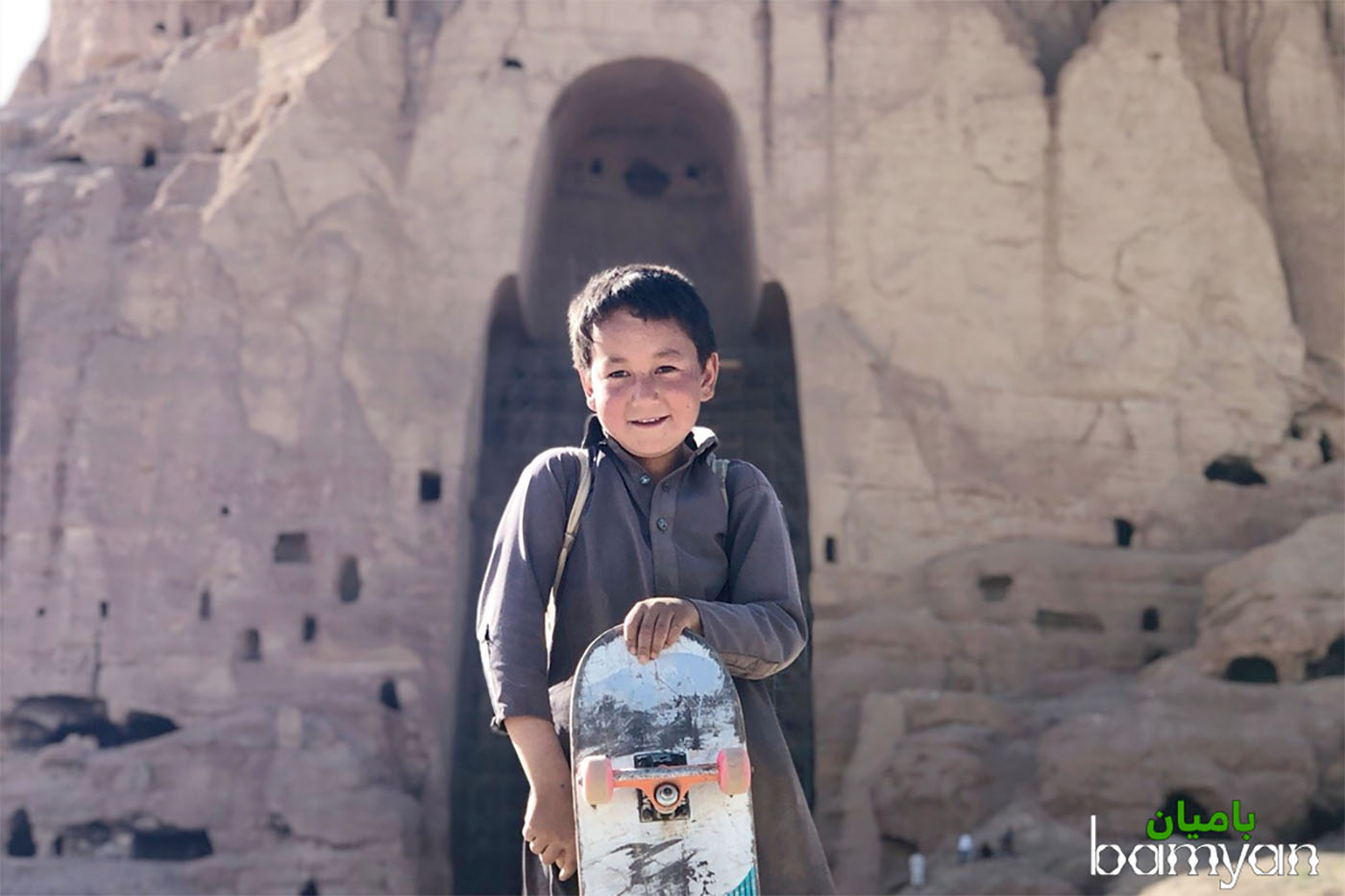 Happy Monday – Skateistan's 5th school
December 15, 2020
Mondays might not be your favourite day of the week. So we will share some good news with you every Monday.
Skateistan's fifth Skate School is under construction in Bamyan, Afghanistan. The Skate School will be a place of fun, inclusion and creativity where children come first. Happy Monday and please help Skateistan build a bright future for the children of Bamyan!
Skateistan is an award-winning international non-government organization, founded in 2007, that uses skateboarding to empower youth and connect them to educational opportunities. There are skate schools in Afghanistan, Cambodia and South Africa, focusing on at-risk youth aged 5-18.
Support Skateistan here!
We keep the planet and your inbox safe from trash.
Sign up for our newsletter and get 10% off your first purchase!
You have no items in your cart