Free shipping over 499 SEK / 55 EUR / 79 USD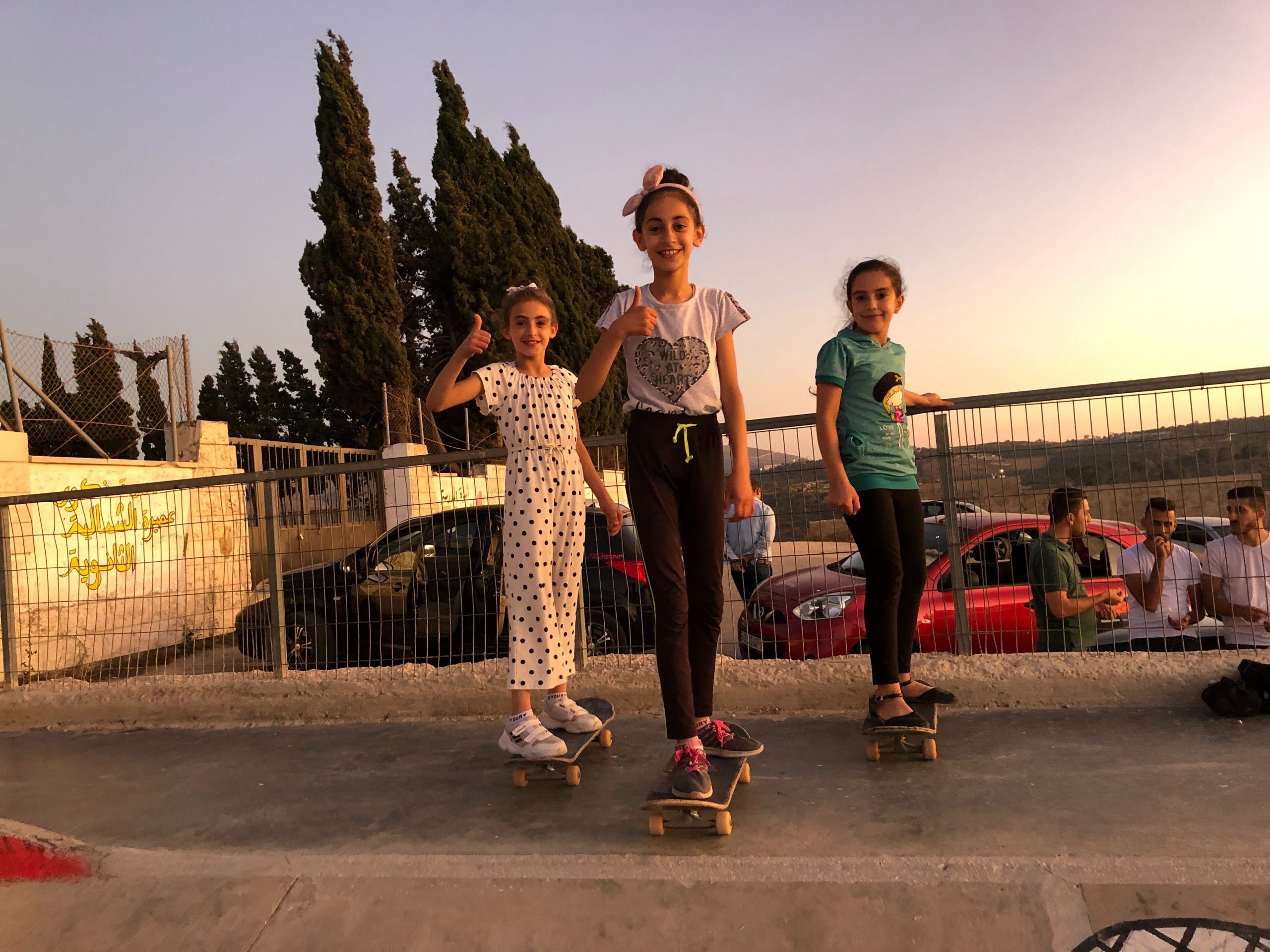 Happy Monday – SkatePal
August 24, 2020
Mondays might not be your favourite day of the week. So we will share some good news with you every Monday.
More than half of all Palestinians living in the occupied territories are under 21 years old. Yet for many young people across the West Bank and Gaza, cultural, educational and sporting opportunities are severely limited.
Skateboarding is one of the most inclusive sports in the world. It has the potential to dissolve barriers between class, race, age and gender. It engages youth, relieves stress and helps to build confidence and form long lasting friendships.
In 2013 Charlie from Edinburgh founded SkatePal. A non-profit organisation that works with communities throughout Palestine to enhance the lives of young people and promote the benefits of skateboarding.
Today SkatePal is one of the most important skate-aid projects in the world. Happy Monday!
We keep the planet and your inbox safe from trash.
Sign up for our newsletter and get 15% off your first purchase!
You have no items in your cart