Free shipping over 499 SEK / 55 EUR / 79 USD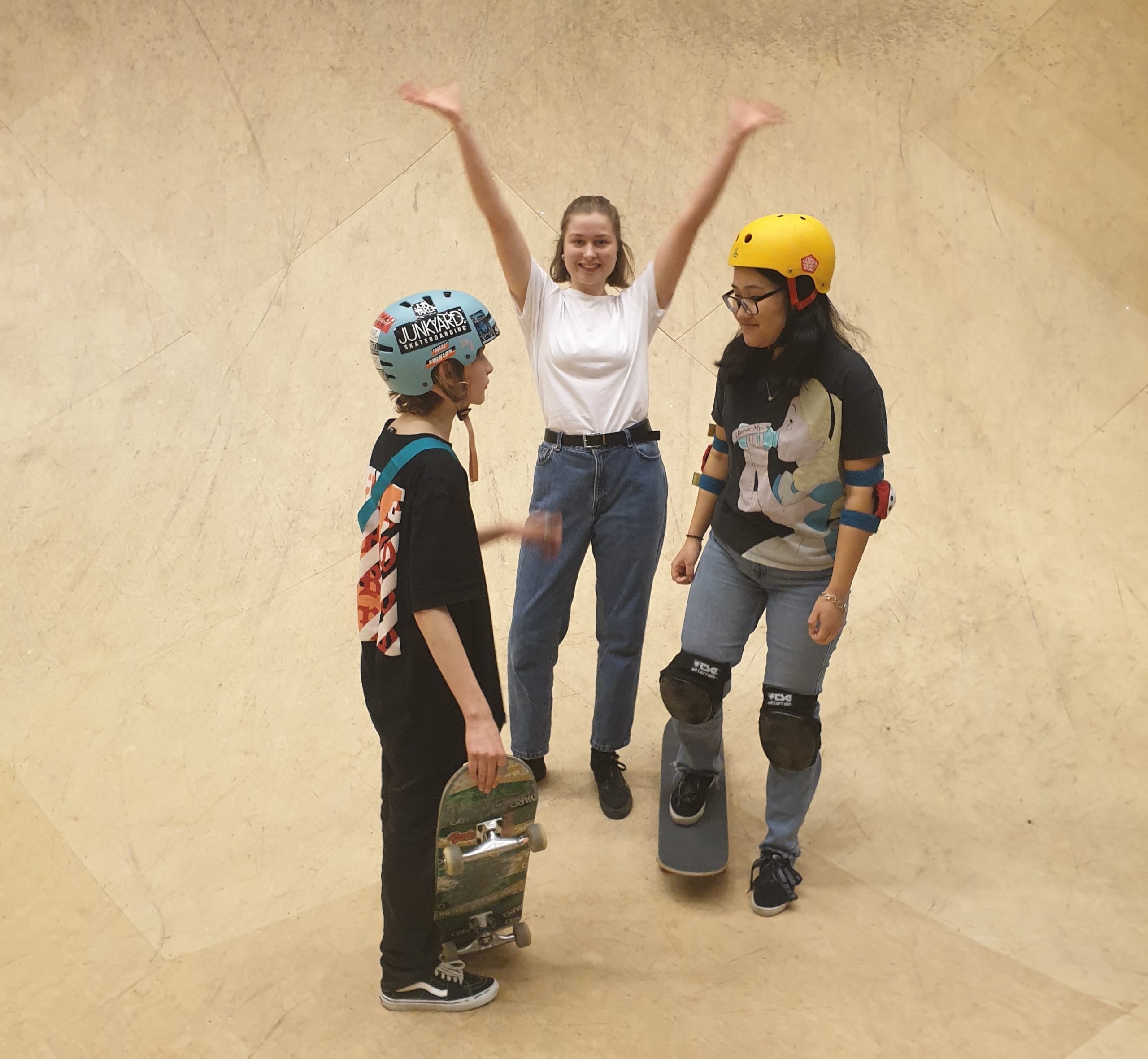 Happy Monday – Stockholm Skate Nation
Mondays might not be your favourite day of the week. So we will share some good news with you every Monday.⁠
⁠
Stockholm Skate Nation was born in 2016 as an initiative to welcome and integrate kids arriving to Sweden through skateboarding. Today, Stockholm Skate Nation has invited over 1000 people, and some of the first members are now active members of the skateboarding community and are developing the organisation themselves by coaching new members.⁠
⁠
Happy Monday!⁠
We keep the planet and your inbox safe from trash.
Sign up for our newsletter!
Welcome to our new website!
This site is brand new and we hope you will like it! If you are experiencing any issues, please let us know at customerservice@chpobrand.com

Thank you!
You have no items in your cart