Free shipping over 499 SEK / 55 EUR / 79 USD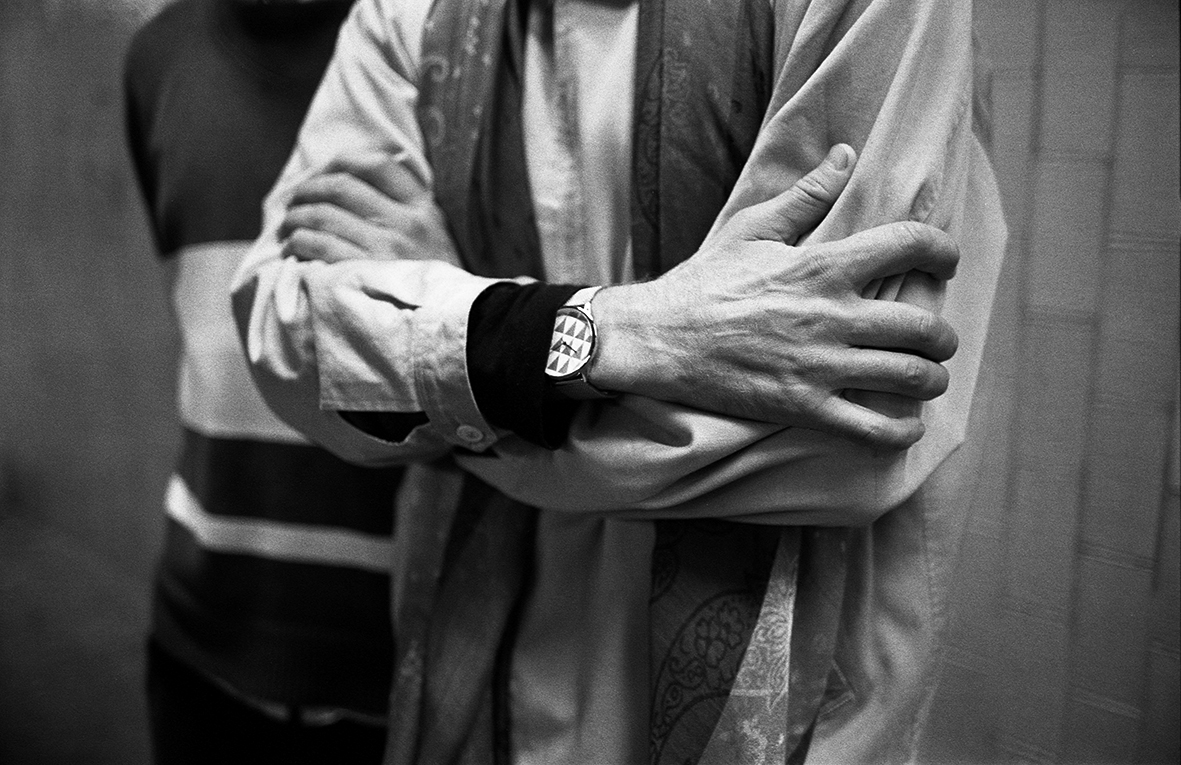 Happy Monday – Stockholms Stadsmission
December 21, 2020
Mondays might not be your favourite day of the week. So we will share some good news with you every Monday.
Earlier this fall, we organised an open for all skate competition together with skate shop Stuntwood. The event took place inside the infamous Sheraton hotel garage in downtown Stockholm. One of many spots shared with Stockholm's homeless.
This was a part of our release of the Stockholm inspired watches, Staden and Plattan. Last week, we donated a part of the profits to Stockholms Stadsmission, a total of 10.000 SEK.
Thank you all who came to the event to support, to Stuntwood for co-hosting, all of you who purchased the watches and to Stockholms Stadsmission for your great work! Happy Monday!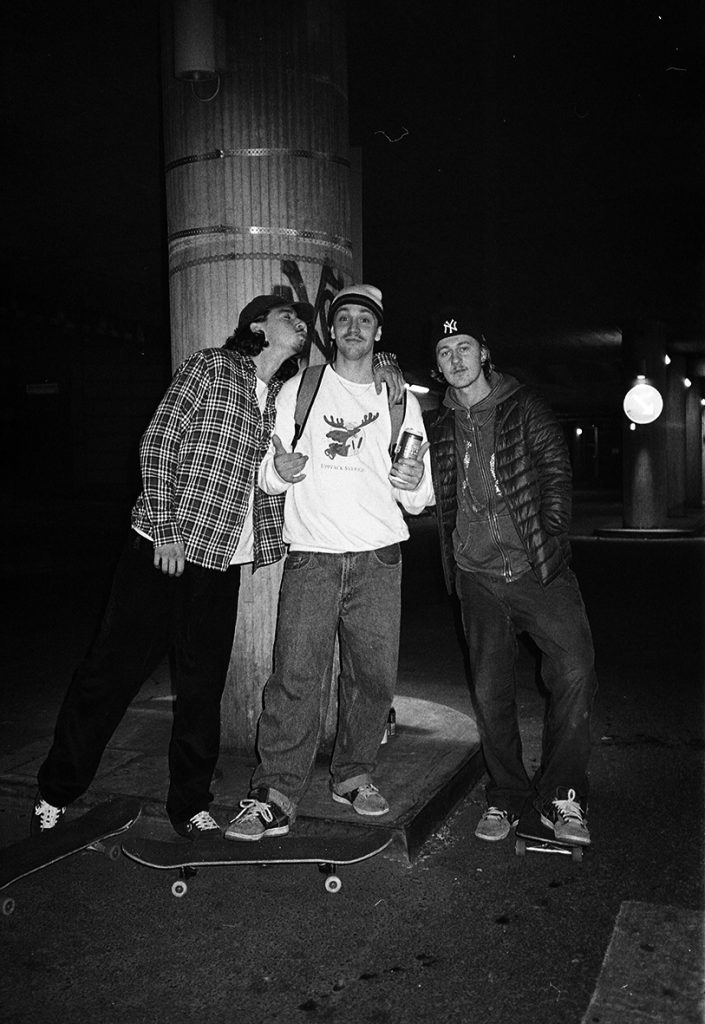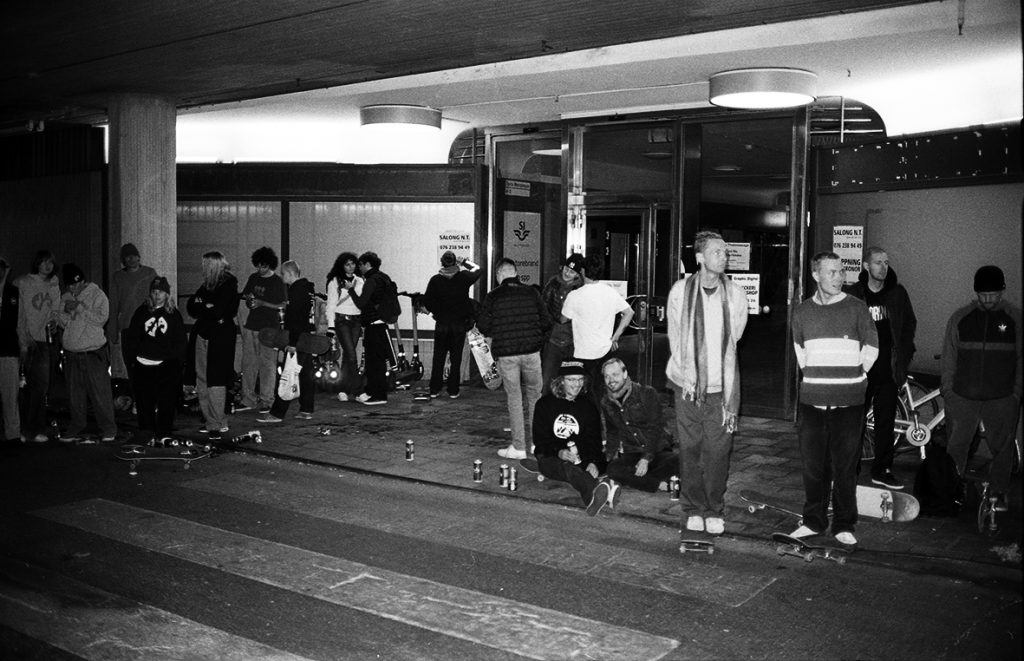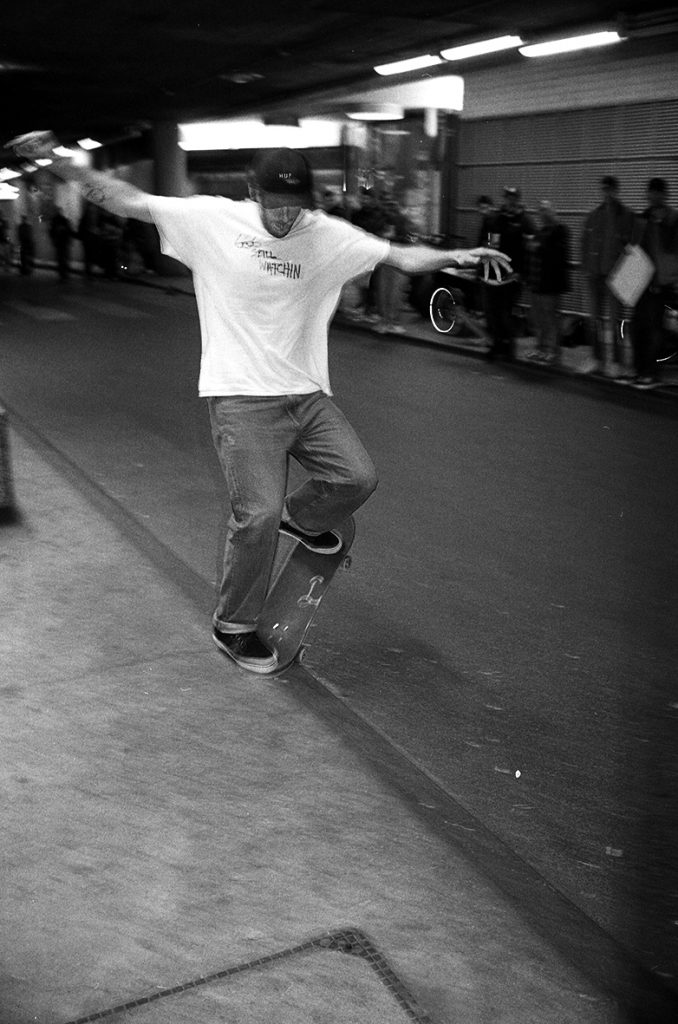 We keep the planet and your inbox safe from trash.
Sign up for our newsletter and get 10% off your first purchase!
You have no items in your cart