Free shipping over 499 SEK / 55 EUR / 79 USD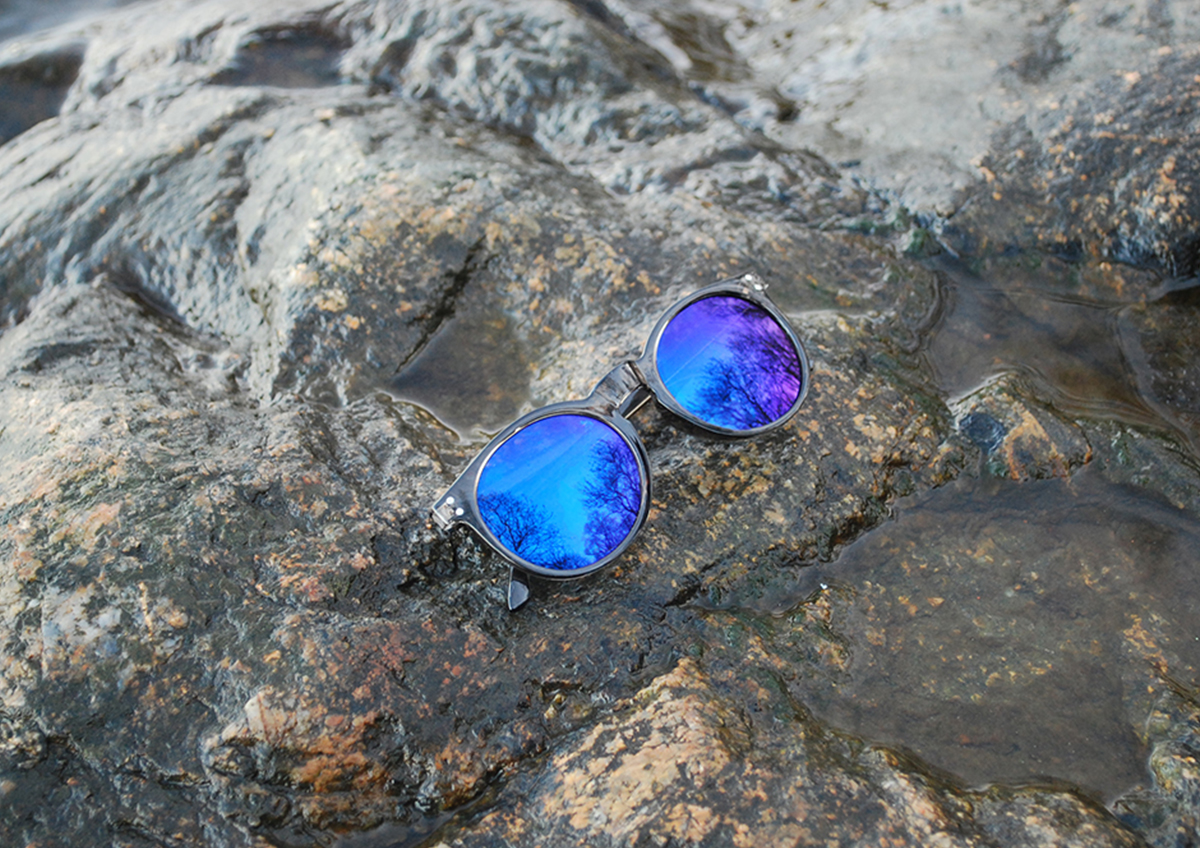 Happy Monday – The Risso sunglasses
Mondays might not be your favourite day of the week. So we will share some good news with you every Monday.
WDC, short for Whale and Dolphin Conservation, is the leading global charity dedicated to the protection of whales and dolphins. Their vision is aworld where every whale and dolphin is safe and free. We stand behind them and on Wednesday we will release the Risso sunglasses together. Made out of 100% recycled plastic. 100% of the profits will be donated to WDC! Happy Monday!
We keep the planet and your inbox safe from trash.
Sign up for our newsletter!
Welcome to our new website!
This site is brand new and we hope you will like it! If you are experiencing any issues, please let us know at customerservice@chpobrand.com

Thank you!
You have no items in your cart