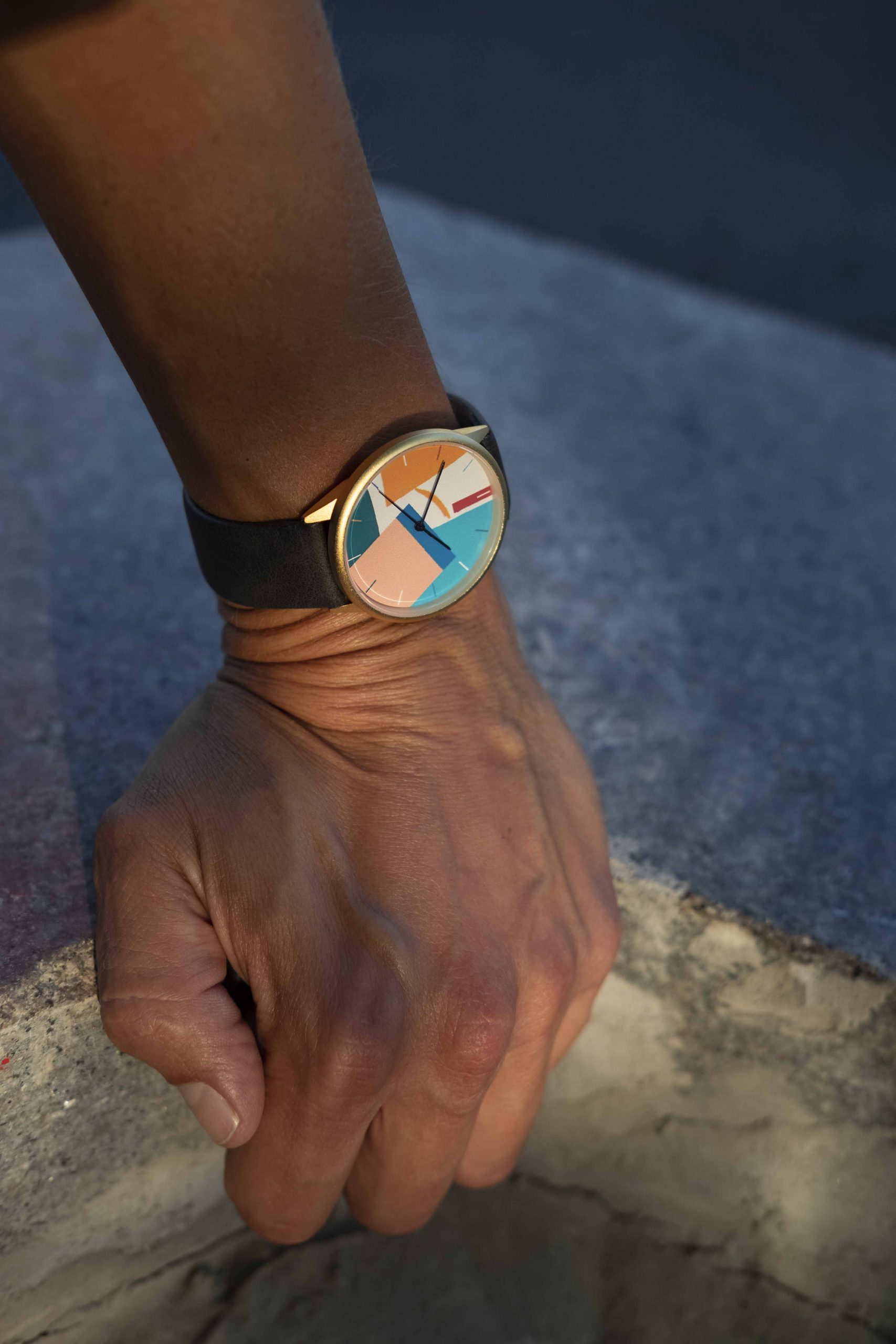 Happy Monday – Vague & the Ben Raemers Foundation
February 22, 2021
Mondays might not be your favourite day of the week. So we will share some good news with you every Monday.
On 15th of September 2020 we launched a watch together with UK based magazine Vague Skate Mag and illustrator Daniel Clarke. For every watch sold we donated 3 Euro to the Ben Raemers foundation. In just a few weeks the watch was sold out and we were able to donate 1200 GBP.
The Ben Raemers Foundation aims to end the stigma and burden that so often clouds issues of mental health by bringing awareness of these issues and suicide to the forefront within the wider skateboarding community.
Happy Monday!
We keep the planet and your inbox safe from trash.
Sign up for our newsletter and get 10% off your first purchase!
You have no items in your cart