Free shipping over 499 SEK / 55 EUR / 79 USD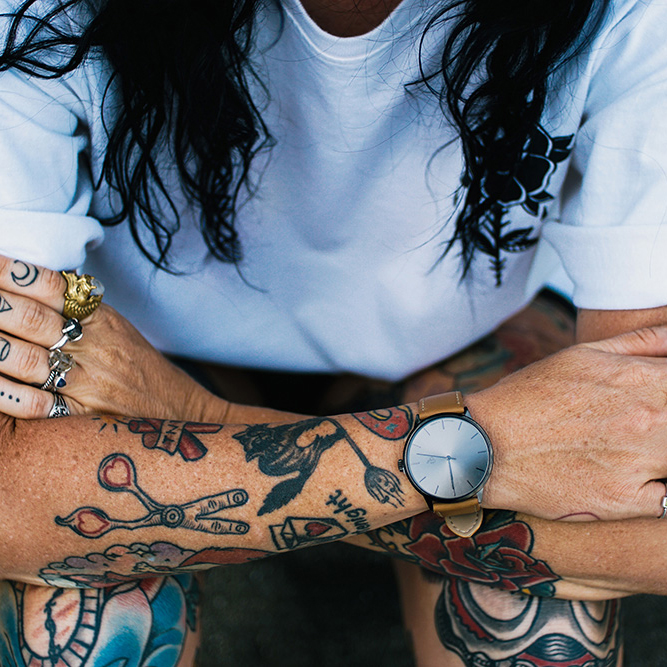 Highlight: The Khorshid watch
March 29, 2017
The Khorshid watch is a CHPO classic. Inspired by our Scandinavian design roots the Khorshid has a sleek profile with a minimalistic feel. The clean face and discreet strap adds to the contemporary look. The regular Khorshids are available in five different styles, Gold, Silver, Metal, Funk Metal and Denim. The mini version comes in Gold, Silver and Rose. All of the Khorshid watch straps are made out of vegan leather (except for the Khorshid Denim of course, that's denim).
We keep the planet and your inbox safe from trash.
Sign up for our newsletter and get 15% off your first purchase!
You have no items in your cart