Free shipping over 499 SEK / 55 EUR / 79 USD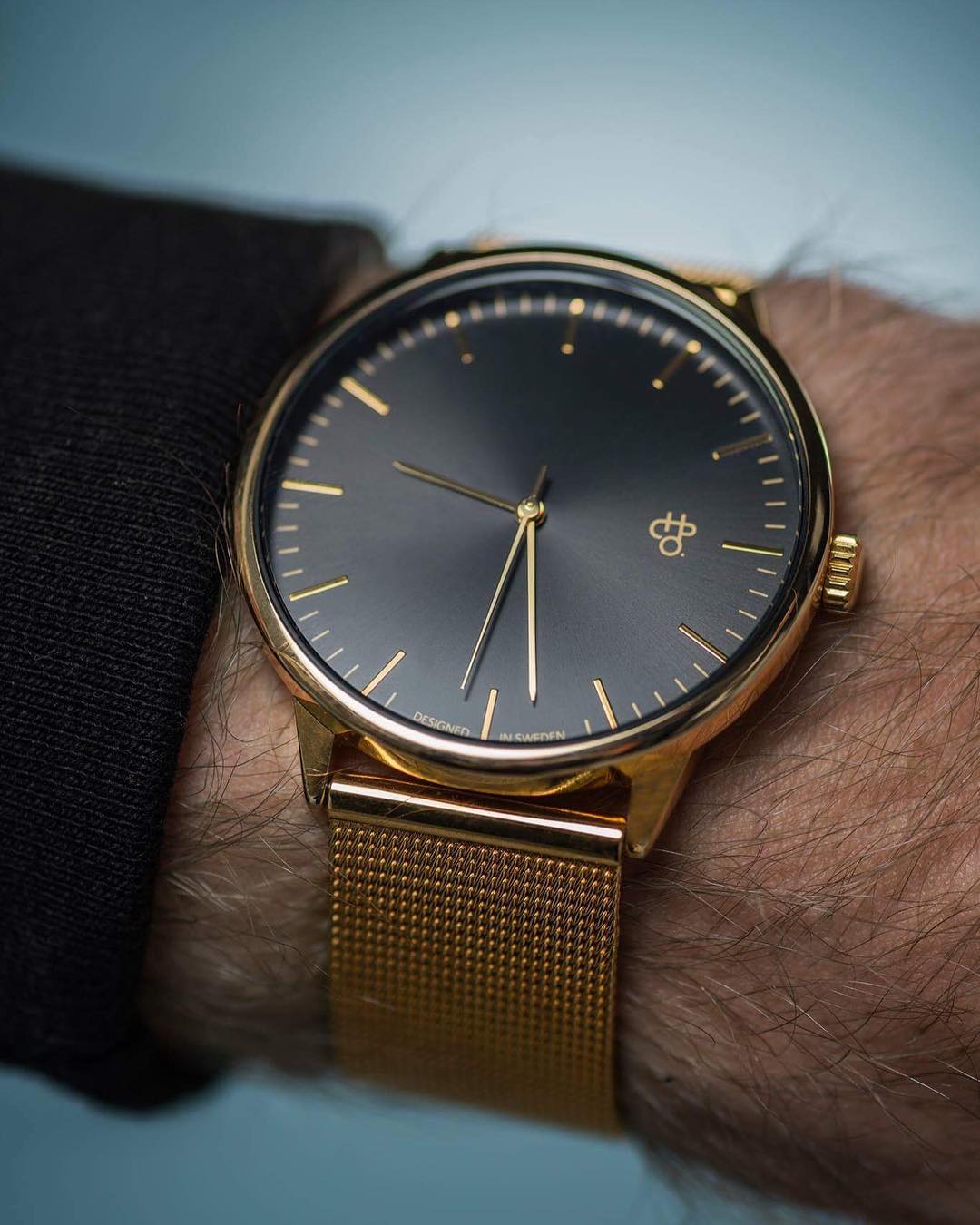 Highlighted: The Nando
November 20, 2019
The Nando is an ode to our long-time friend, ambassador and skater Fernando Bramsmark. A bold steel watch with a metal mesh wristband and lots of attitude. Available in lots of colors and in two sizes, 32 and 40mm.
We keep the planet and your inbox safe from trash.
Sign up for our newsletter and get 15% off your first purchase!
You have no items in your cart