Free shipping over 499 SEK / 55 EUR / 79 USD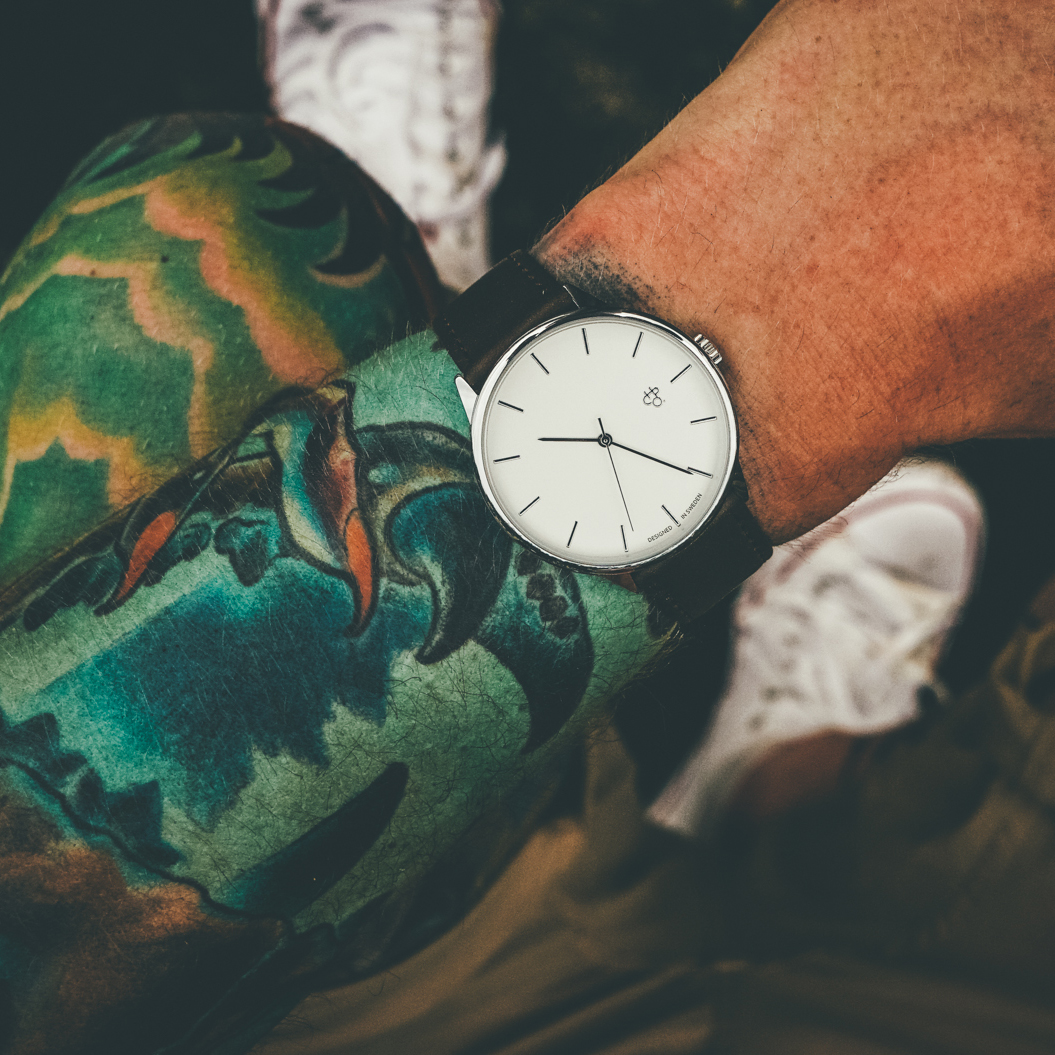 Highlighted: The Khorshid
October 23, 2019
Inspired by our Scandinavian design roots the Khorshid has a sleek profile with a minimalist feel. The clean face and discreet vegan leather strap adds to the contemporary look. Available in two sizes, 32 and 40 mm.
Khorshid was a girl who worked for Skateistan and was tragically killed in a suicide bomb attack. The Khorshid watches are a tribute to her and everyone working at Skateistan.
We keep the planet and your inbox safe from trash.
Sign up for our newsletter and get 15% off your first purchase!
You have no items in your cart