Free shipping over 499 SEK / 55 EUR / 79 USD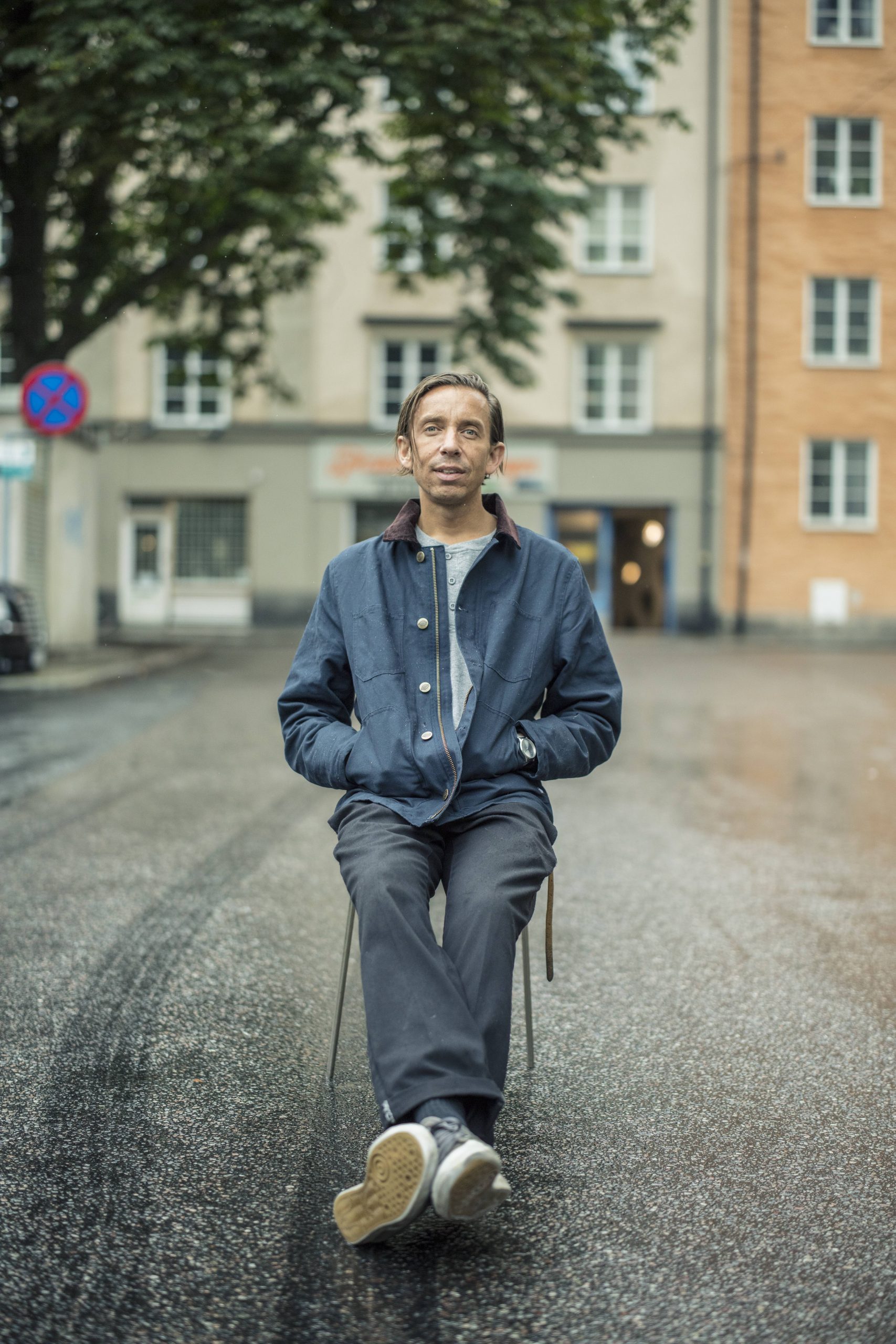 Interview in TransWorld Business
April 11, 2017
Our CEO sat down with the good people at TransWorld Business for an interview. They talked about what CHPO stands for, why it's so important to stand up for what you believe in, and how to remain authentic. You will find it here. Enjoy!
We keep the planet and your inbox safe from trash.
Sign up for our newsletter and get 15% off your first purchase!
You have no items in your cart