Free shipping over 499 SEK / 55 EUR / 79 USD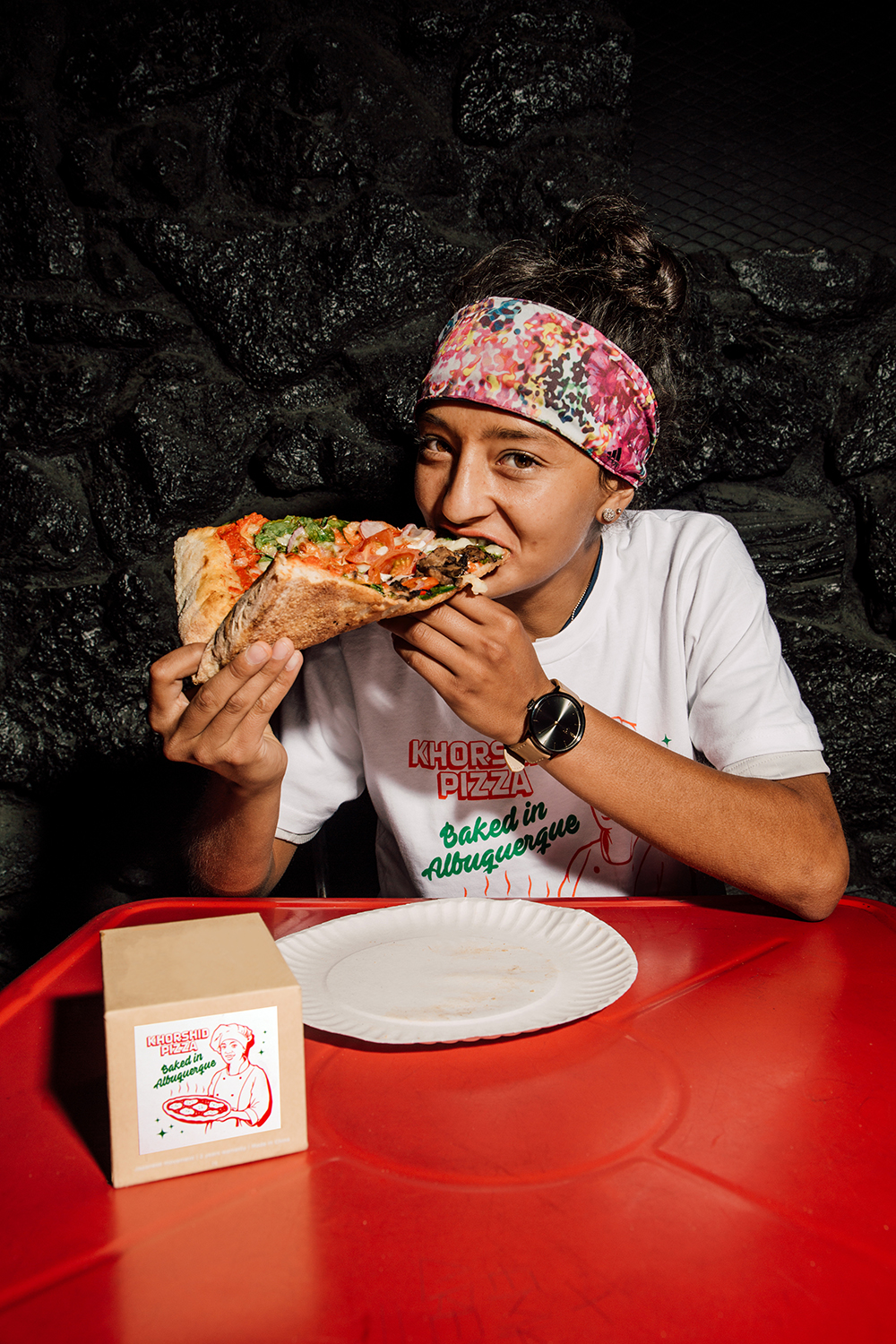 Khorshid Pizza
May 14, 2018
US skater Mariah Duran loves pizza, and we love her. This is her pro model and a reminder that everyday could be pizza day! Get the watch here!
We keep the planet and your inbox safe from trash.
Sign up for our newsletter and get 15% off your first purchase!
You have no items in your cart