Free shipping over 499 SEK / 55 EUR / 79 USD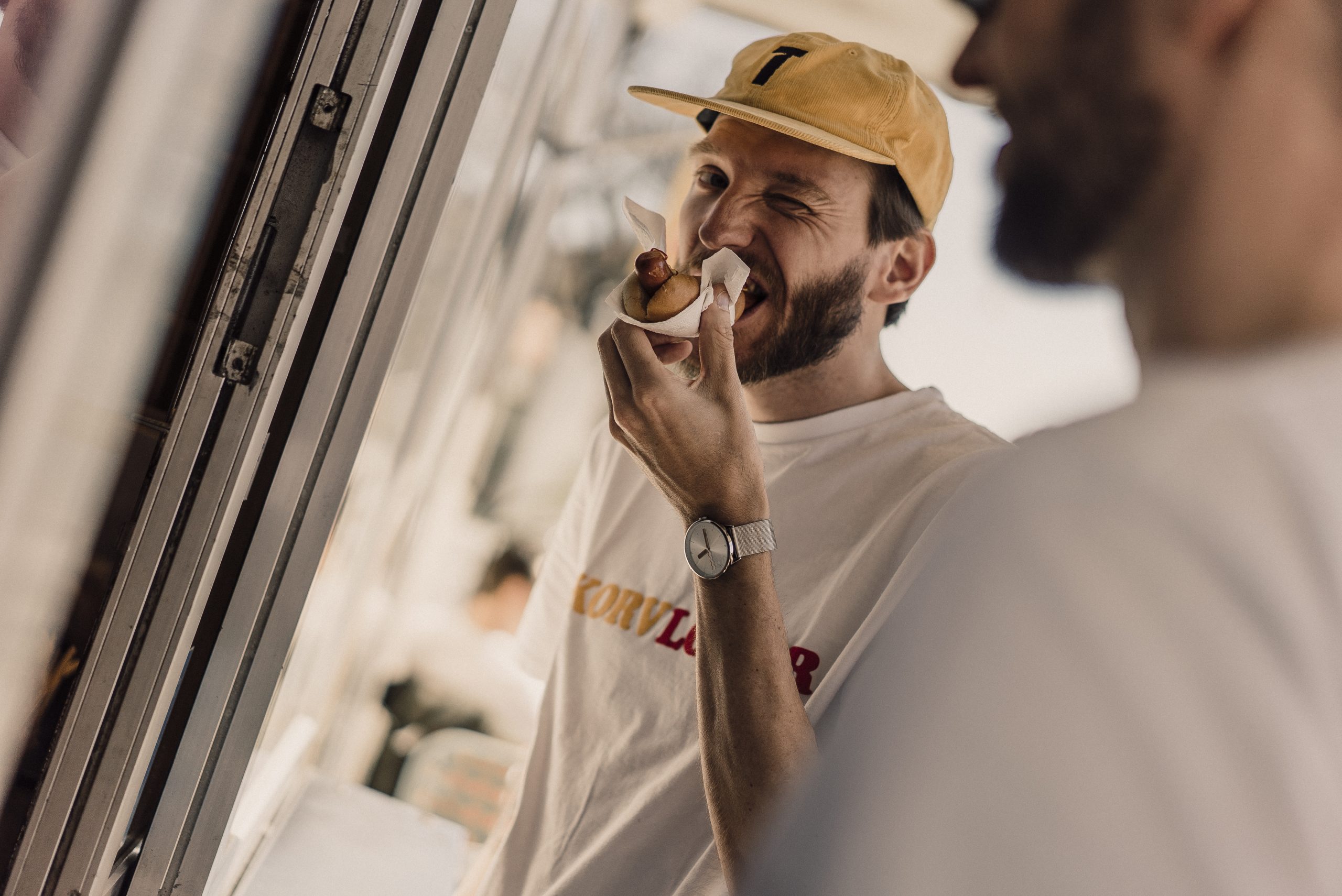 Korvlover raised 40.000 SEK for cancer research
Last summer we released the Korvlover watch together with Post Details. This spring we were able to donate 40 000 SEK towards cancer research. Thank you to everyone who bought the Korvlover watch to help us save some wieners (and we still got a few in stock)!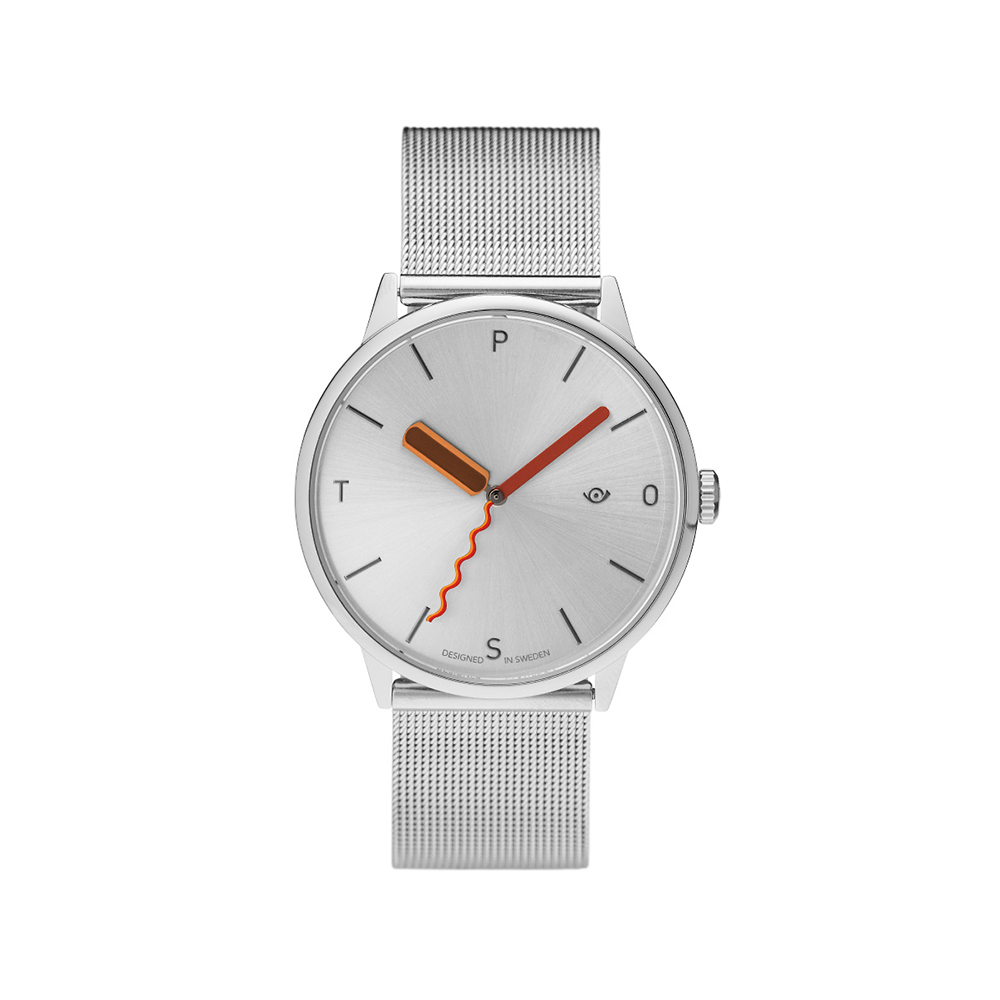 We keep the planet and your inbox safe from trash.
Sign up for our newsletter!
Welcome to our new website!
This site is brand new and we hope you will like it! If you are experiencing any issues, please let us know at customerservice@chpobrand.com

Thank you!
You have no items in your cart