Free shipping over 499 SEK / 55 EUR / 79 USD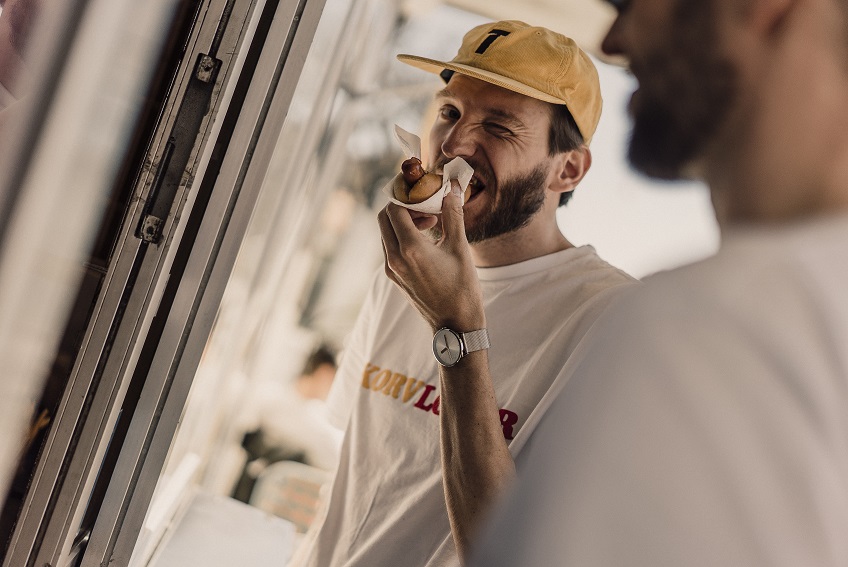 Korvlover
August 18, 2018
Sausages, hot dogs, or plain and simple korv in Swedish, has no religion. It has no gender, it has no social status and it has no rules. It can take different shapes and colors and can be made out of everything from meat to vegetables, or even fruit. A win-win for all of us!
Or nearly all. Every year 10 000 men in Sweden gets diagnosed with prostate cancer. It's the most common form of cancer in our country and currently, there's nearly 100 000 people living with the diagnose. With the #korvlover watch, Post Details and CHPO Brand would like to spread awareness on the disease and the research surrounding it. With every sale, a donation towards The Swedish Prostate Cancer Federation is made.
Korvlovers, it's time to save a wiener! Buy the watch here!
We keep the planet and your inbox safe from trash.
Sign up for our newsletter and get 15% off your first purchase!
You have no items in your cart