Free shipping over 499 SEK / 55 EUR / 79 USD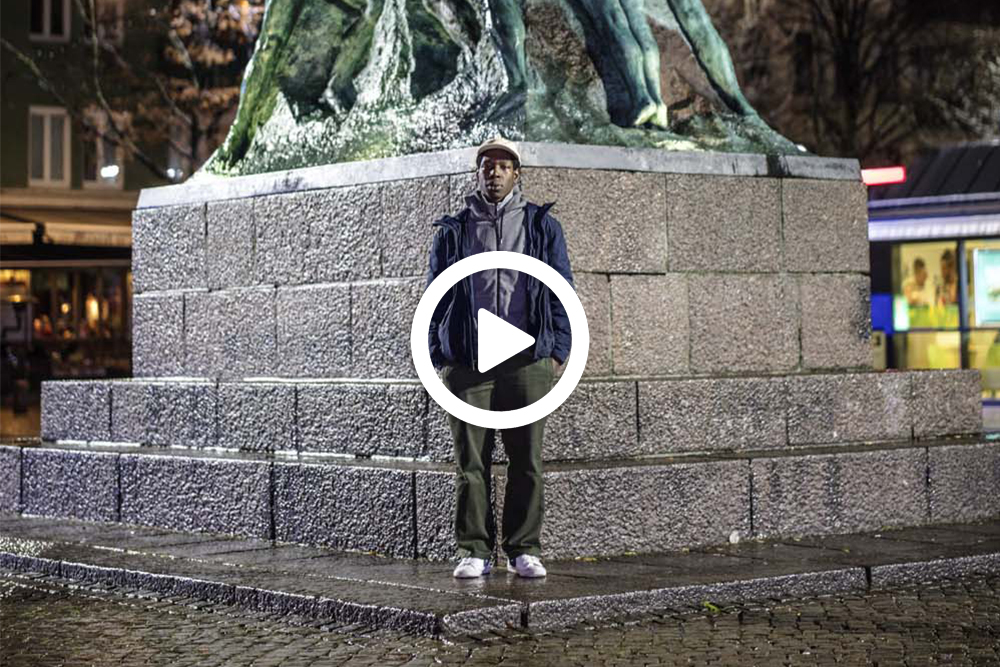 Welcome to Sweden – Malmö by Fernando Bramsmark
December 12, 2018
Malmö's population come from around 170 countries and speak about 150 different languages. This diversity is one of the city's key assets and creates the basis for a rich cultural life. This is a part of our guide to Sweden, presented by skateboarder Fernando Bramsmark.
We keep the planet and your inbox safe from trash.
Sign up for our newsletter and get 15% off your first purchase!
You have no items in your cart