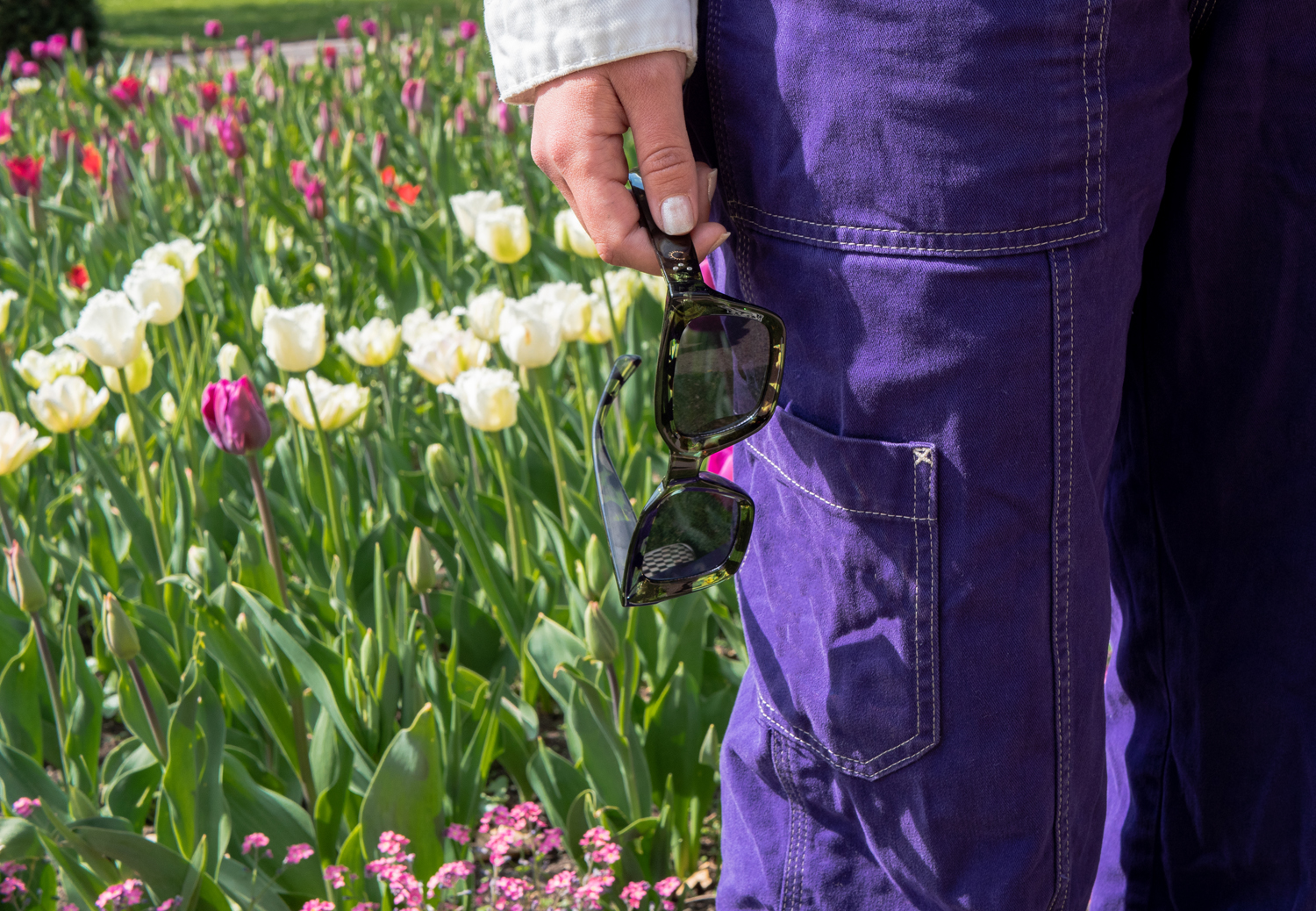 Aram is Pro!
July 10, 2022
We, like everyone else involved in skateboarding, owe skateboarding. We wouldn't have existed if it weren't for skateboarding. When we started out, the skate shops were the first shops to take us on. We are skaters ourselves and find most of our inspiration through skateboarding. Therefore we will always support skateboarding.
That is why we are collaborating with Skateistan and have been able to donate over 60 000 Euro to their work.
That is why we run our own skate schools in four different locations around Sweden as a way to welcome and integrate refugee kids into the Swedish society.
And that is why you are reading this text. Starting in 2018, we will every year turn someone or something within skateboarding pro. Someone or something that we think makes skateboarding great.
Over the last four years we have turned Malmö skate shop Streetlab, London based skate brand Lovenskate, Canadian skate and sport podcast The Bunt and Girl Skate UK pro. This year we're going all the way to Palestine. Because this year ARAM SABBAH IS PRO!
Aram Sabbah is one of the first skaters in Palestine. He has dedicated his life to empower young people in Palestine through skateboarding. Therefore we are proud to say that Aram is pro! When you buy a pair of these sunglasses you support Aram, skateboarding and Palestine. No Aram, no party.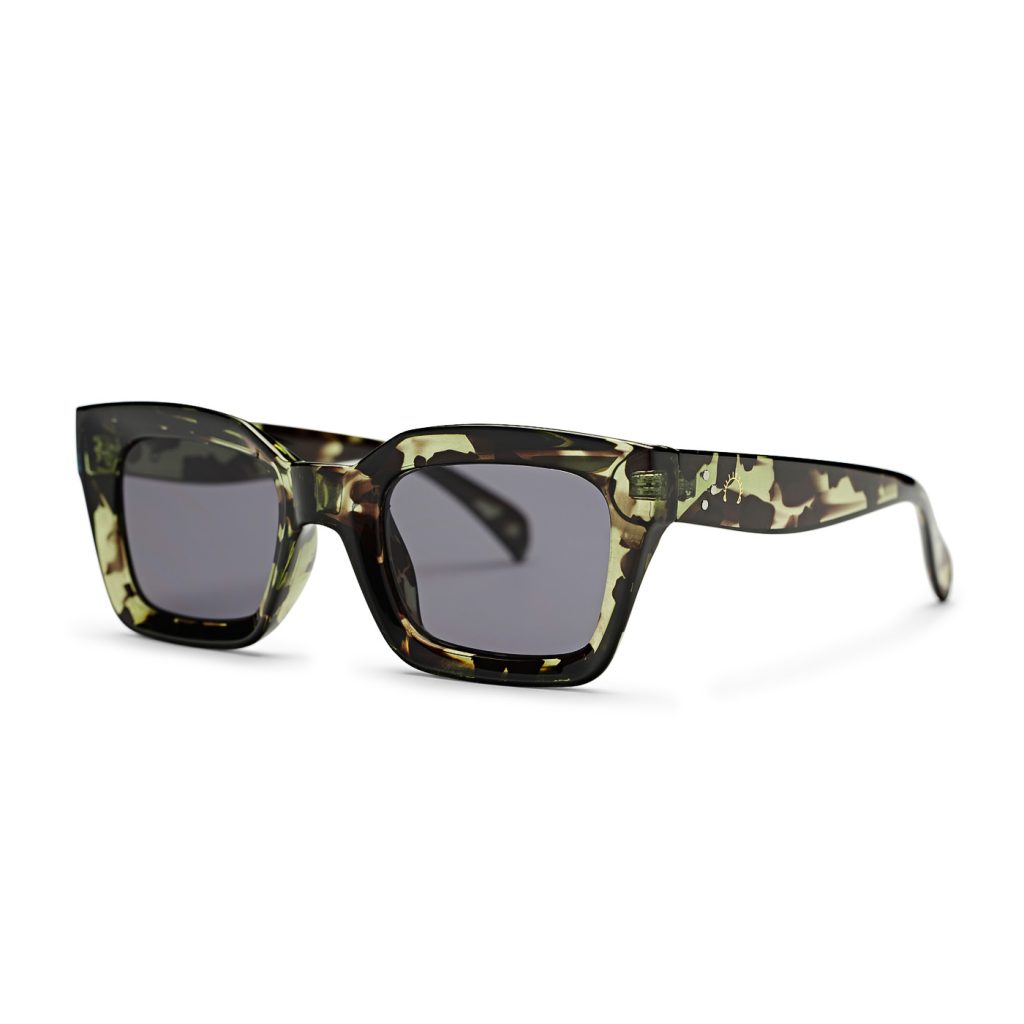 We keep the planet and your inbox safe from trash.
Sign up for our newsletter and get 10% off your first purchase!
You have no items in your cart
Have a look at this!