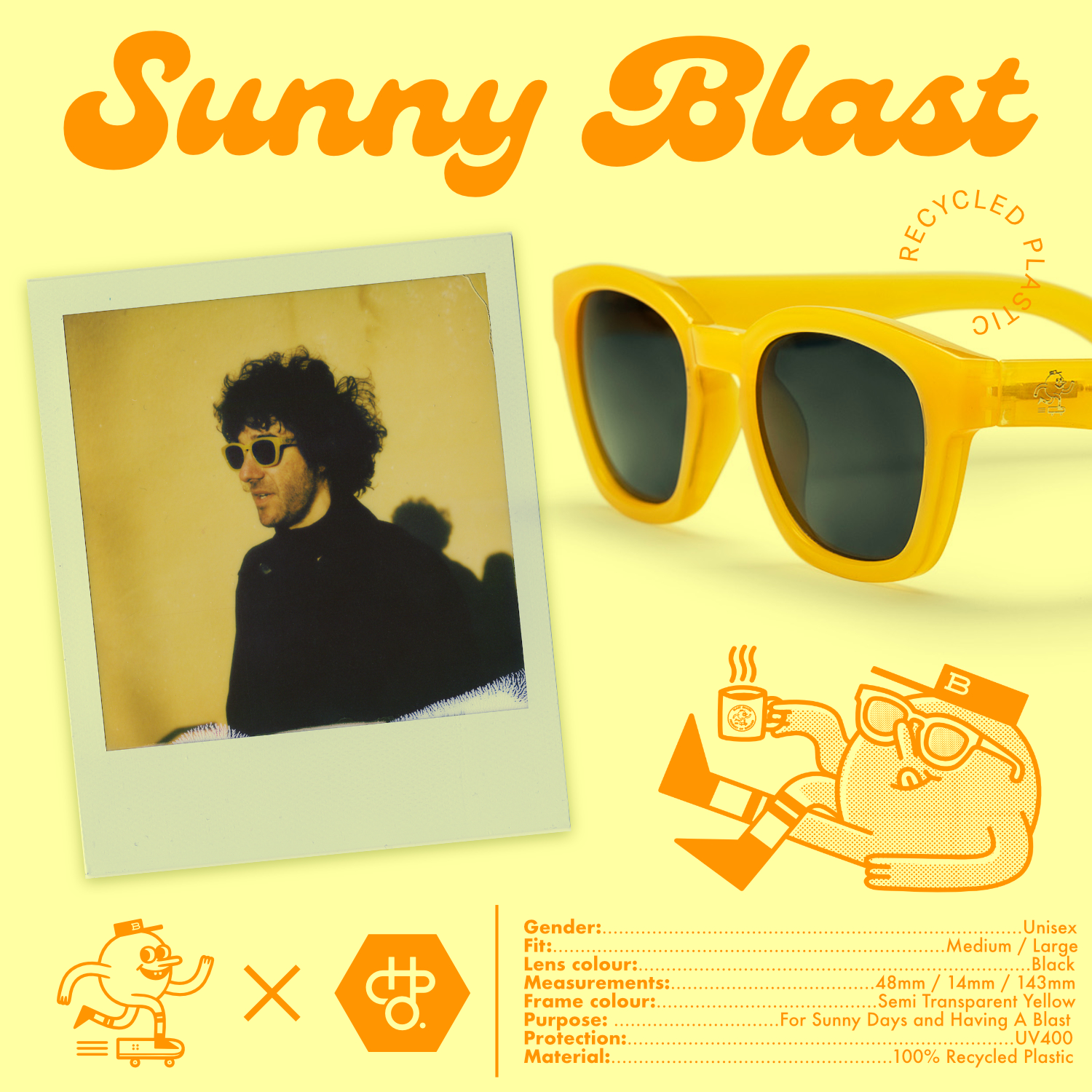 Blast Skates collaboration
June 10, 2021
It all starts with the mascot. Smiling mid-push and having a 'blast'! Created 2013 in Brixton – South London, the mascot was drawn up by owner Bromley and made into stickers with the intention to start something fun, inclusive and bring excitement to whoever is up for the ride, on or off a skateboard. 
Stickers turned into t-shirts, t-shirts funded the decks and 8 years later we are now proud to present the Blast sunglasses! They're designed with love and made out of recycled plastic. 
Have a BLAST!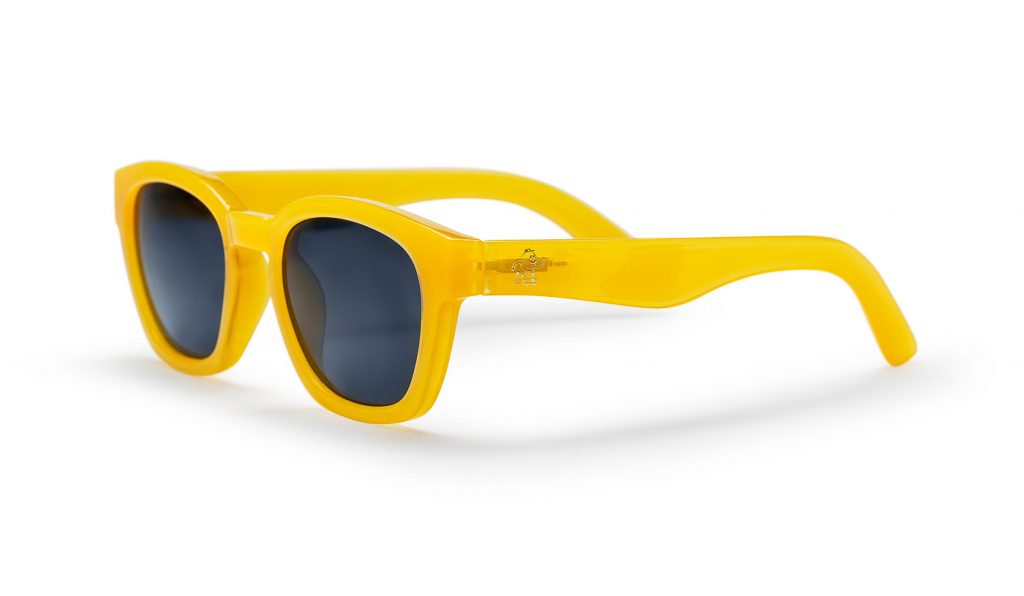 We keep the planet and your inbox safe from trash.
Sign up for our newsletter and get 10% off your first purchase!
You have no items in your cart
Have a look at this!