Boring 747 Release Party
March 3, 2022
On the 24th of February we released a collaboration together with Swedish artist Mange Hellberg. A watch illustrated by Mange, a song made by Mange and Patrik Collén and a music video by Makke Bengtsson. We threw a release party at Larry's Corner in Stockholm and we would like to thank everybody who came out! Get the watch right here!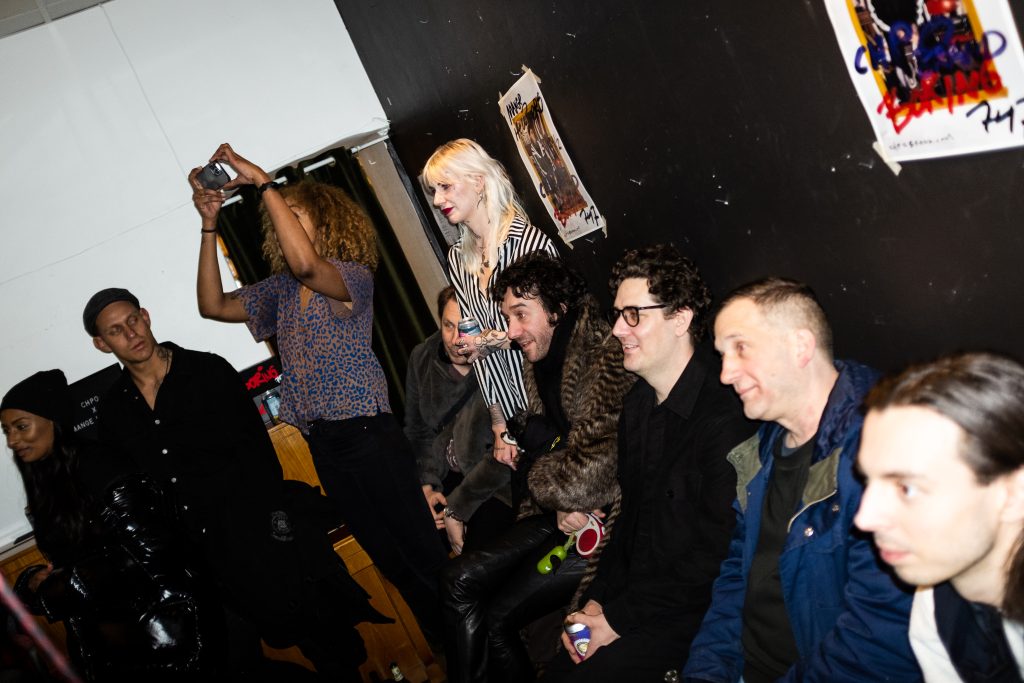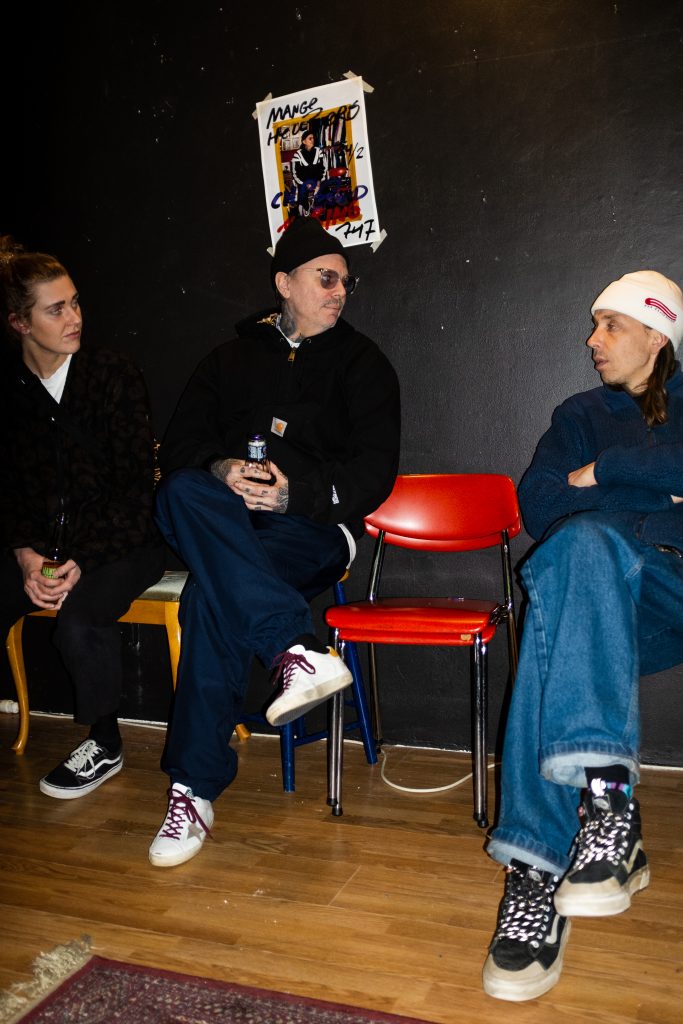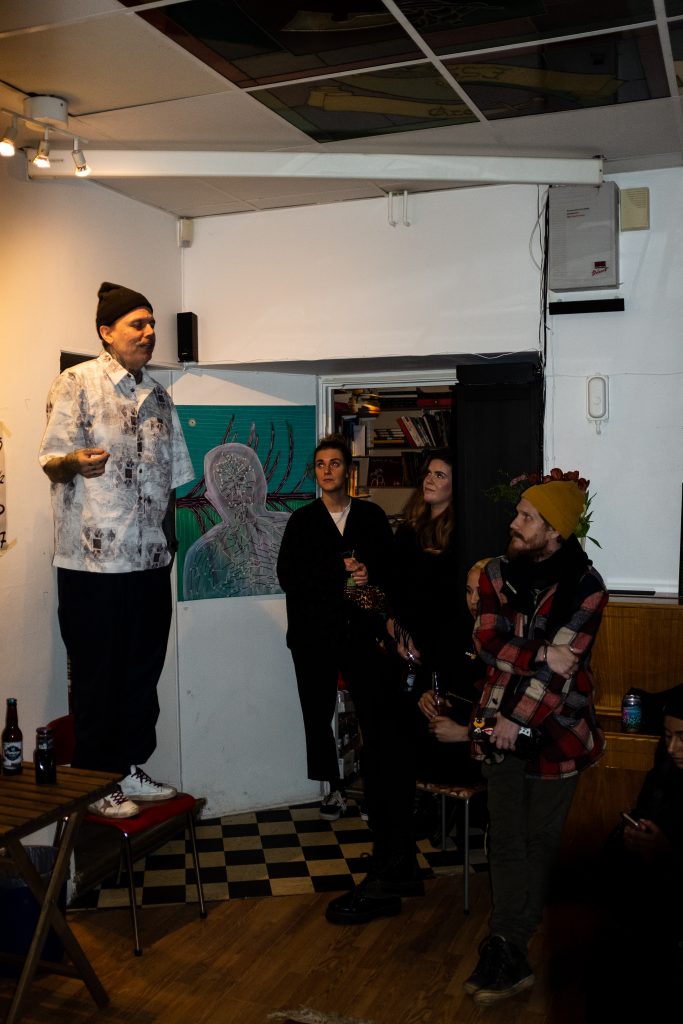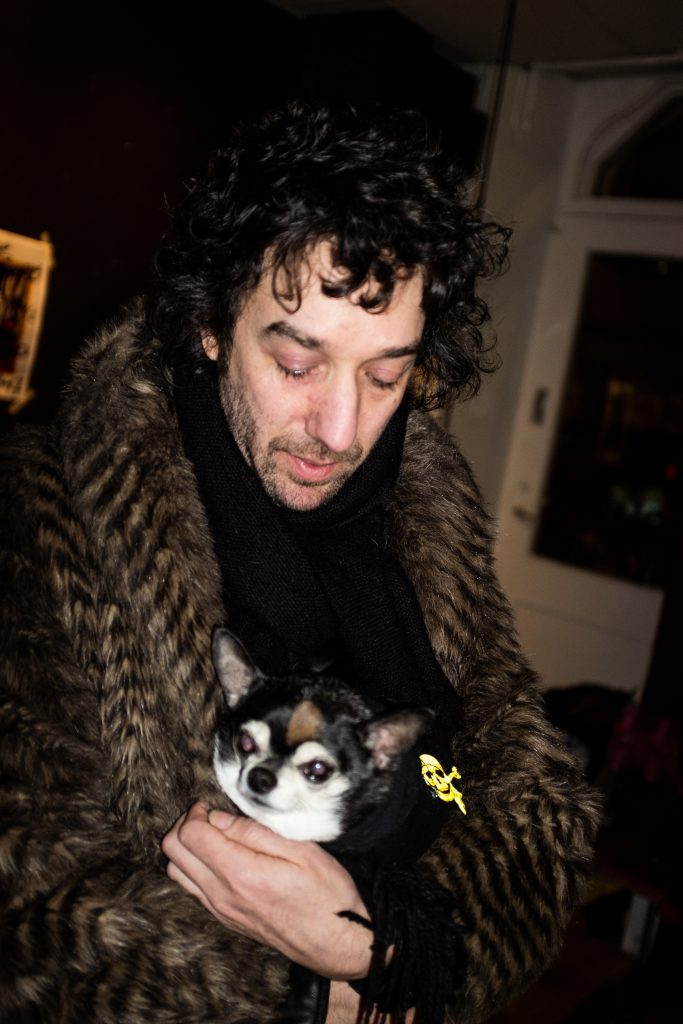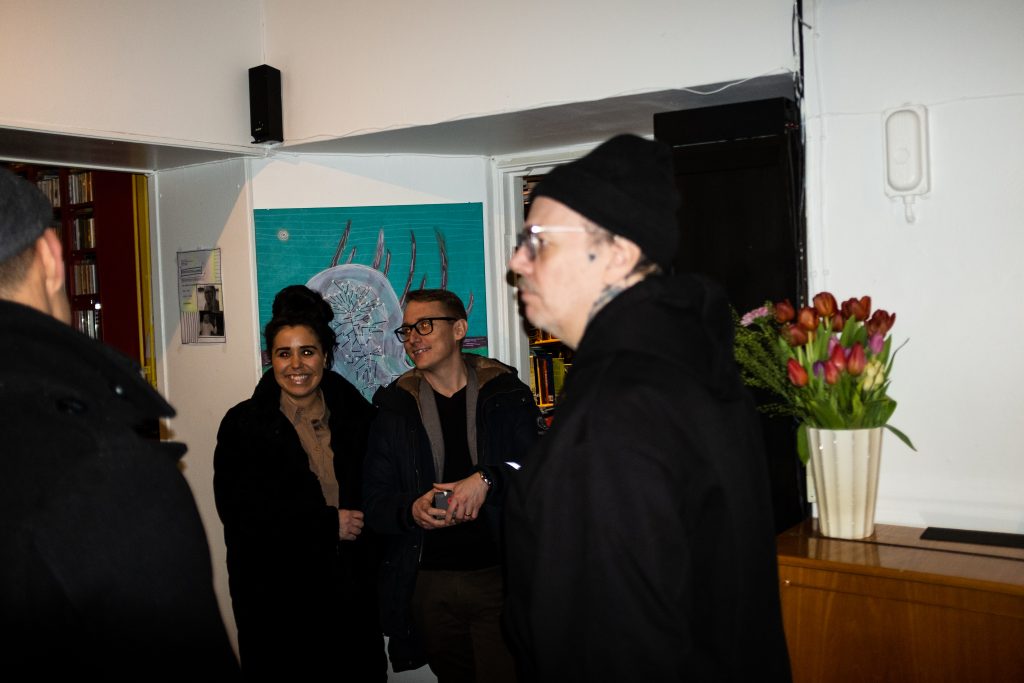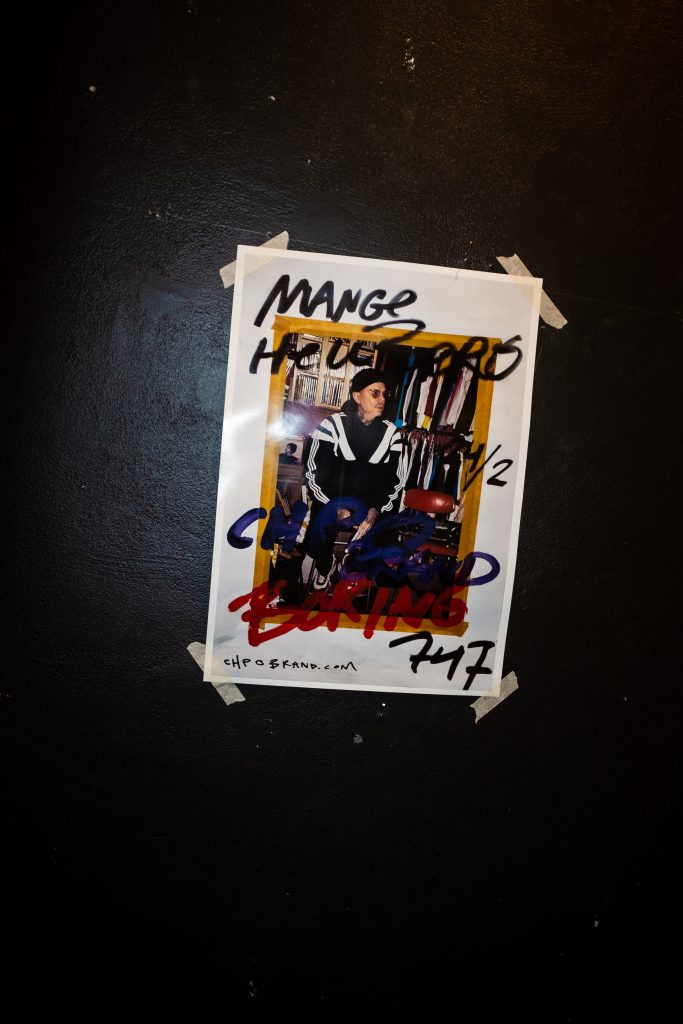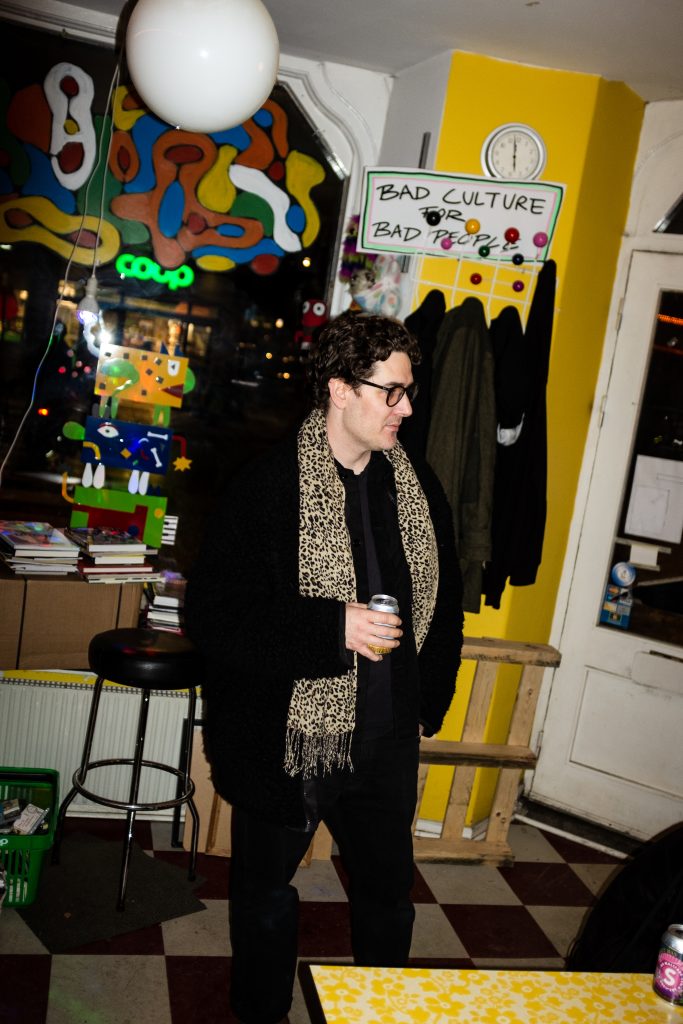 We keep the planet and your inbox safe from trash.
Sign up for our newsletter and get 10% off your first purchase!
You have no items in your cart
Have a look at this!