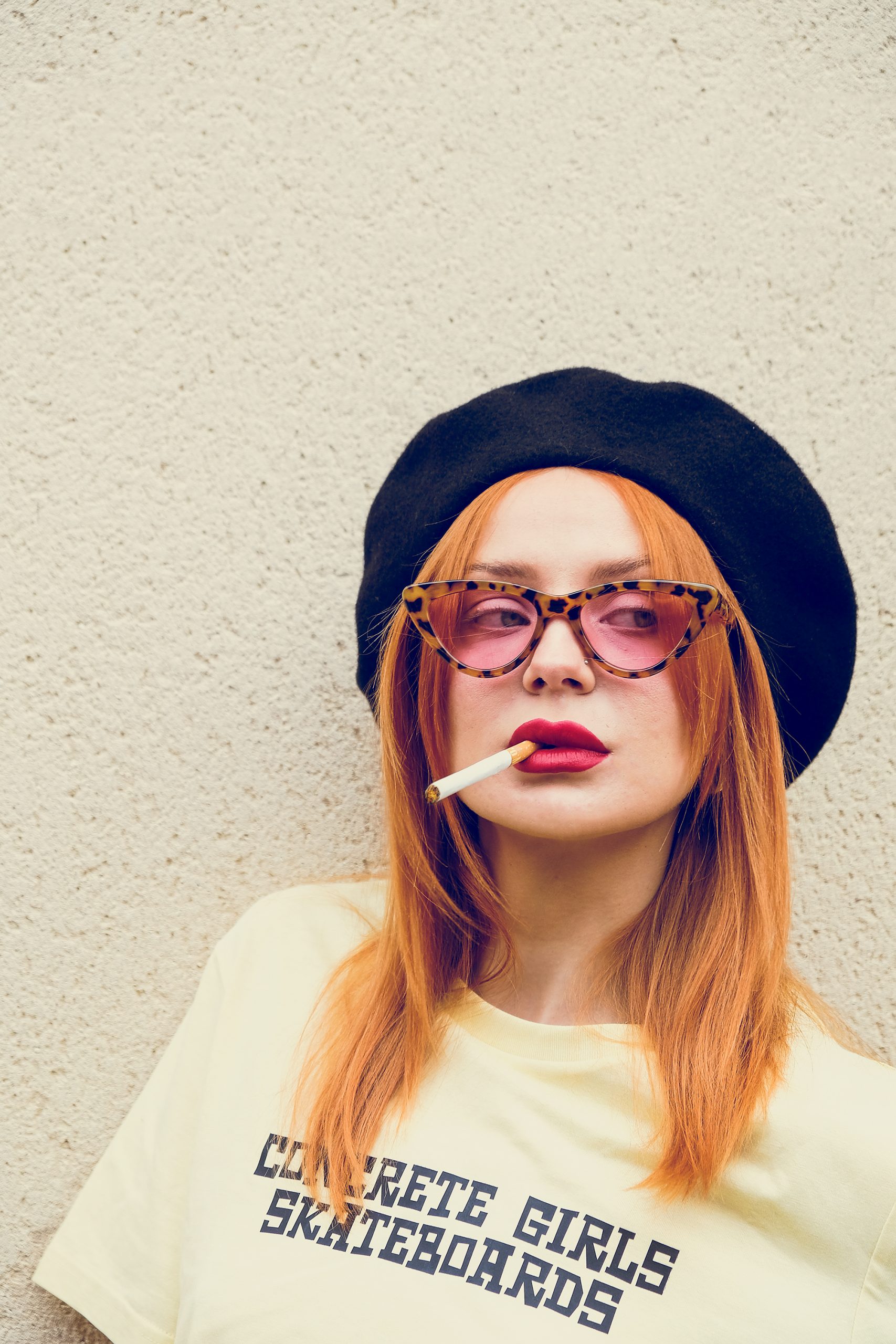 CHPO x Concrete Girls
September 12, 2022
Concrete Girls is a skateboard brand inspired by female empowerment, the teenage angst, the punk rockers and the acceptance of alternative forms of lifestyle and culture.
Skateboarding itself isn't cool, it's the people who make it cool. Community, friendship, expression, commitment, talent, creativity, support, love. Concrete Girls is about going out with your mates and forgetting all the crap that's happened in your day – simple as that!
"I've always been a part of the minority within the culture and it's cool you know, I like being a punk. Going against the norm is what drew me to skate in the first place."- Founder & Owner of Concrete Girls, Charlotte Thomas
We are proud to present their first sunglasses. A leopard frame made from recycled plastic with a pink lens. Lots of love and attitude! 
We keep the planet and your inbox safe from trash.
Sign up for our newsletter and get 10% off your first purchase!
You have no items in your cart
Have a look at this!