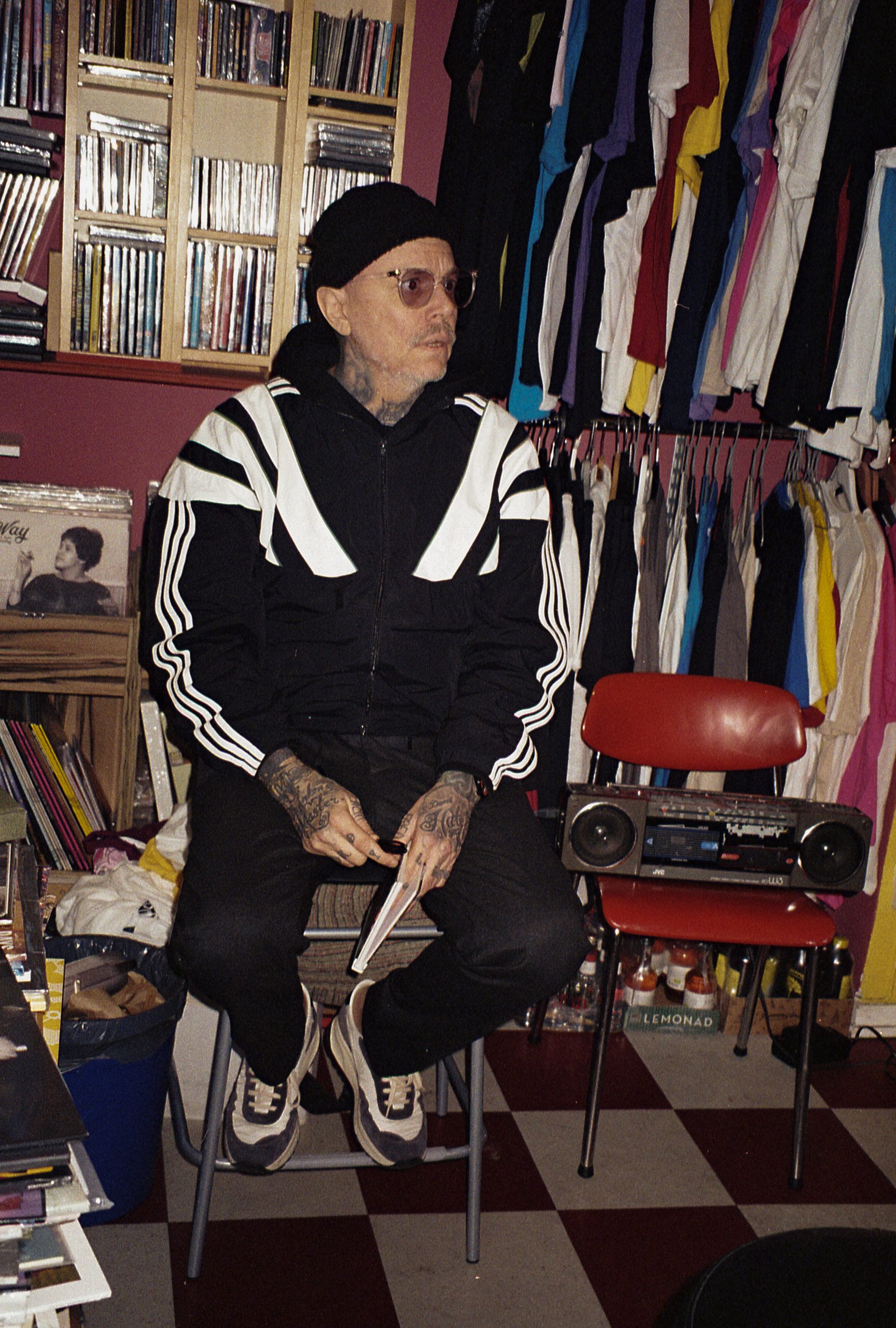 CHPO x Mange Hellberg 24/2 18.00
February 22, 2022
On Thursday, Feb 24th at 18.00 we're releasing our new collaboration with Swedish artist Mange Hellberg. Stay tuned!
We keep the planet and your inbox safe from trash.
Sign up for our newsletter and get 10% off your first purchase!
You have no items in your cart
Have a look at this!