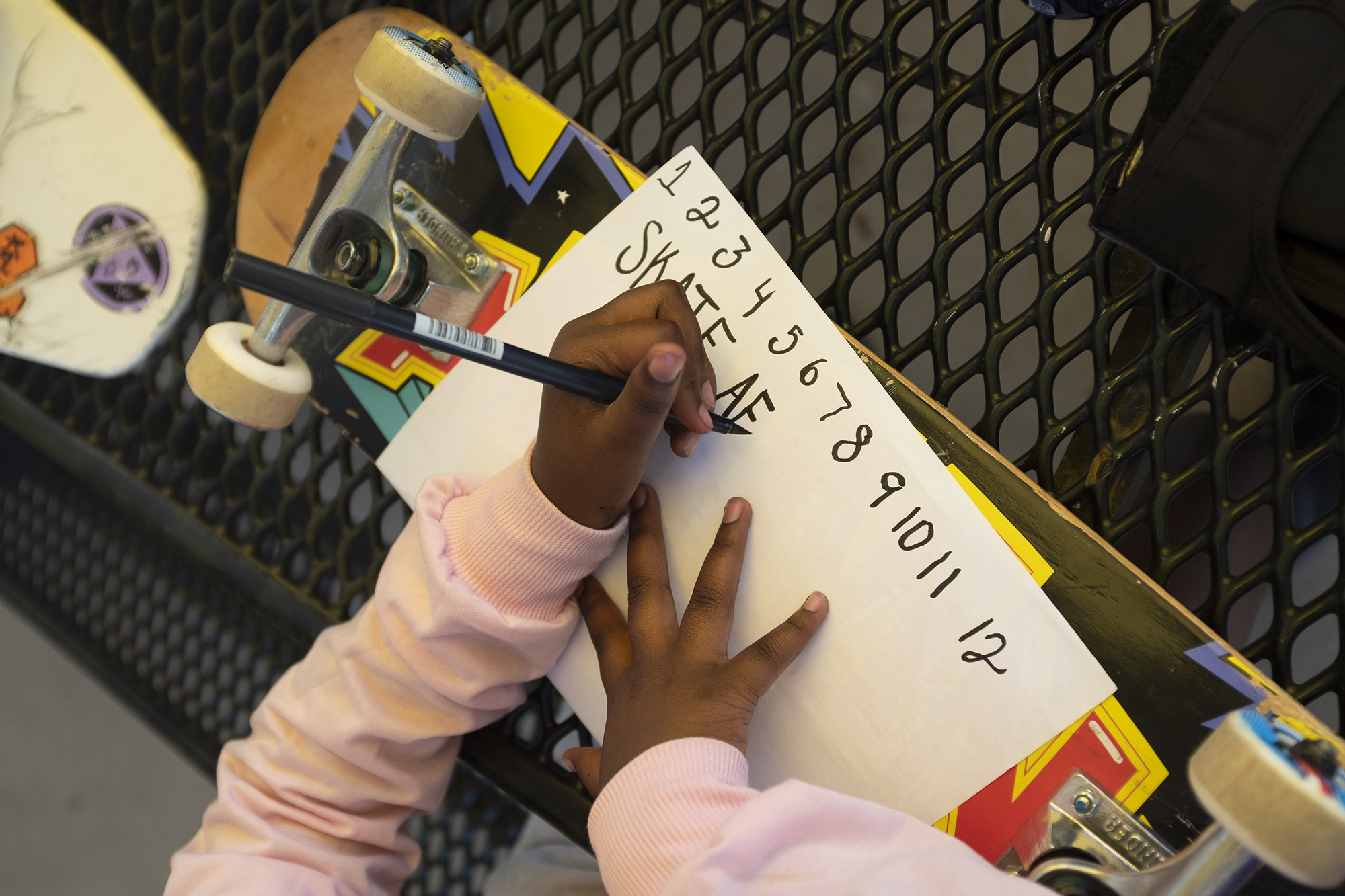 CHPO x Skate After School
April 25, 2022
Tuesday April 26th, CHPO Brand releases a new watch in collaboration with skater Ryan Lay and his project Skate After School. A Phoenix-based nonprofit partnering with schools to provide skateboarding lessons to underserved youth.
The watch is designed with drawings from the kids, made from recycled stainless steel and 100% of the profits will be donated to support Skate After School's work.
Skate After School began as a small community project in 2012. They have since grown into a nonprofit organization providing weekly after-school programming to over 240 underserved children across eight schools.
We keep the planet and your inbox safe from trash.
Sign up for our newsletter and get 10% off your first purchase!
You have no items in your cart
Have a look at this!