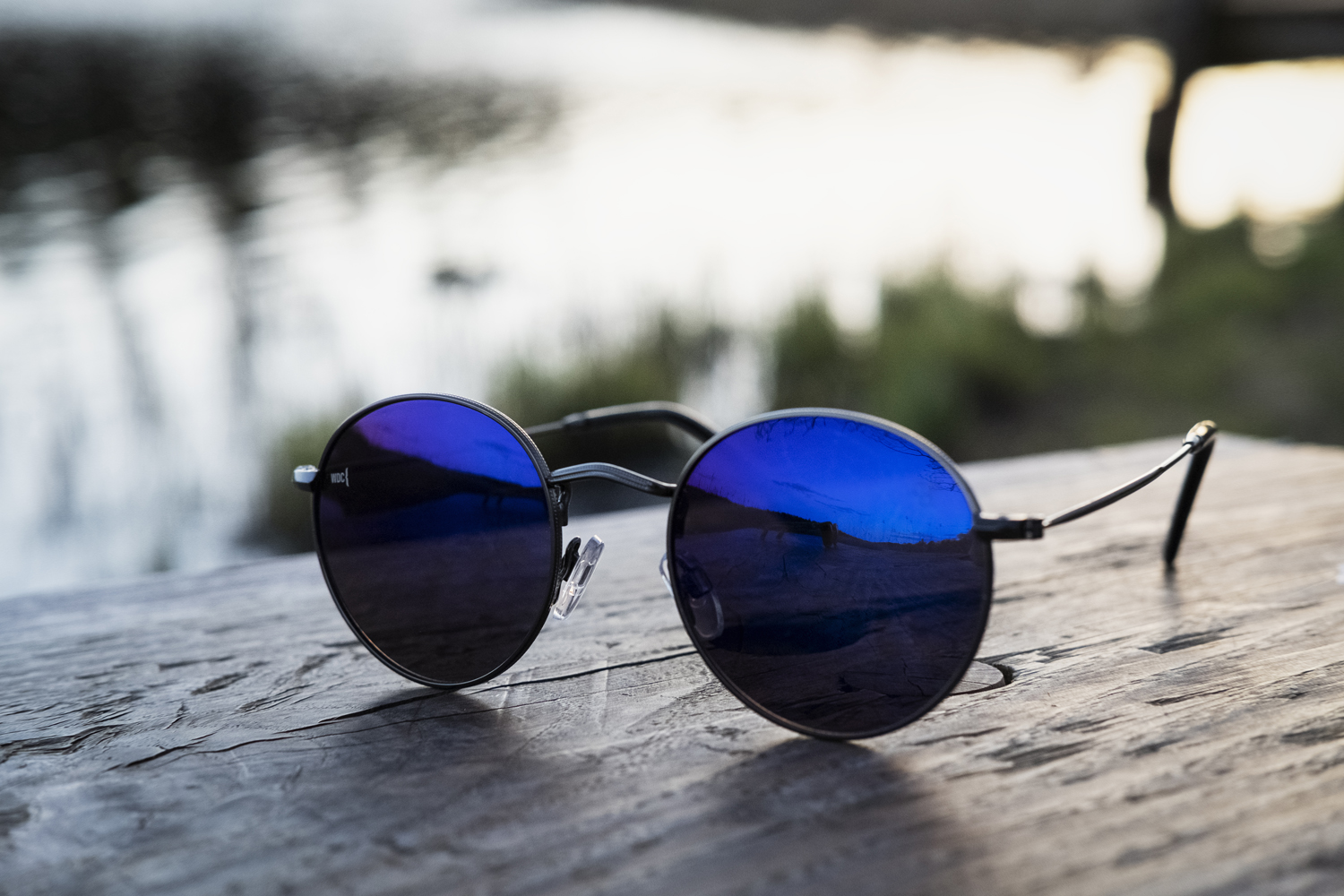 CHPO x WDC – The Tursiops Sunglasses
June 8, 2021
Today, June 8, is World Oceans Day. The purpose of the Day is to inform the public of the impact of human actions on the ocean, develop a worldwide movement of citizens for the ocean, and mobilize and unite the world's population on a project for the sustainable management of the world's oceans.
Today is also the release day of our second collaboration with WDC (Whale and Dolphin Conservation). Let us introduce The Tursiops sunglasses. WDC is the leading charity dedicated to the protection of whales and dolphins. Their vision is a world where every whale and dolphin is safe and free. We stand behind them and their vision and 100% of the profits will be donated to them and their work. Buy them here!
We keep the planet and your inbox safe from trash.
Sign up for our newsletter and get 10% off your first purchase!
You have no items in your cart
Have a look at this!