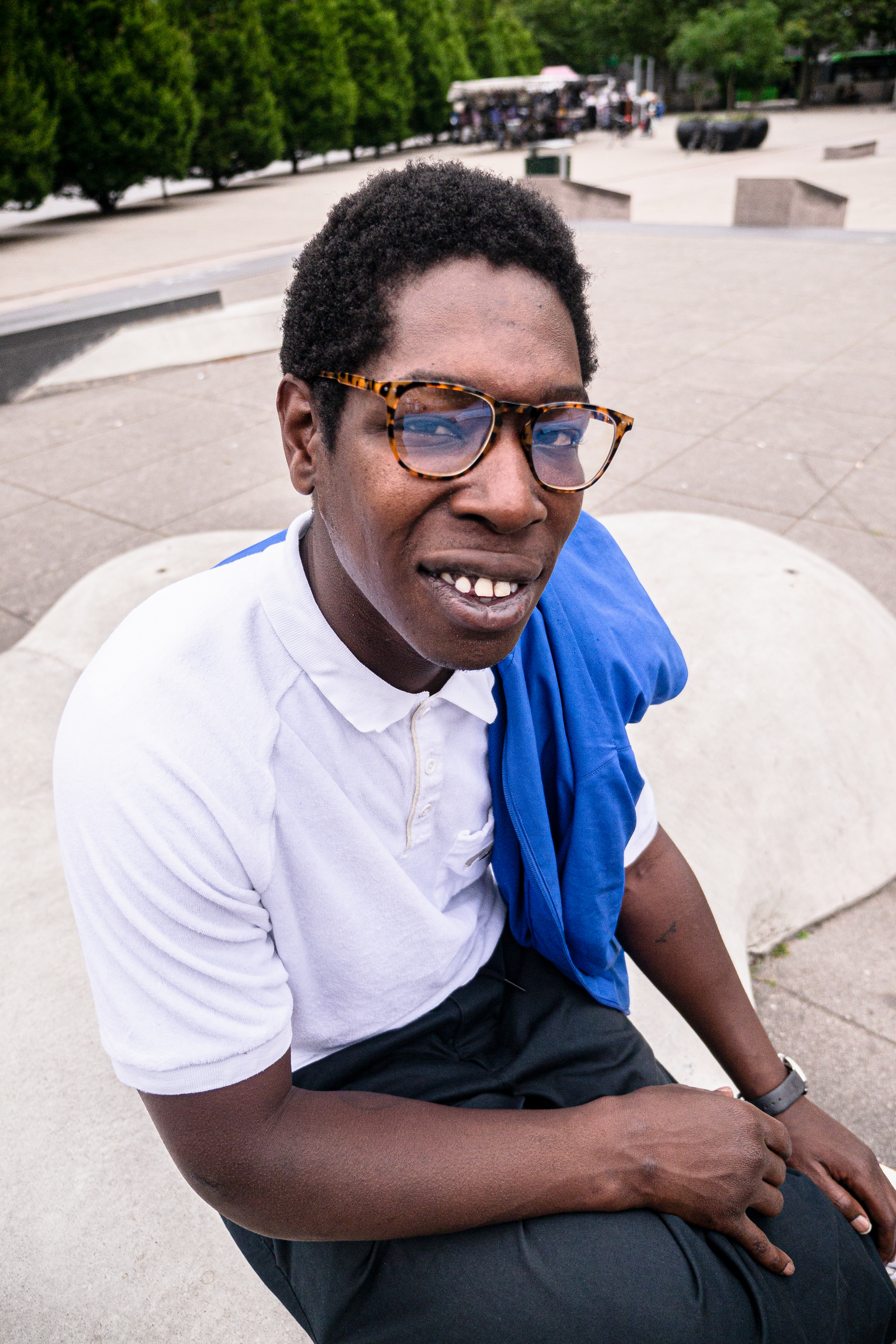 For Cloudy Days
August 18, 2021
We are happy to say that we have the best blue light glasses in the universe. Perfect for cloudy days and hungover afternoons. All made from recycled plastic and stainless steel. Pretty impressive! Almost as impressive as the design of our best selling watches!
We keep the planet and your inbox safe from trash.
Sign up for our newsletter and get 10% off your first purchase!
You have no items in your cart
Have a look at this!