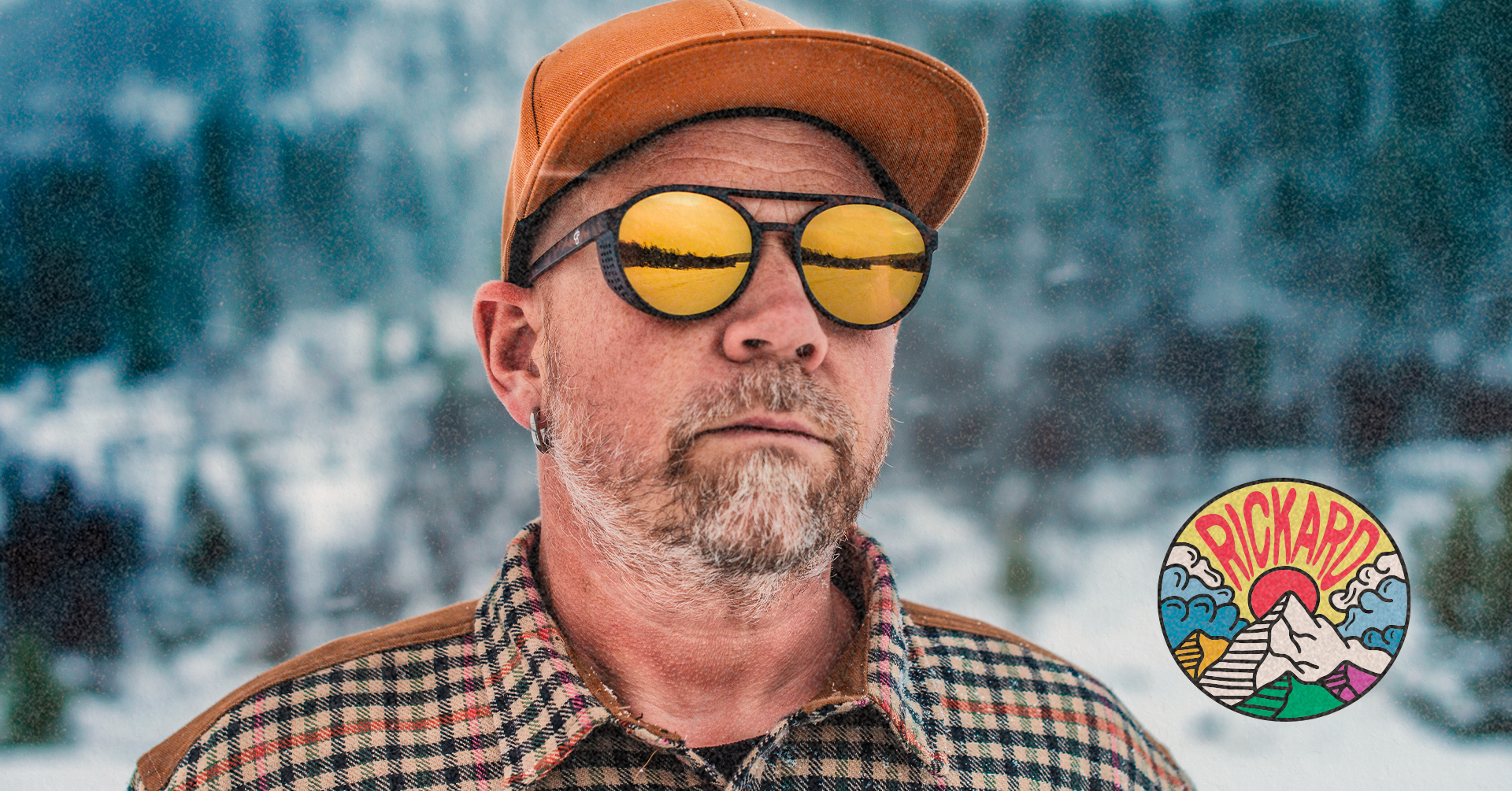 For snowy days and sunny afternoons
January 26, 2022
Named after Rickard Bergstedt. One of the two brothers behind the infamous snowboard store Osthang. Perfect for the outdoors. Comes with a polarized lens and a turtle brown frame made from 100% recycled plastic.
We keep the planet and your inbox safe from trash.
Sign up for our newsletter and get 10% off your first purchase!
You have no items in your cart
Have a look at this!