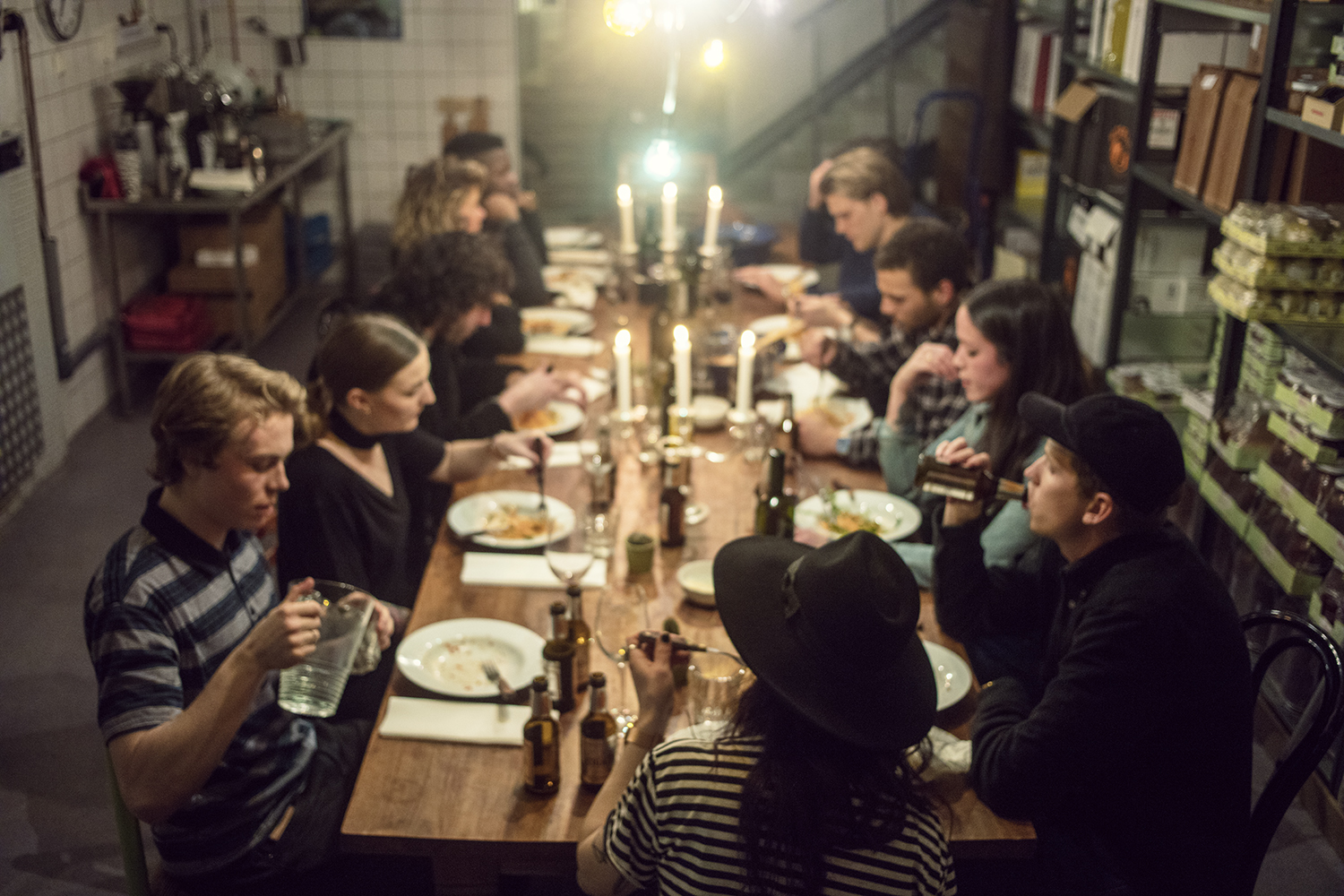 Get your gifts in time!
December 16, 2021
With the Holidays around the corner we want to remind you to place your order no later than Dec 17th* to have it shipped in time for Christmas. Check out a couple of our favorites below!

*Applies to orders within Europe.
We keep the planet and your inbox safe from trash.
Sign up for our newsletter and get 10% off your first purchase!
You have no items in your cart
Have a look at this!