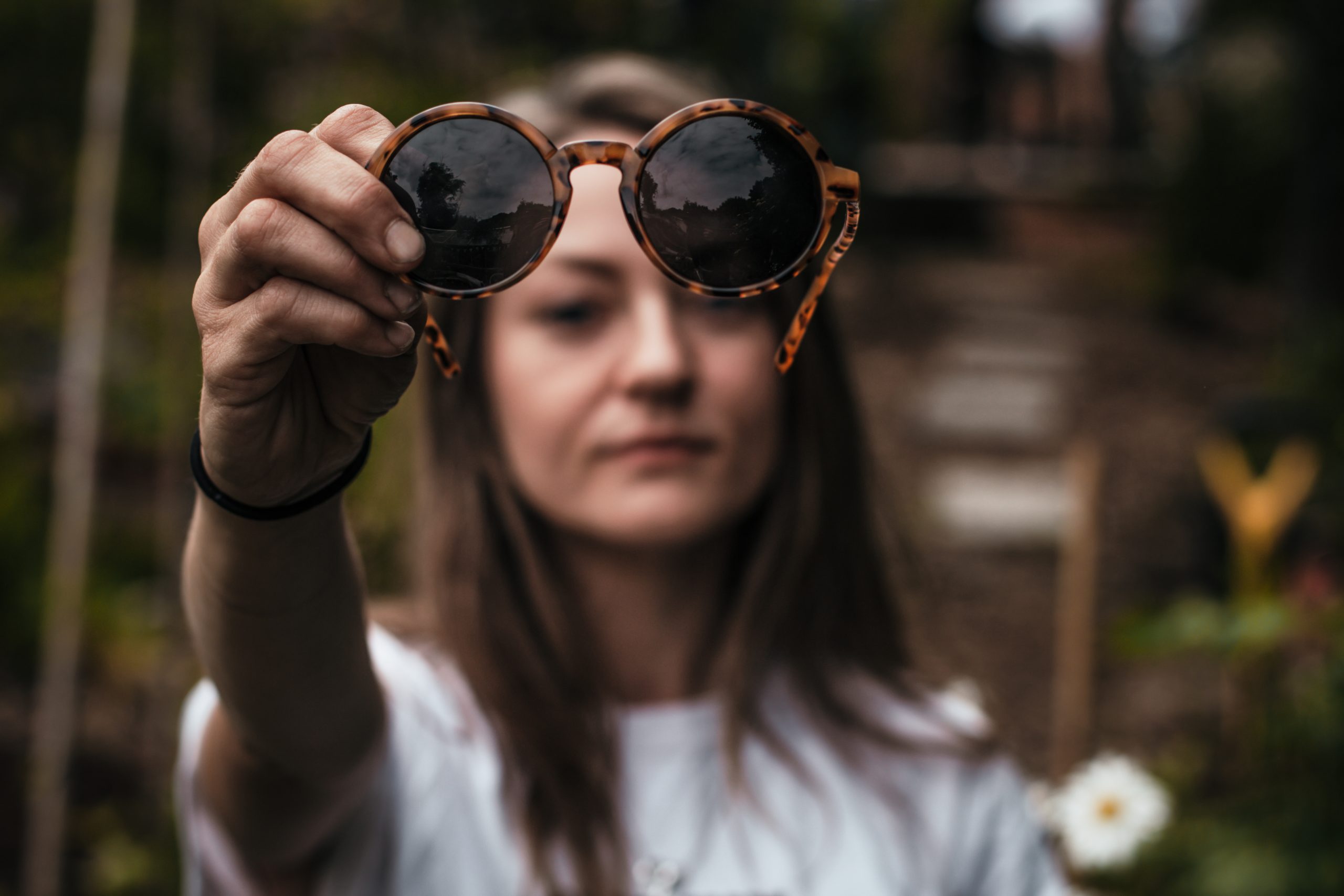 GIRL SKATE UK IS PRO!
June 21, 2021
We, like everyone else involved in skateboarding, owe skateboarding. We wouldn't have existed if it weren't for skateboarding. When we started out the skate shops were the first shops to take us on. We are skaters ourselves and find most of our inspiration through skateboarding. Therefore we will always support skateboarding.

That is why we are collaborating with Skateistan and have been able to donate over 50 000 Euro to their work.

That is why we run our own skate schools in Stockholm and Gothenburg as a way to welcome and integrate refugee kids into the Swedish society.

And that is why you are reading this text. Starting in 2018, we will every year turn someone or something within skateboarding pro. Someone or something that we think makes skateboarding great. In practice this means that we design and produce 100 pairs of sunglasses and give them to that person, company or organisation. And if they sell them all, that is a profit of 3000 Euro. It is not a lot, but it is token of our appreciation.

Three years ago we turned Malmö skate shop Streetlab pro. Two years ago we travelled across the North Sea, to London, and turned Lovenskate pro! Last year we travelled even further. All the way to Toronto, Canada, and turned The Bunt pro. This year we are back in the UK because this year GIRL SKATE UK IS PRO!!!

Girl Skate UK and its founder Danielle Gallacher is a true representation of what is great about skateboarding – fun, inclusiveness, creativity, empowerment and dedication. Therefore we are proud to say that Girl Skate UK is pro!

Over the past decade Girl Skate UK have hosted events for thousands of skateboarders, helped to organise countless girls nights that have inspired and encouraged others to set up their own local communities – of which there are now over 50 across the UK!

When you buy a pair of these sunglasses you support Girl Skate UK and the true core of skateboarding. No Girl Skate UK, no party.

The sunglasses will be available on girlskateuk.com next week!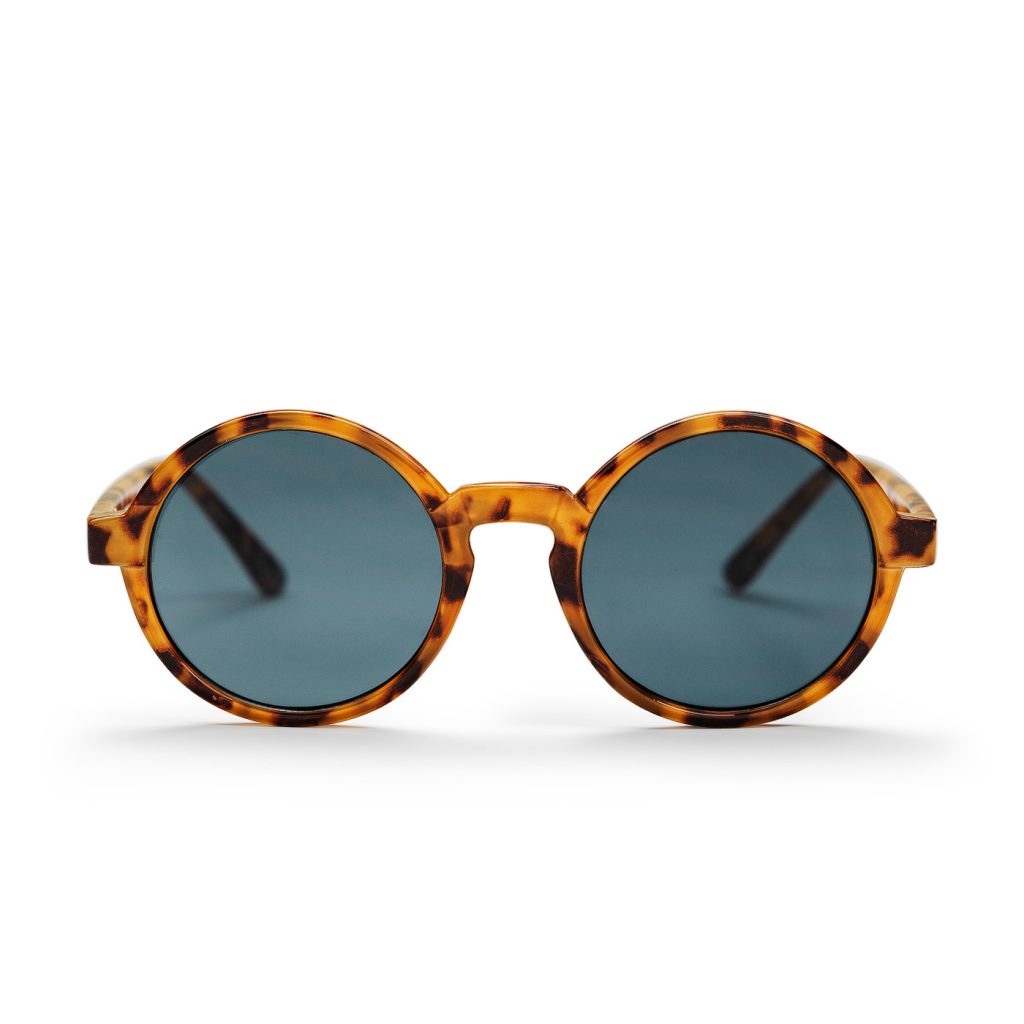 We keep the planet and your inbox safe from trash.
Sign up for our newsletter and get 10% off your first purchase!
You have no items in your cart
Have a look at this!