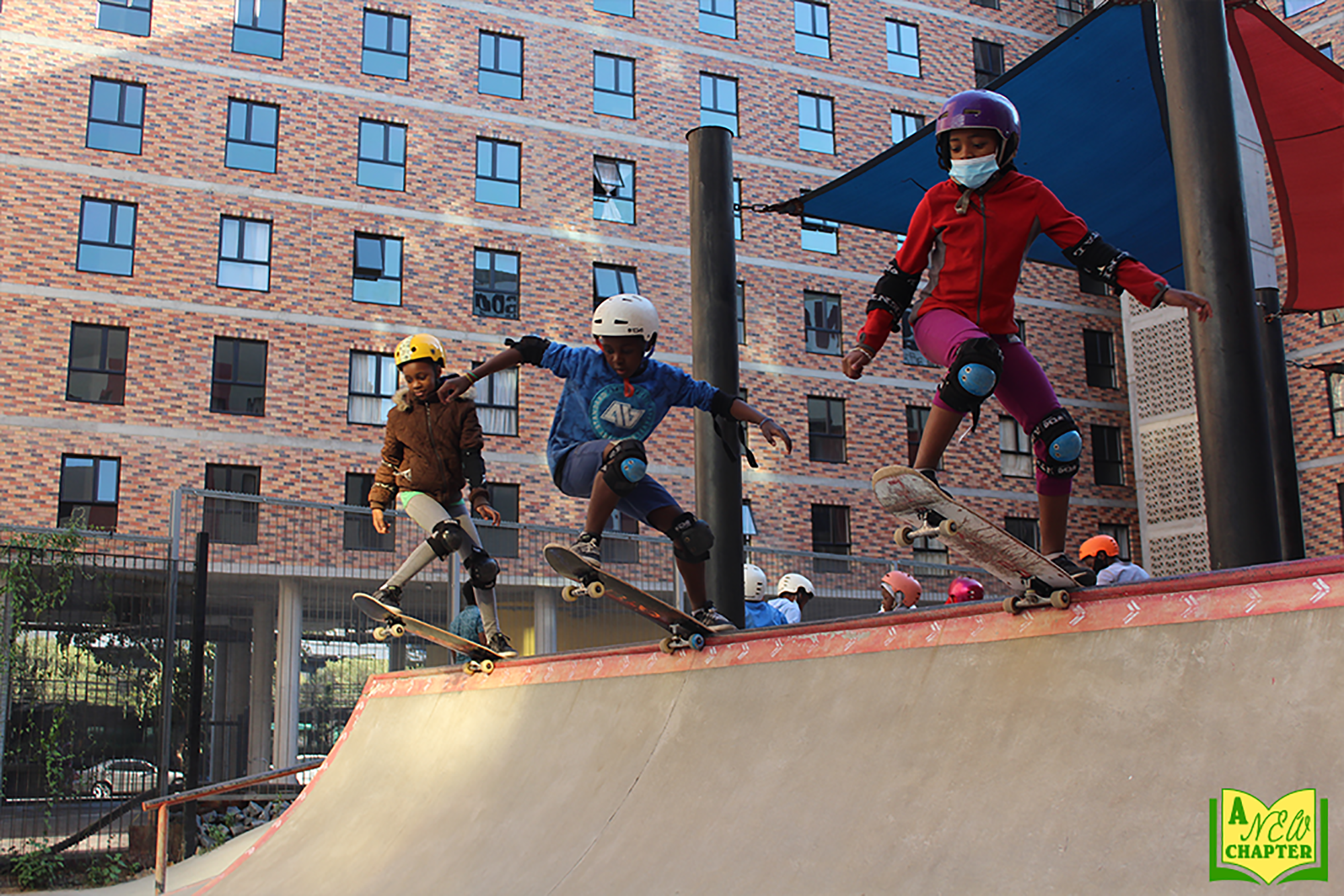 Happy Monday – A New Chapter for Skateistan
November 29, 2021
Mondays might not be your favourite day of the week. So we will share some good news with you every Monday!
Following events in Afghanistan, Skateistan is beginning A New Chapter. By the end of 2022 they aim to be operating in 20 locations and reaching 4,500 students every week. Skateistan aims to raise $1.5mil by Spring 2022 to keep Skateistan rolling. The Skateistan story has changed but it will carry on. Can you help to write a new chapter? Go to www.skateistan.org/a-new-chapter
Happy Monday!
We keep the planet and your inbox safe from trash.
Sign up for our newsletter and get 10% off your first purchase!
You have no items in your cart
Have a look at this!