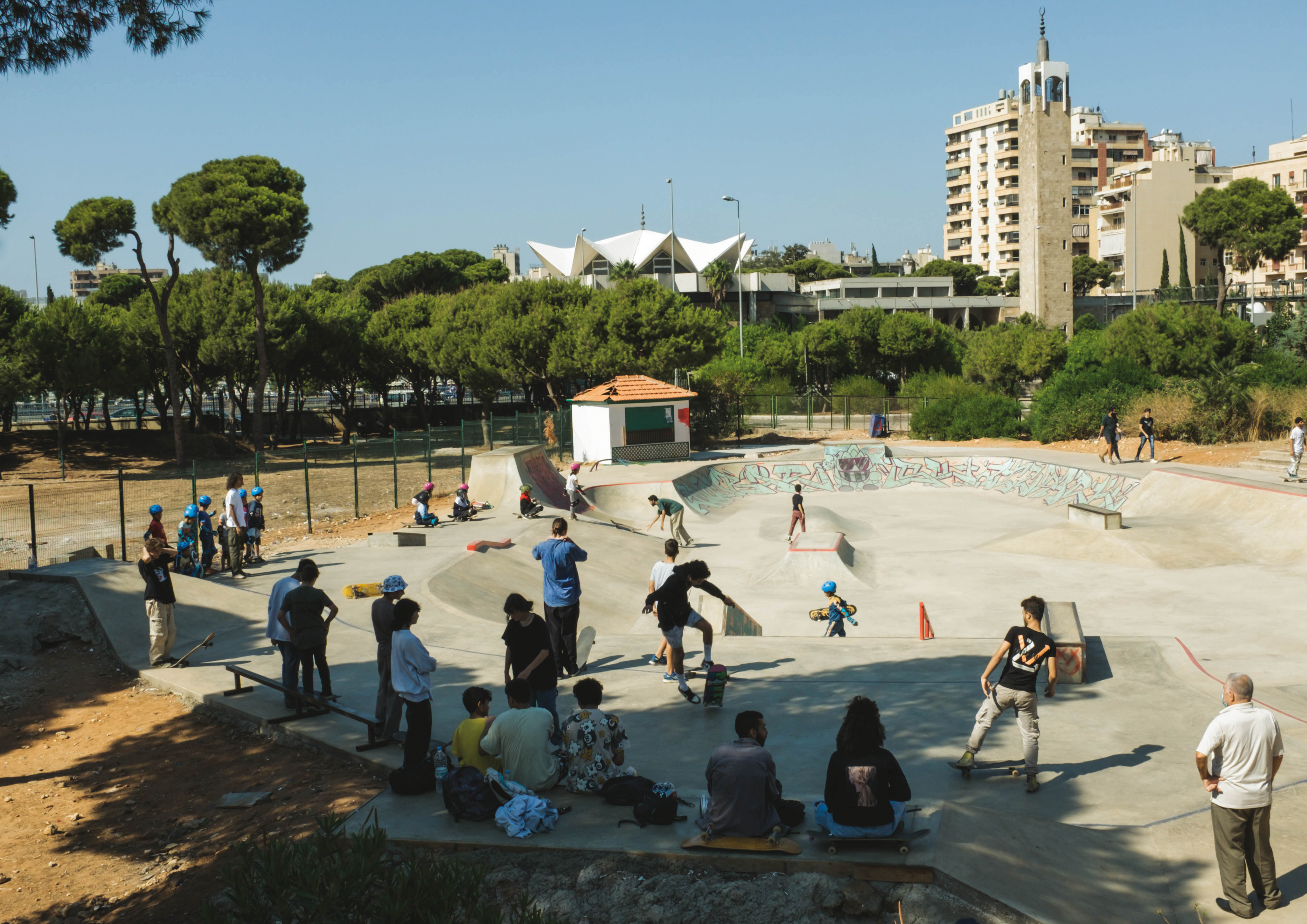 Happy Monday – A trip to Beirut
November 8, 2021
Mondays might not be your favourite day of the week. So we will share some good news with you every Monday!
In mid-October CHPO travelled together with a photographer, a writer and skater Helena Long to Beirut, Lebanon and the newly built Snoubar Skatepark. The skate scene in Beirut is truly amazing and in mid-December we will together with Vague Skate Mag release a short documentary on this trip!
Happy Monday!
We keep the planet and your inbox safe from trash.
Sign up for our newsletter and get 10% off your first purchase!
You have no items in your cart
Have a look at this!