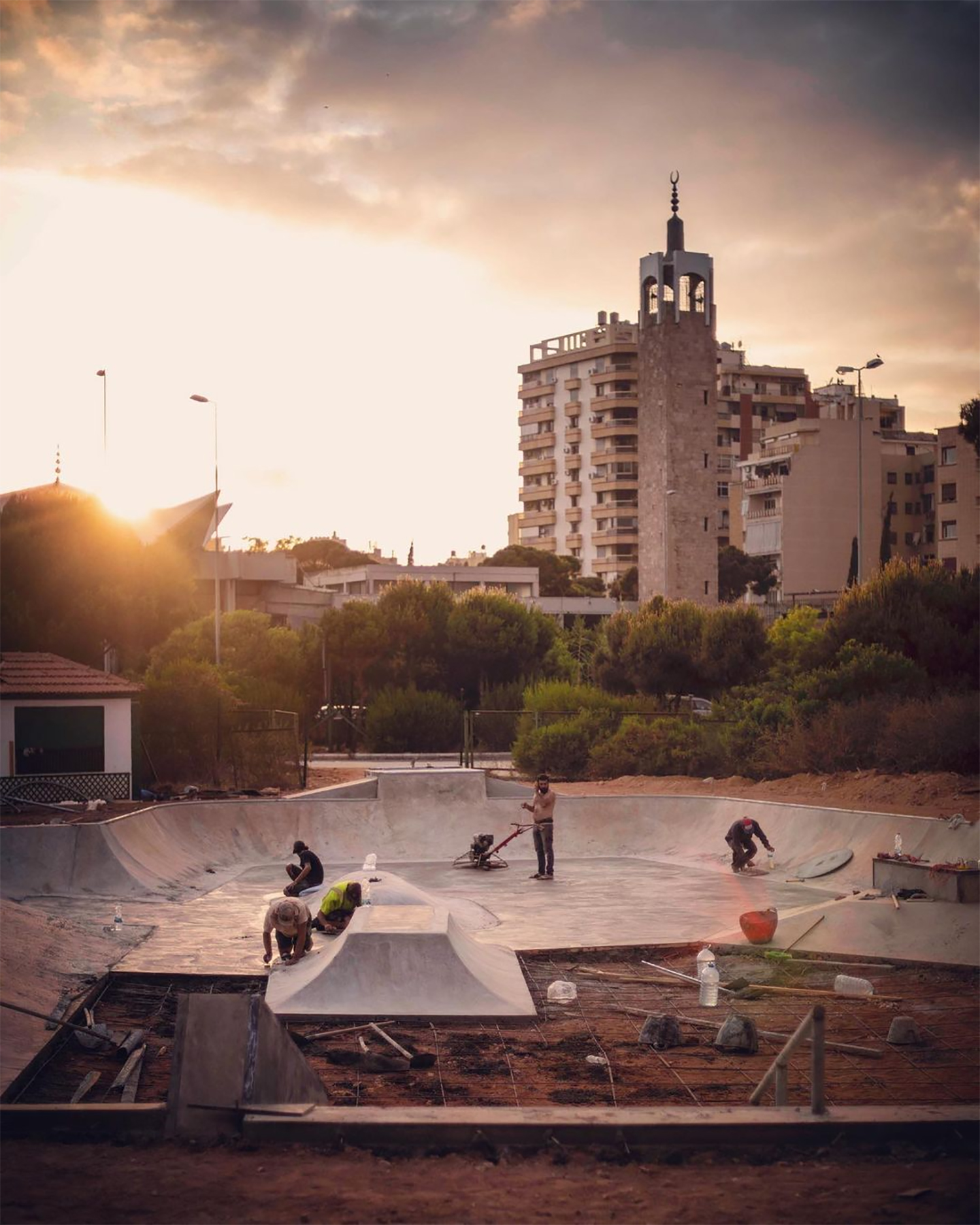 Happy Monday – Lebanon's first public skatepark!
August 16, 2021
Mondays might not be your favourite day of the week. So we will share some good news with you every Monday.
Lebanon's first public skatepark is officially open! Kids living in the Shatila Refugee Camp, located next to the skatepark, now have access to skateboarding classes three times per week.
Through a big fundraising campaign, Make Life Skate Life and the Lebanese Skateboarding Association have been able to finish the construction of the skatepark during the summer.
Happy Monday!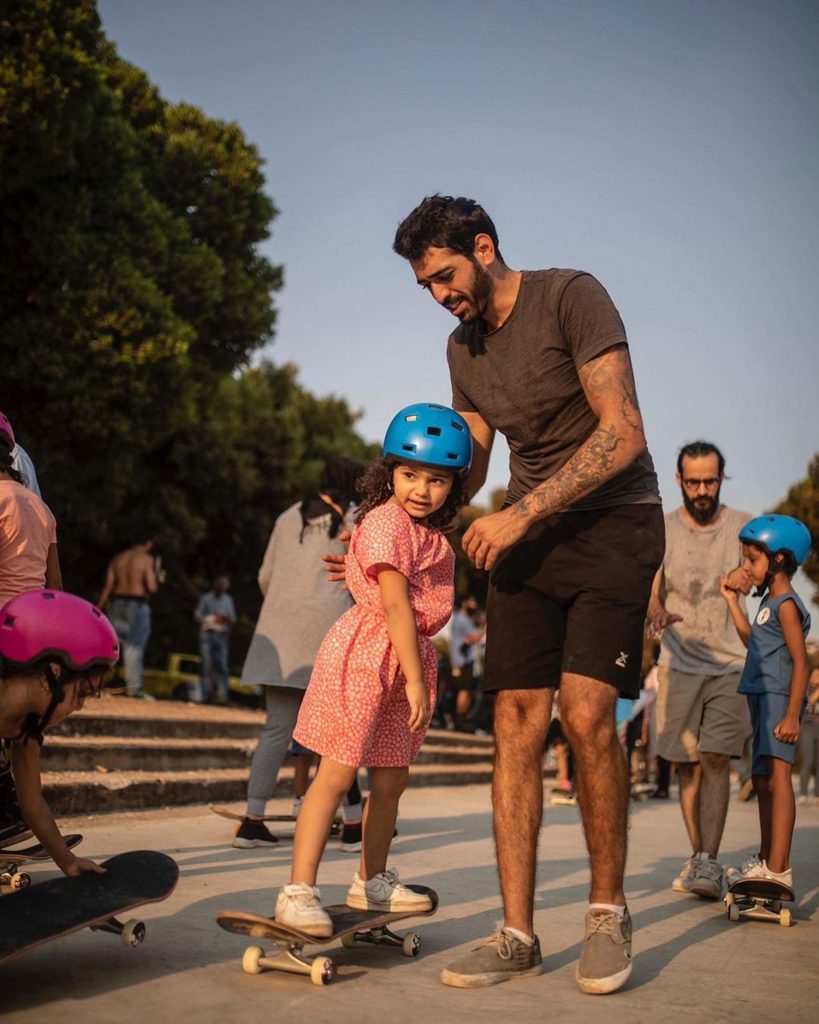 We keep the planet and your inbox safe from trash.
Sign up for our newsletter and get 10% off your first purchase!
You have no items in your cart
Have a look at this!