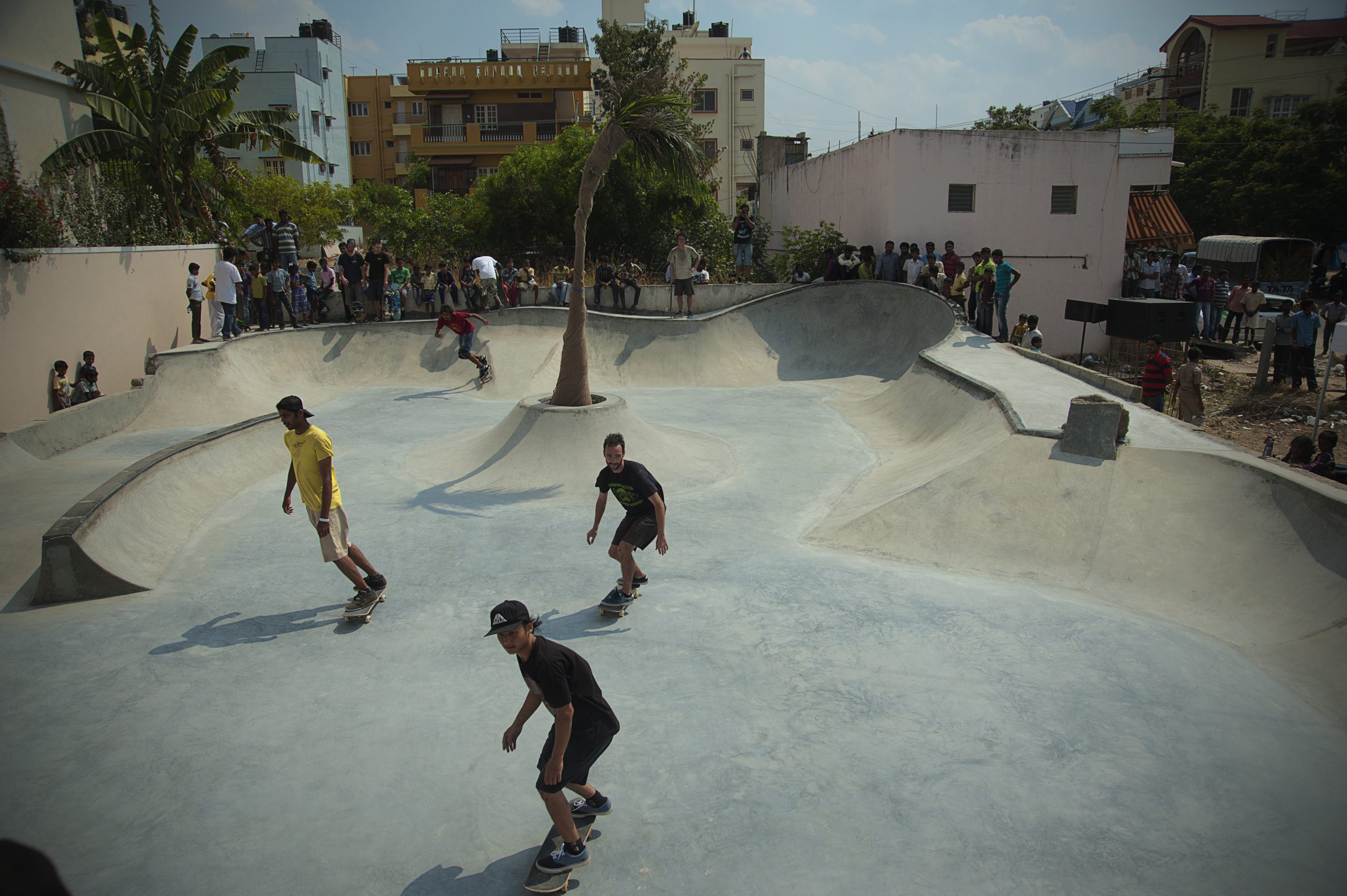 Happy Monday – Make Life Skate Life in India
October 25, 2021
Mondays might not be your favourite day of the week. So we will share some good news with you every Monday!
In 2013, Make Life Skate Life built India's first public skatepark and the local Indian skaters learned about skatepark construction. They went on to build skateparks on their own all over the country. Today, there is a country-wide skate scene with dozens of skateparks where there were none before. Crazy to imagine that all of this happened within the span of only a couple of years.
Happy Monday!
We keep the planet and your inbox safe from trash.
Sign up for our newsletter and get 10% off your first purchase!
You have no items in your cart
Have a look at this!