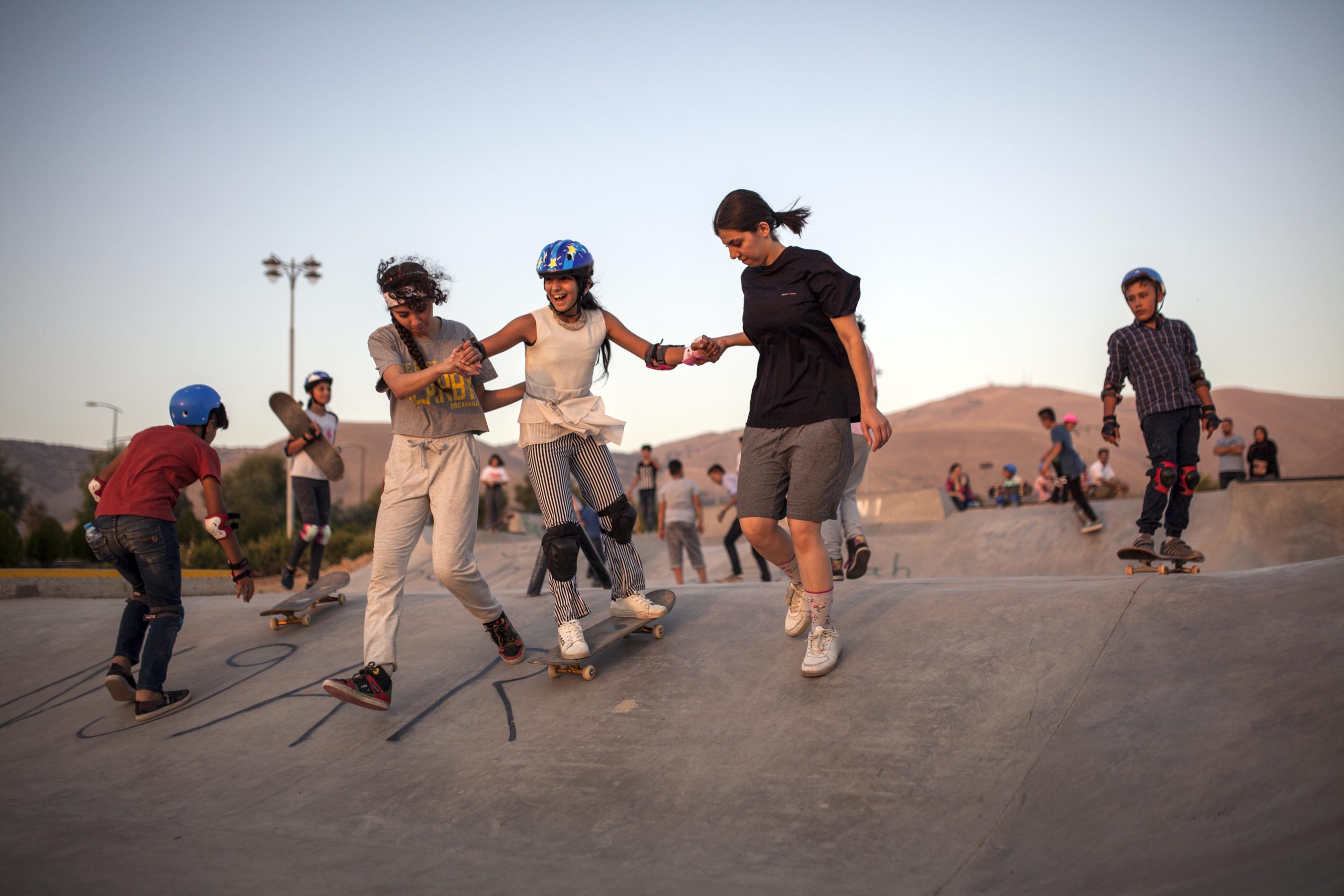 Happy Monday – MLSL Skatepark in Beirut
July 12, 2021
Mondays might not be your favourite day of the week. So we will share some good news with you every Monday.
Lebanon is one of the few countries in the Middle East with no public skatepark. With the growth of skateboarding in Beirut and limited access to public space, there is an urgent need for a safe space for skateboarding. The Snoubar Skatepark project is a collaborative effort to build and sustain a free-of-charge community skatepark at the urban park Horsh in the center of Beirut.
Make Life Skate Life and the Lebanese Skateboarding Association aims to complete construction in July. The finished skatepark will be donated to the Beirut Municipality and made available to the wider public.
The project aims to present an opportunity for the local community to participate in free skate classes and skateboard lending programs with skateboards and safety gear available for use at the skatepark. In collaboration with local NGOs, Make Life Skate Life will offer classes to children and young adults who live in the Shatila refugee camp, located right next to the future skatepark.
Happy Monday!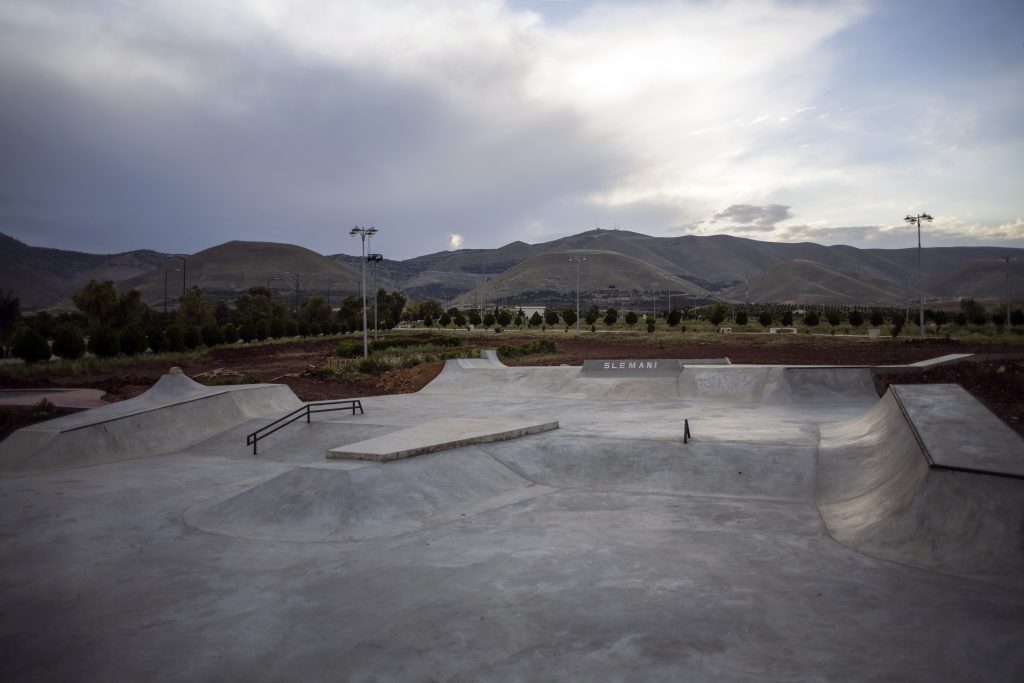 We keep the planet and your inbox safe from trash.
Sign up for our newsletter and get 10% off your first purchase!
You have no items in your cart
Have a look at this!